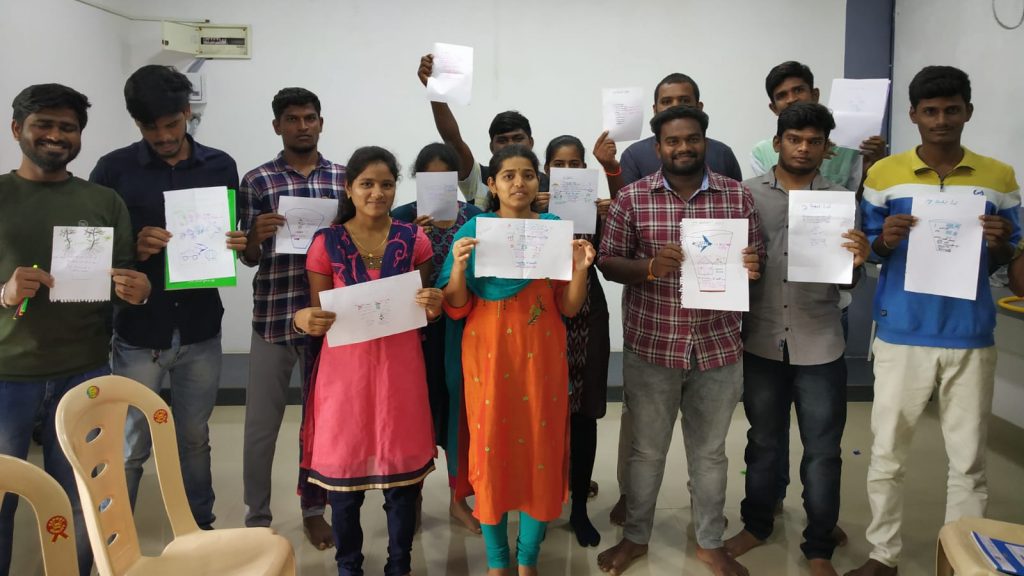 New Delhi: [24]7.ai, a leading player in contact centre services and conversational AI, has been at the forefront of community building and CSR activities. Through its CSR arm – [24]7.ai Foundation, it has been developing and executing CSR programmes to create a meaningful impact within communities. 
[24]7.ai Foundation has been focusing on several CSR initiatives in the realm of education, skill development, blood donation, sustainability, education, and women empowerment. It has been actively working to generate employment, offer scholarships, assist in the rehabilitation of the elderly, recognise child prodigies, and develop Anganwadis.
Initiatives
Skill Development 
Youth Employability Programme 
The Foundation has partnered with NGO 'Skills Art & Beyond' to train 1000 youth in the ITES sector. The goal of the project is to build employability skills for underprivileged youth to help them with job opportunities in the corporate sector. [24]7.ai Foundation has also set up training centres in Bangalore and Hyderabad. 
Empowering Women Through Skill Development 
24]7.ai Foundation has also partnered with NGOs Rashtrotthana Trust and Sri Sri Rural Development Programme Trust to train underprivileged women in vocational training like tailoring, beautician skills, tally and office administration. So far, 155 women have been trained, and 46 women have been employed. 
Initiatives for Children 
Construction of Toilets at Government Schools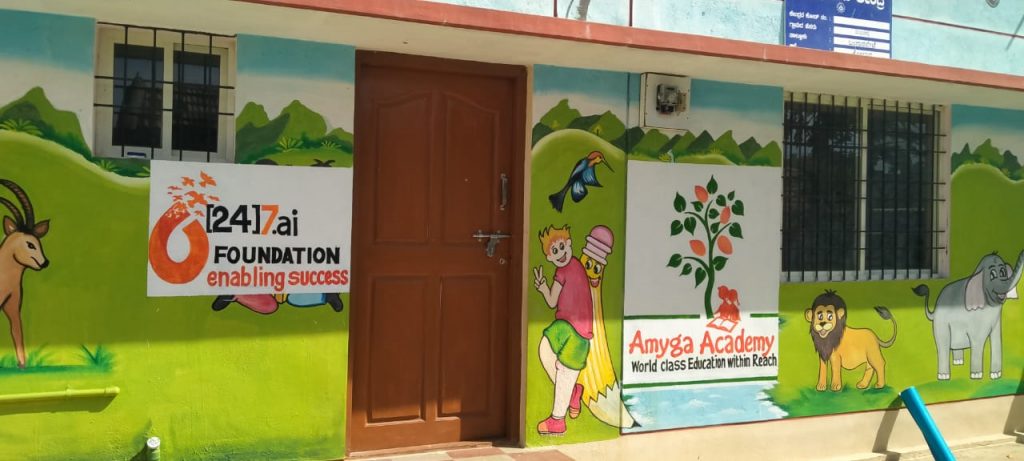 Project Nirmalaya was started to address the issue of children dropping out of Government schools due to the lack of toilets. The project focuses on the construction of portable clean toilets for both girls and boys. 172 toilets have been set up across Government schools in Karnataka, Telangana, and Bihar. The initiative has also commenced in Tamil Nadu and Meghalaya. The goal is to take the Nirmalaya project pan India and reach out to all government schools in need.
Child Scholarship Programme
The Foundation awarded scholarships to 50 underprivileged children from Karnataka, Telangana, and Meghalaya. To ensure that these scholarships went to deserving candidates, the selection of children was based on family background, income, and academic performance. It also supports the education of 75 girls at the Navajeevana Home, located in Telangana and Karnataka.
Child Prodigy Programmes
The Foundation has been supporting chess prodigy Pranav Anand under the sports development initiative for the past five years. The support includes activities related to coaching, event participation, and travel. On 15 September 2022, Pranav became India's 76th Grandmaster after he crossed the 2,500 Elo mark in World Youth Chess Championship in Mamaia, Romania.
Development of Anganwadis
[24]7.ai Foundation also supports Anganwadis through the Amyga Foundation, which imparts free English medium Montessori education in early childhood at its rural Anganwadi centres. Currently, 100 children across five Anganwadis have been educated in Tamil Nadu, with plans to launch operations at five centres in Karnataka.
The goal of the project is to provide quality preschool education to underprivileged children and also give women job opportunities as Montessori trainers. Additionally, [24]7.ai Foundation is supporting Amyga in equipping five Anganwadi centres with preschool learning curricula and materials.
Other CSR Initiatives
Rehabilitation for the Elderly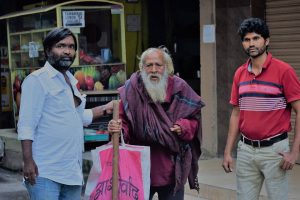 The Foundation has also been supporting the elderly through the Good Samaritan Home, which shelters 43 destitute and abandoned senior citizens in Attapur, Suncity, Hyderabad. They have also rescued 124 destitute people in the last year, from which 54 beneficiaries have been successfully reunited back with their families. 
Nina Nair, Senior Vice President & HRD Head, India & Americas and a member of the [24]7.ai Foundation, said, "[24]7.ai strongly supports community building. Our initiatives, whether on educating children, skilling youth, or rehabilitating the elderly, have been addressing issues and challenges that we as a society face today. Through our initiatives, we would like to not only make an impact at the grassroots levels but also inculcate in our teams a sense of purpose towards a larger cause that helps in building a more inclusive and equitable society."