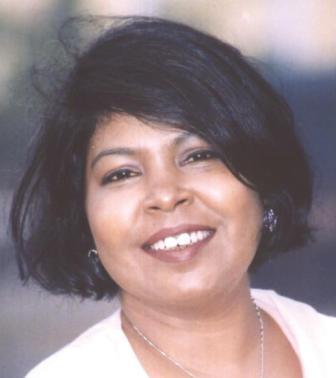 Dear Readers,
While the former President of India, Dr. APJ Abdul Kalam in his book,India 2020, laid out a pollyannaish vision for how India could become a superpower by 2020, the International Food Policy Research Institute (IFPRI) has ranked India at an abysmal 97th place globally in combatting hunger, despite the Food Security Act that was passed barely four years ago.
Widely known as the Global Hunger Index, the report paints a grim picture for India 2020. The country is still struggling to secure this basic right to its citizen, i.e. freedom from hunger. So where does the problem lie? It is observed that two things are working hand in hand. There is lack of political will, and the community at large is apathetic towards this issue.
According to the IFPRI report, India's wasting rate has not substantially improved over the last 25 years, even though the child stunting rate has improved. Wasting rate (low weight for height) is a strong predictor of mortality among children under five. Purnima Menon, Senior Research Fellow at IFPRI, said that child wasting reflects acute under-nutrition caused by prolonged period of poor diet, repeated illnesses, and poor sanitation. Although some children are born in better conditions, the high wasting rate shows neglect in the first two years in terms of infant feeding, sanitation, and overall environment.
While the availability of solid food with breast milk for young children declined from 52.7 percent to 42.7 percent, the proportion of children between six and 23 months who received an adequate diet was 9.6 percent. Only 48.4 percent of households have access to improved sanitation facilities, which is a matter of concern. Developmental programmes such as National Nutrition Programmes, Integrated Women and Child Development Services and the National Health Mission are yet to achieve adequate coverage.
Another fundamental right that needs to be addressed is education. Though two landmark educational reforms – Sarva Shiksha Abhiyan (SSA) and Right to Education (RTE) have been initiated by the government since 2000, yet they have not been able to address the issue of quality, of accountability, of skills and employability. If India wants to be a world leader, it should address these issues as well as update and upgrade its system keeping in mind the needs of its future citizens.
So while India is busy promoting 'Make in India' and calling out for' Swacch Bharat', it also needs to campaign for food security for all, eradicate hunger, improve the present abyss existing in education and give emerging India a better and brighter future. A good and sincere effort from the national, local and state level is required.
Warm Regards.