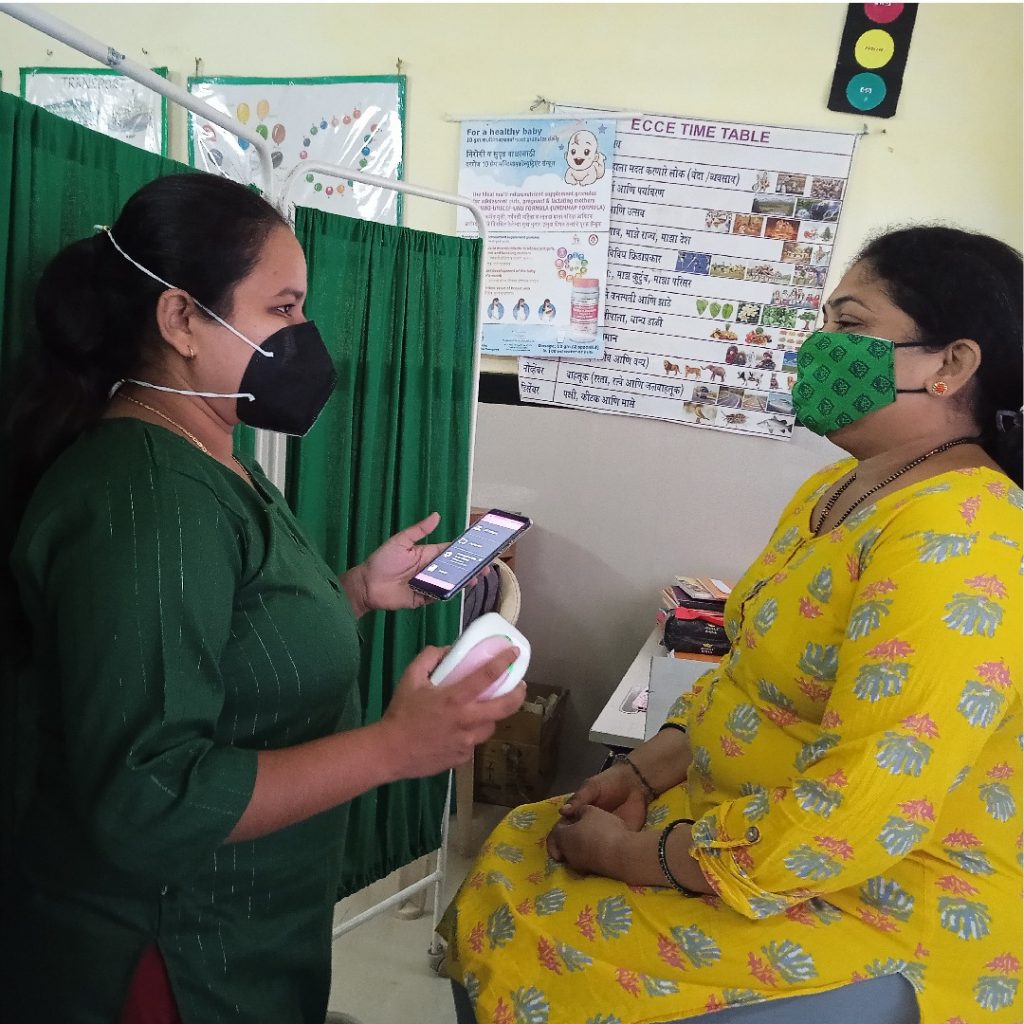 Panaji: Breast cancer screening of 50,000 women across Goa has been successfully completed under the 'Swasth Mahila, Swasth Goa' initiative, an innovation-led public health initiative of cricketer Yuvraj Singh's YouWeCan Foundation, the Government of Goa, the SBI Foundation and UE LifeSciences. Launched in October 2021, the project aims to screen one lakh women in Goa for breast cancer over two years, ensuring that approximately 50 per cent of the age-eligible female population in the State is screened. The SBI Foundation and the Indian Institute of Banking and Finance have funded the project and UE LifeSciences is the technology partner.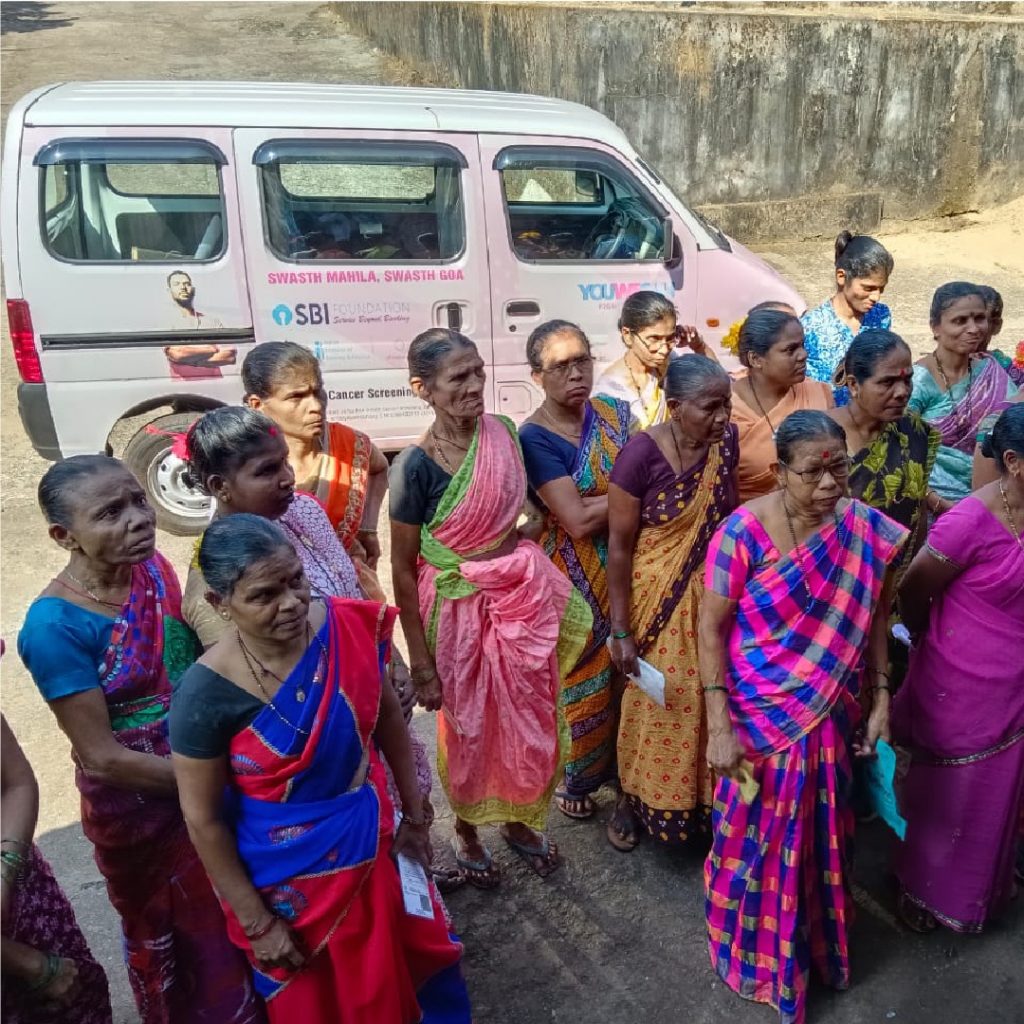 The initiative offers 1,00,000 women free education, awareness, and breast examinations with the help of iBreastExam, an award-winning, US FDA-cleared hand-held medical device. The device allows health workers to identify breast lumps within minutes, instantly at the point of care, without any pain or harmful radiation.
"We now have an excellent technology-led program to win the fight against breast cancer by making early detection reach women right in the community," said Vishwajeet Rane, Health Minister of Goa. He added, "iBreastExam has a big impact in Goa. It has enabled us to screen 50,000 women quickly and effectively identify early-stage breast lumps before it is too late. We can track every breast exam and navigate the patients to timely treatment. Most of these women had never received a preventive breast exam before."
Regarding the progress of this project, Yuvraj Singh said, "I am delighted that we have successfully screened over 50,000 women through the Swasth Mahila Swasth Goa Initiative. I thank Mr. Vishwajeet Rane, Honourable Health Minister of Goa, for his unconditional support in making this project a success. I also thank our CSR partners, SBI Foundation, The Indian Institute of Banking and Finance, and our technology partner UE LifeSciences. Most importantly, I wholeheartedly thank the true heroes, all the doctors, nurses, and healthcare professionals from the Directorate of Health Services, Goa Medical College, and the YouWeCan team for making this project a great success."
Dr. Anupama Borkar said that "The initiative is working really well. So far, 1241 suspected breast tissue anomalies were detected out of which 24 asymptomatic women with early-stage breast cancer were diagnosed and treated. The average age of the population screened is 44 years and that of the diagnosed patients is 43 years."
The Swasth Mahila, Swasth Goa initiative provides women with Breast Cancer S.E.W.A. – Screening, Education, Wellness, and Awareness for breast cancer. It creates a patient-friendly healthcare ecosystem for referrals and follow-up for free breast cancer diagnosis and treatment. Free-of-cost breast cancer screening is being conducted at 35 Health Centres across Goa, along with multiple outreach camps. 24 asymptomatic women with early-stage breast cancer have been diagnosed and treated. All the suspected cases have been referred to the Goa Medical College & Hospital and district hospitals for further investigations and complete treatment. It is to be noted that free treatment is being provided for all positive cases with the support of the Government of Goa.
As per Sanjay Prakash, Managing Director & CEO, SBI Foundation, "I congratulate all stakeholders on achieving this huge landmark. We must use this momentum to collectively strive harder to reach our target of screening one lakh women at the earliest to attain our objective of Swasth Mahila Swasth Goa, thereby making Goa a model state for breast cancer screening.
"Innovations like iBreastExam ultimately depend on last-mile partners to make that life-saving impact in the community. We are thankful to Mr. Rane, the entire team of the Goa Government and the health workers who are dedicating their time and effort to bring women life-saving access to early detection. We share the success with YouWeCan Foundation and thank SBI Foundation and IIBF for the CSR support", said Gauri Godse-Navalkar, UE Life Sciences Country Head – India.