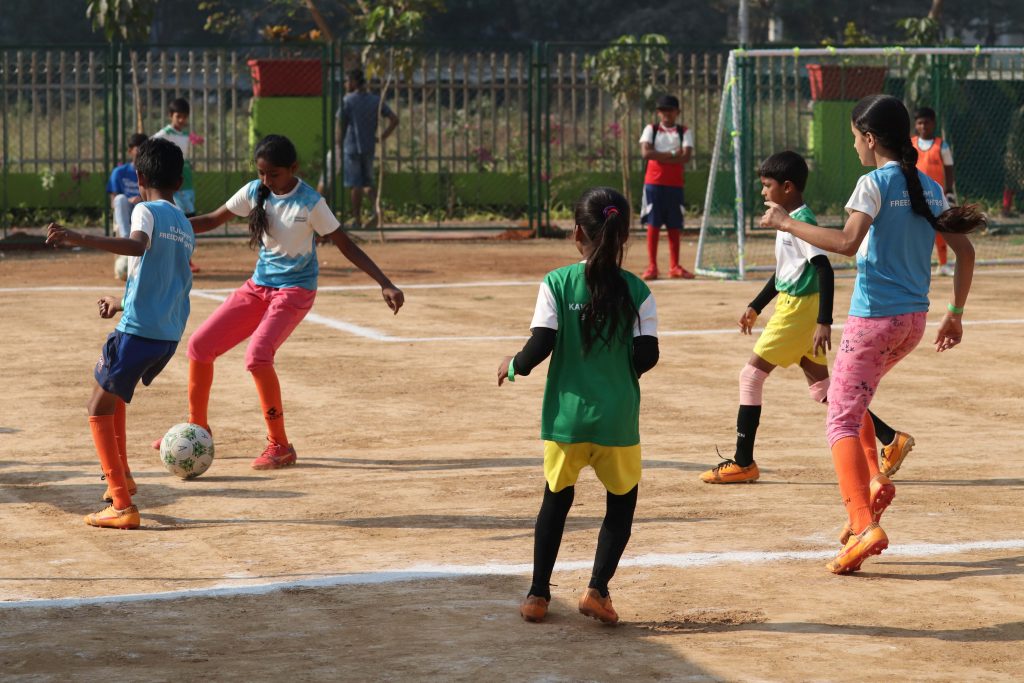 Mumbai: Gopal Shetty, Member of Parliament, Mumbai – North, inaugurated ELEVATE 2023, a two-day children's festival held recently at Balasaheb Thackeray Udyan in Borivali – West, Mumbai.
The event featured 700 children aged 9-15 years from government-run schools in nine Indian cities and towns who will participate in football matches, music concerts, and LEGO exhibitions. All the children are winners of regional competitions conducted over the current academic year, which witnessed more than 8,000 children participating in the earlier rounds.
ELEVATE 2023 is organised by Enabling Leadership, a not-for-profit organisation that aims to instill leadership skills in young children studying in government and low-income schools across India by using unique programmes centered around football, music, and Lego building blocks.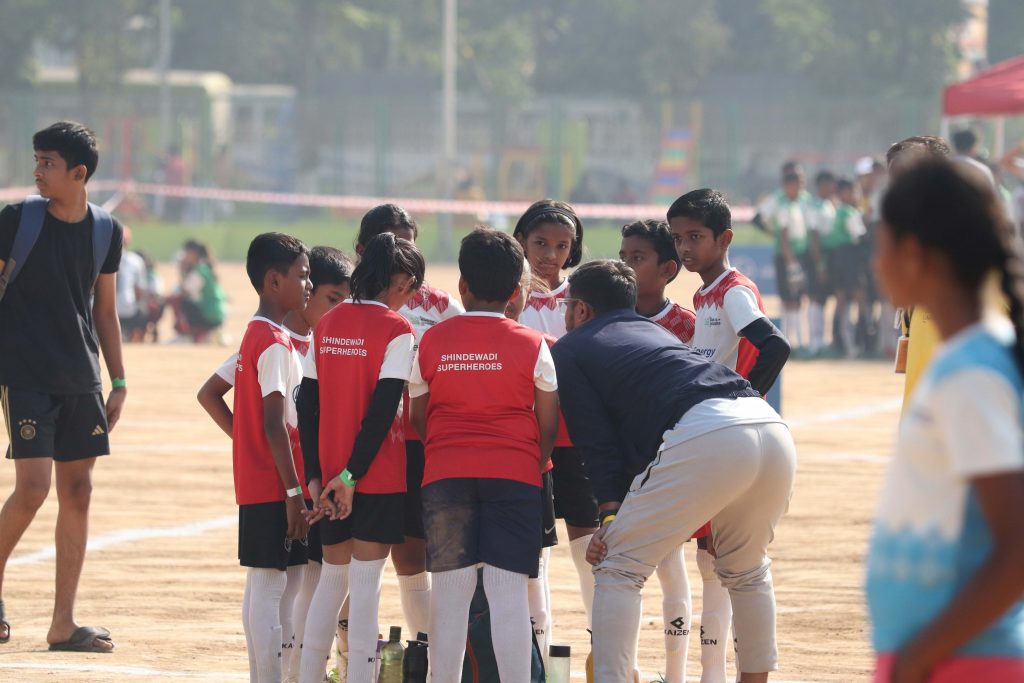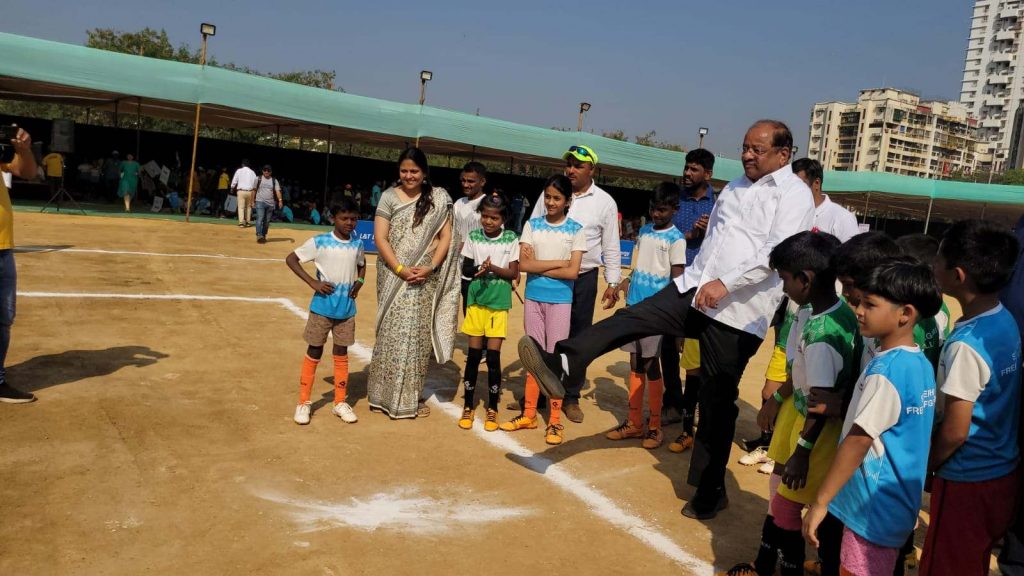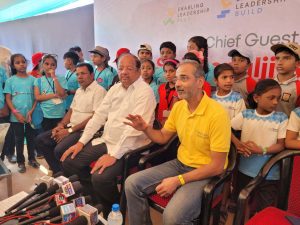 Speaking after inaugurating the event, Gopal Shetty, Member of Parliament, Mumbai – North, said, "Our government has prioritised sports like never before. We are conscious of the role that sports can play not only for fitness but also in human development. ELEVATE 2023 is being held at a 15-acre open ground which we inaugurated a month ago. We have had cricket, kabaddi, and other events here, but ELEVATE 2023 is the first and biggest event of its kind to be held at this ground. I welcome all the children to this event. It's great to see their smiling faces. I am happy that students from various States are here."
"ELEVATE is more than just a showcase of children's abilities; it's a celebration of leadership, where children from diverse backgrounds come together to perform, compete, and engage with each other in a safe and supportive environment," said Ravi Sonnad, Founder & CEO, Enabling Leadership. "We are delighted to bring ELEVATE 2023 to Mumbai. The event marks the focal point of the year's activity calendar for the children."
Sonnad also highlighted the support from authorities in staging the event. "Organising an event as large as this would not be possible without the encouragement, we've received from Mr. Gopal Shetty, MP, Mumbai – North, and his team."
Mr. Shetty also unveiled Enabling Leadership's new brand identity at the event. The new identity has been designed by Landor & Fitch.
Besides the children's competitions, ELEVATE 2023 will also have food stalls, activity booths, and more to keep visitors and participants entertained.
Enabling Leadership's programmes cover 8460 children in 125+ schools in Delhi, Satana, Mumbai, Bharwad, Kumta, Bengaluru, Hyderabad, Chennai, and Pune. More than 120+ coaches and teachers implement the programmes across India.