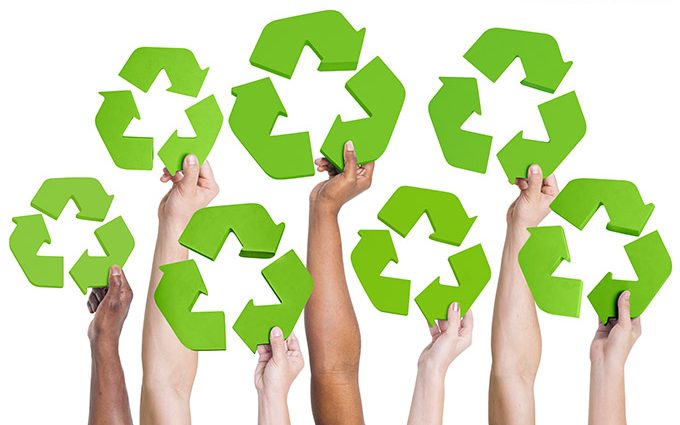 Mumbai: Employees across India want greater representation in their companies' sustainability initiatives, with the majority of them feeling disengaged from their employers' environmental and social agenda. According to the findings of a survey conducted by JLL, most employees surveyed in India believe that workplace environment will be instrumental in supporting employee and employer sustainability expectations and goals. Approximately 90 per cent of employees expect their company to follow sustainable business practices whereas 85 per cent believe that sustainability initiatives are a must for businesses, creating implications for talent attraction and retention. These expectations are a determining factor when choosing which company to work for – especially among younger employees.
Half of those polled would choose a sustainability leader as their future employer when weighing up career opportunities. Younger people want to work for environmentally and socially responsible corporates. 84 per cent of employees aged 21 to 30 want to work for a company that actively involves employees in sustainability efforts, while 90 per cent of respondents aged 31 to 40 share this view.
The findings were published in the JLL Asia Pacific "Sustainability in the built environment: An employee perspective" report, which surveyed 1,200 employees, aged between 21 and 45, across the region.
"We are witnessing a strong correlation between real estate and a sustainable, carbon-neutral world. Our research suggests that the majority of employees believe that sustainability initiatives are a must for businesses today. Not just that, 80 per cent of employees believe that sustainability is a key factor for engaging the workforce. This people-led increase in demand for greener office and residential properties, integrated with sustainable features will boost real estate investments in strategies and action to build a more sustainable world. At JLL, we continue to strengthen our sustainability initiatives to positively impact climate change and create healthier and inclusive places for our clients and our people," said Radha Dhir, CEO & Country Head, India, JLL.
According to the findings, 72 per cent of Indian respondents are not aware of their companies' carbon reduction goals and 60 per cent said their companies do not involve them in green initiatives. With employees passionate about sustainability and eager to contribute, businesses can boost engagement by involving workers in their sustainability and corporate social responsibility efforts.
Dr Samantak Das, Chief Economist and Head Research & REIS, India, JLL said, "There is a growing body of research that clearly shows how green and sustainable office space impacts employee wellness and productivity. We will witness businesses investing in sustainable real estate to cater to the growing demand of healthier communities and workplaces to promote a sustainable lifestyle."
JLL's "Sustainability in the built environment: An employee perspective" report was based on an online study of 1,200 employees across the Asia Pacific region, including 200 respondents from India. 47 per cent Indian respondents were aged between 21 and 30 years old while 48 per cent were in the age bracket of 31-40 and represented a range of industries such as technology (35 per cent), manufacturing (15 per cent); BFSI (12 per cent); Education (5 per cent); and consumer goods (4 per cent).