New Delhi: Aiming to equip rural youth with skills for livelihoods, Ambuja Cement Foundation (ACF), working in rural livelihood and youth employment, has joined hands with Sir Mathuradas Vissanji Education Trust to upgrade its automotive training programme. The Education Trust has upgraded the skill training infrastructure in four of its Skill & Entrepreneurship Development Institutes (SEDI) locations including Chhindwara (Madhya Pradesh), Jaitaran (Rajasthan), Sanand (Gujarat), and Farakka (West Bengal). This partnership focuses on the advancement of the existing automotive training centres with BS6 technology labs and an upgrade of the curriculum as per the market demand, to help improve the employability of trainees.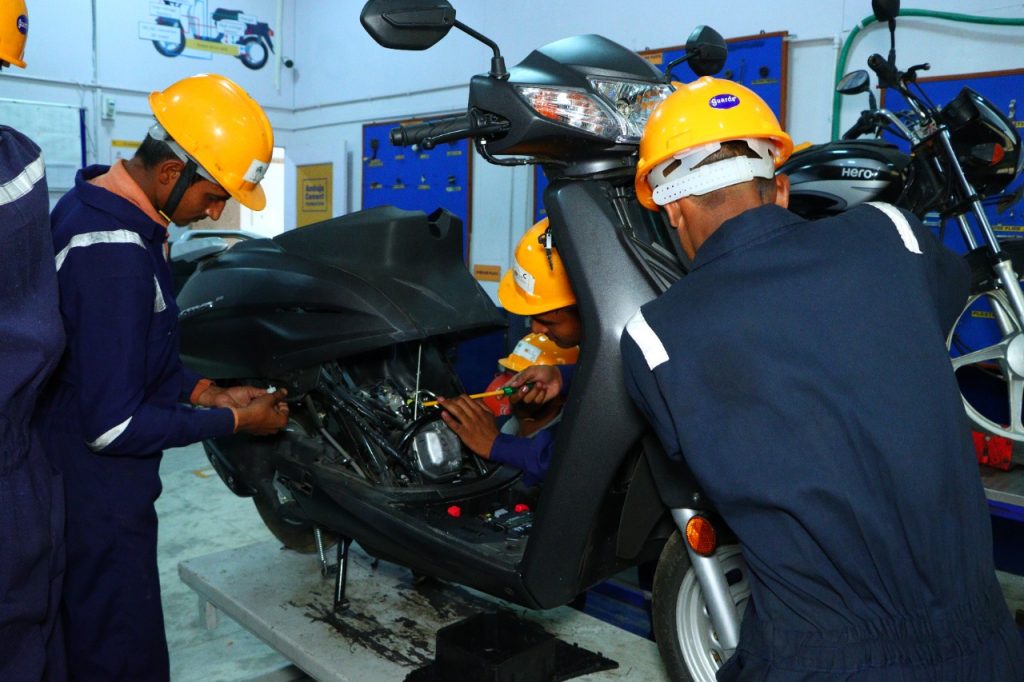 ACF has also introduced a simulator-based innovation at the welder lab at Farakka, West Bengal to meet the current demand of a skilled workforce in the region. This lab has a specialised Skillveri Aura Classroom Series Welding Simulator to train the students with the latest manufacturing techniques which are required by auto employers. Also, with the opening of a new training centre at Sanand in Gujarat, ACF is offering upgraded automotive training in three courses namely General Duty Assistant, RACW, and computer literacy. The first batch for RACW has already started with 20 students. After completion of these courses, these students are expected to get jobs immediately with a monthly salary of Rs 12,000-15,000 and self-employed candidates will be able to earn Rs 20,000-25,000 per month.
Speaking about the partnership, Pearl Tiwari, Director and CEO of ACF said, "Skill development and youth employment generation are the prime focus of our SEDI programme. Therefore, we keep on evolving our SEDI courses and programmes to ensure our trainees are future-ready and equipped with the skills required by industry to secure jobs. The upgradation of four SEDI centres is a positive step in this direction to keep our centres and training programs in alignment with the ever-evolving industry demands. We thank Sir Mathuradas Vissanji Education for their financial support, which will go a long way in upgrading current labs and launching new courses to upskill, and ultimately uplift, needy youth in rural areas."
Under this partnership, ACF has already initiated training and upgradation in all the four centres aiming to train about 600 rural youth by the end of the current FY 2022-23.