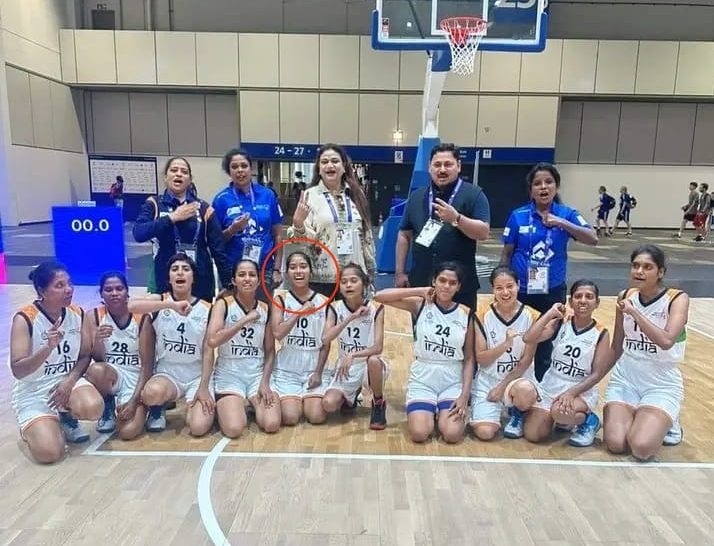 Mumbai:  Ambuja Cements, the cement and building material company of the diversified Adani Group, is proud to announce a momentous achievement by a student of Ambuja Manovikas Kendra (AMK), Priya Devi, who secured a silver medal at the World Summer Special Olympics. Ambuja is committed to empowering differently-abled individuals through AMK providing opportunities and tailored support while also recognising the unique challenges they face. The Company actively supports initiatives that promote their well-being and overall quality of life.
AMK has established itself as a pioneering institution renowned for its provision of special education and unwavering support for differently-abled children. Guided by a steadfast commitment to nurture the unique talent and abilities of its students, the Institution diligently works towards creating an inclusive environment where every individual can focus towards realising their full potential.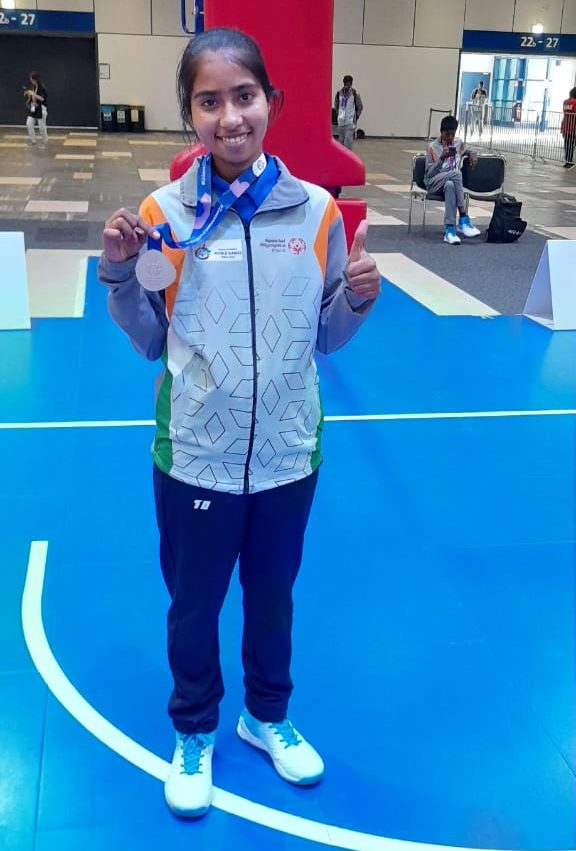 The Company is proud to share that Priya Devi, a remarkable student has represented India at the World Special Olympics held in Berlin, Germany recently and won the prestigious silver medal as part of the Indian Basketball Team. Priya's extraordinary performance played a pivotal role as part of the team securing a runner-up position in the highly competitive tournament, which has further enhanced AMKs reputation for nurturing exceptional individuals.
Ajay Kapur, CEO, Cement Business, said, "We are immensely proud of Priya Devi's brilliant performance at the World Special Olympics. Ambuja Cements applauds her unwavering dedication, diligent efforts, and exuberant passion. This highlights the exceptional talent within Ambuja Manovikas Kendra and emphasises the profound impact of the sports programs offered by the institution to foster personal growth and empowerment. This 10th Olympic medal by an AMK athlete highlights the Company's initiative to empower differently-abled individuals."
The unwavering commitment of Ambuja Cements under its CSR initiative persists in bringing about significant transformations that contribute to the betterment of society. The success of AMK stands as a testimony to the resilient spirit and unwavering determination of differently-abled individuals, thus driving a positive change in society.