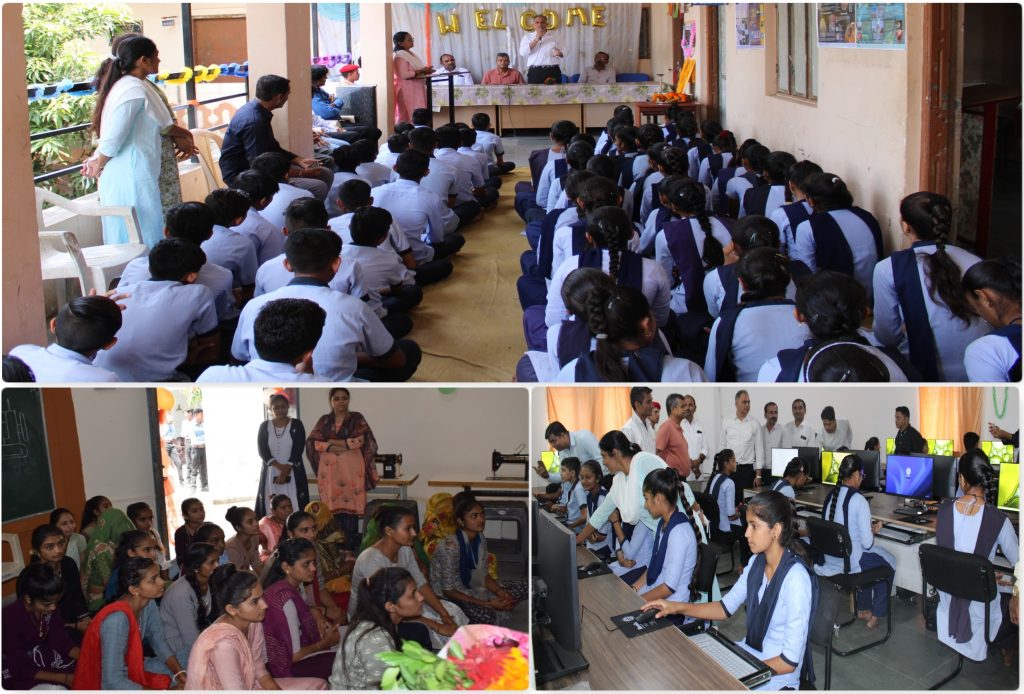 Pipavav: APM Terminals Pipavav continues its commitment to community welfare by commissioning and inaugurating an air-conditioned "Param – Computer Lab" at Rampara Higher Secondary School of Rajula Taluka, Gujarat, on 12th September 2023. The lab is equipped with 30 all-in-one PCs, an uninterrupted power supply, the latest operating system, software, and an LCD projector set, which will serve as a valuable resource for over 300 students from classes IX to XII.
In addition to the computer lab, APM Terminals Pipavav unveiled special sewing, embroidery, and tailoring classes, specifically designed to empower women from the village of Rampara. These classes aim to train fifty women, equipping them with valuable skills that can lead to self-employment opportunities. This initiative reflects the company's commitment to women's empowerment and economic upliftment within the community.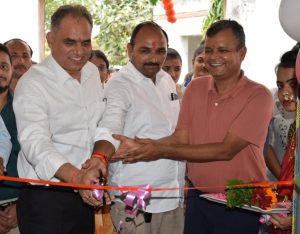 The inauguration ceremony witnessed the presence of APM Terminals Pipavav's Chief Operating Officer, Capt. P. K. Mishra, joined Village Leaders, the School's Principal, Teachers, and enthusiastic students in celebrating these initiatives. Capt. Mishra highlighted the importance of education, skill development, and women's empowerment in fostering socio-economic growth in the region.
APM Terminals Pipavav's dedication to the betterment of Rajula Taluka's villages extends beyond education and skill development. The company's comprehensive CSR projects encompass areas such as agriculture, livestock development, healthcare, and more. These initiatives underscore APM Terminals Pipavav's commitment to sustainable socio-economic development in the communities it serves.