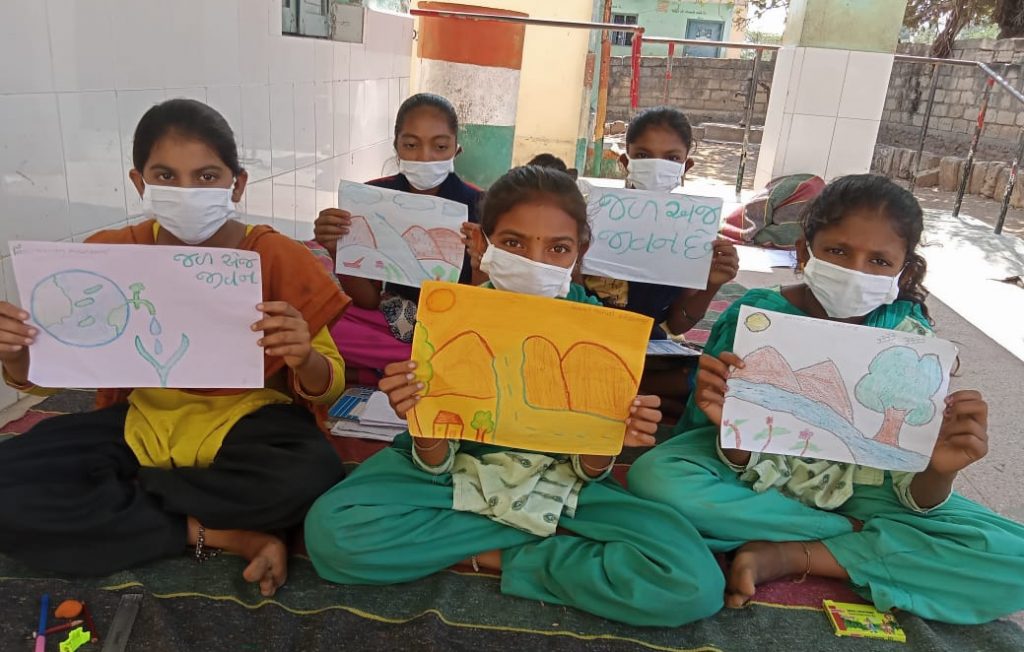 Pipavav: APM Terminals Pipavav observed a week-long water conservation week through engagement with neighbouring villages with the objective of creating awareness about the sustainable use of water and its conservation. 'World Water Day' is observed globally in the last week of March to create awareness about the importance and value of fresh water. APM terminals Pipavav took initiative this World Water Day, gathering youths and school students to participate in creative activities like slogan writing, poetry writing and quiz on the theme of water. Students were also given projects like creating a 'Domestic Water Audit' for their village.
This week-long celebration brought in more than 200 farmers in small batches who participated in the capacity building sessions on water conservation and harvesting techniques, advantages of using sprinklers and laser irrigation systems. The water conservation oath was administered to the farmers and youths.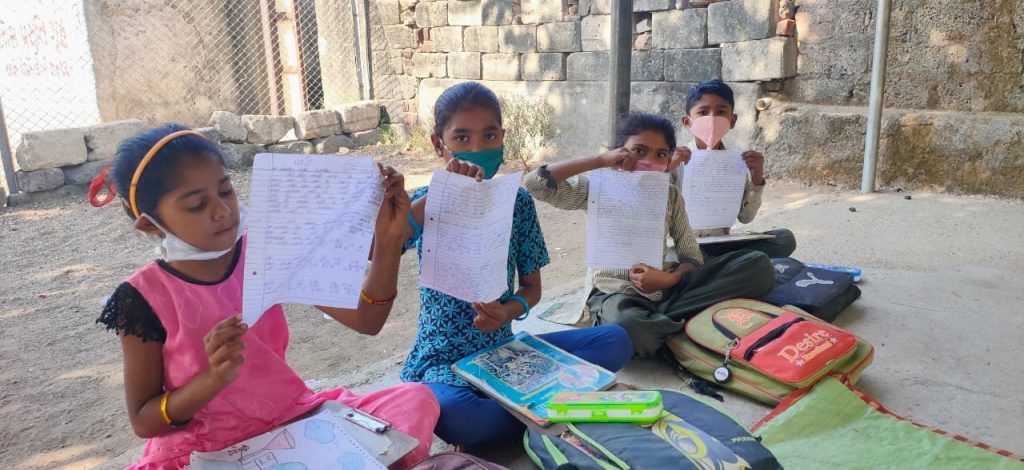 Jakob Friis Sorensen Managing Director APM Terminals Pipavav, said, "Water is nature's precious gift. This World Water Day we would like to raise awareness on how to sustain water resources and conserve water on every chance we get. APM terminals Pipavav is proud to spread the word and brighten the young minds on how essential water sustainability is. We request everyone to use this valuable resource with utmost responsibility and understand that we are all accountable towards the conservation of water and leave a better future for the coming generation."
APM Terminals Pipavav is working critically for water harvesting and conservation in the surrounding villages through the construction of Check Dams, Lift Irrigation, Roof Rainwater Harvesting Structures (RRWHS), farm ponds, deepening of village ponds and protection walls. APM Terminals Pipavav has also taken initiative for sustainable agricultural practices like laser, drip and sprinkler based irrigation for the most optimum usage of water along with other contemporary strategies that are currently on going in 34 villages surrounding the port.