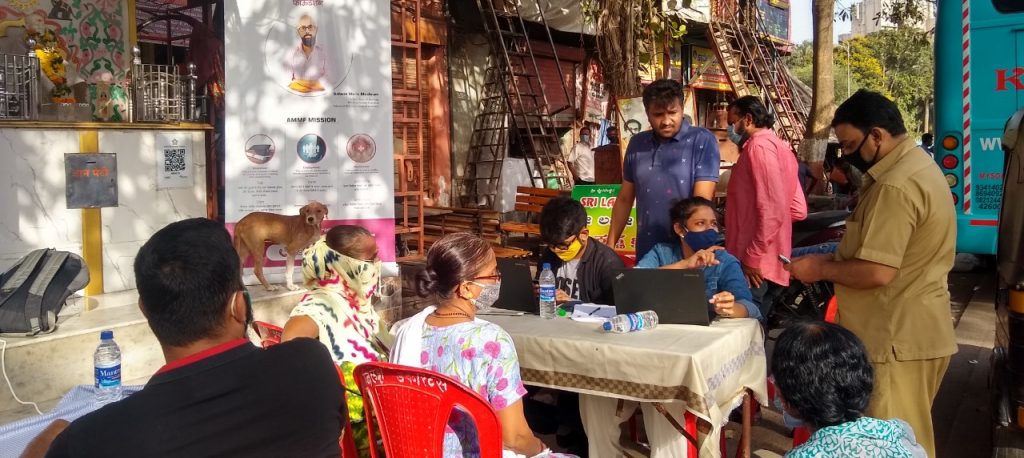 Mumbai: Ashwin Malik Meshram Foundation is conducting COVID-19 vaccine registration drives throughout Mumbai city in multiple phases which started on March 16, 2021. COVID-19 has caused nearly two lakh deaths since it began to spread in India. In this pandemic the worst affected people are our senior citizens as it has proven to be fatal for them. In such scenarios the best treatment anybody can receive is the COVID-19 Vaccine. Senior citizens do not have easy access to register for the vaccination as they are not tech savvy. In such situations we have to make sure their journey of getting vaccinated is an eased-out process. Ashwin Malik Meshram Foundation aims to simplify the vaccine registration process for the people under their initiative – Vaccinate Mumbai Campaign.
The drive commenced with the first phase where the Foundation's volunteers helped senior citizens and people above the age of 45 years with specific co-morbidities get registered for the COVID-19 vaccine at their nearest vaccination centre. People came in large numbers and they encouraged them to practice safe habits during the pandemic and also educated them about the measures they should take during their vaccination process.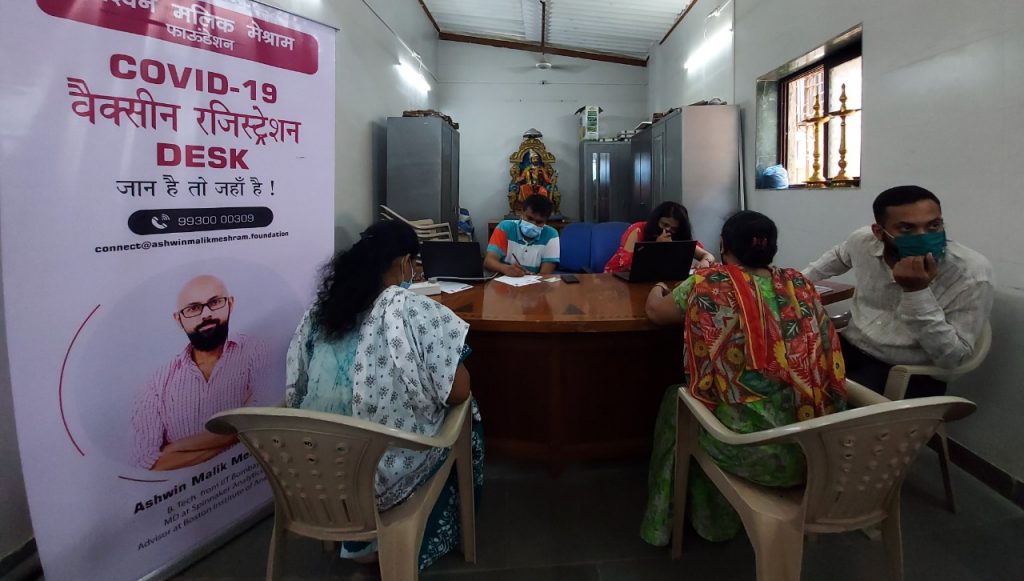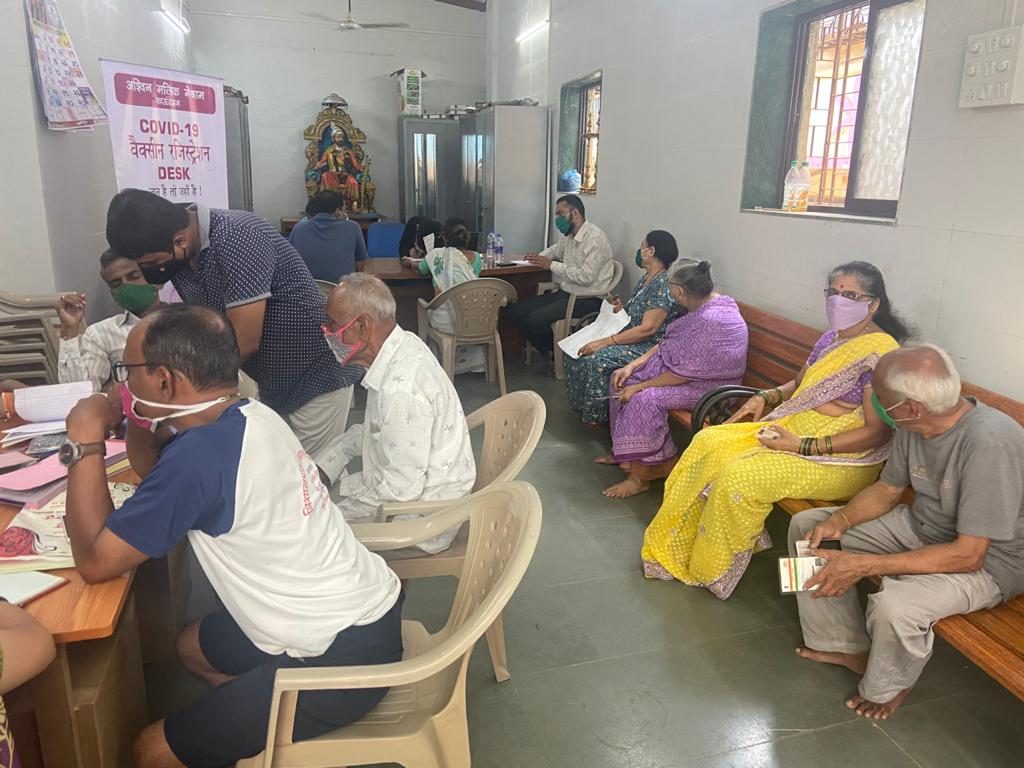 In the second phase, they are making people above 45 years of age register for their vaccination even if they do not have the specified co-morbidities that were initially mentioned as a mandatory requirement for eligibility.
In the third phase, the Foundation is helping the senior citizens who got registered with them to reach their designated COVID-19 vaccination centres as travelling in public transport could put them at risk of contracting the virus.
"Maharashtra has a huge number of cases compared to other States. We are conducting vaccination registration drives across Mumbai to help the government expedite the vaccination process. We are encouraging eligible citizens to register for taking the vaccine and helping them reach the centres as per available time slots. Our aim is to make Mumbai a COVID-free city as soon as possible," says Ashwin Malik Meshram, Chairman, Ashwin Malik Meshram Foundation.
"The COVID-19 vaccine registration drive was really helpful as I did not know the technicalities and how to get myself registered online. Ashwin Malik Meshram Foundation helped me get enrolled for vaccination at my nearest centre and even got us transported to the designated location on the given date," says Nilesh Satpute, a resident of Kurla.