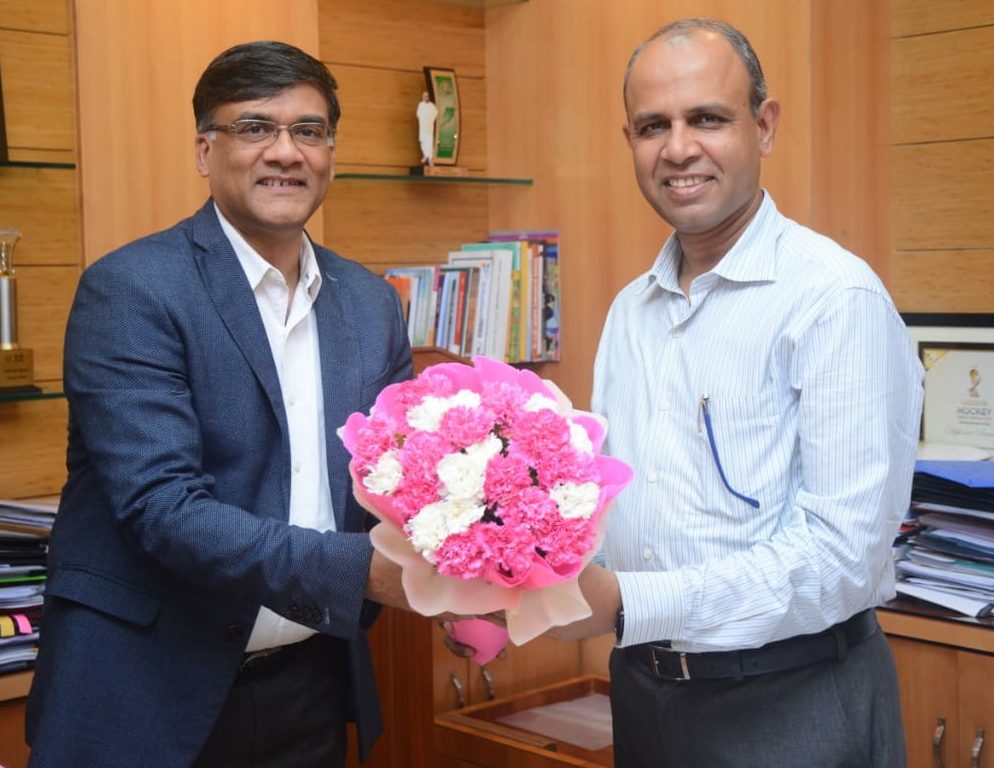 Bhubaneswar, May 18, 2019: In an effort to support and provide financial aid to the State Government and local authorities, Axis Bank, India's third largest private sector bank, has contributed over Rs. 13.4 crores towards local relief and rehabilitation activities in the State. Ravi Narayanan, President and Head Branch Banking, Axis Bank, met the Chief Secretary, Odisha – Shri. Aditya Prasad Padhi (IAS), and Finance Secretary, Odisha – Shri. Ashok Kumar K. Meena,  and apprised them about the Bank's relief measures for the State.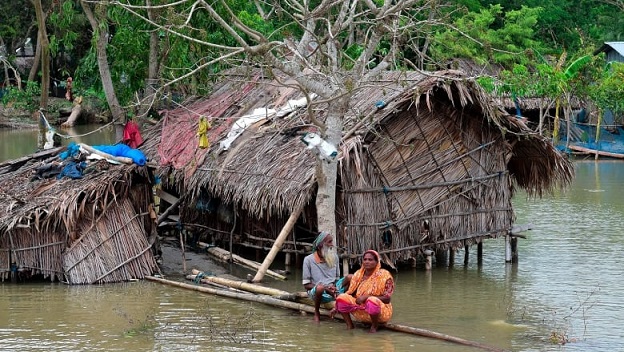 Axis Bank provided financial assistance of Rs. 2.65 crores to the District Representatives of the 14 most severely-affected districts to support local relief activities on the ground. Under Axis Sahaayata, an initiative by the Bank's Rural Banking unit offering microfinance in Odisha as Axis Sahyog, it has undertaken disaster relief measures in rural regions of Odisha not only for its microfinance clients but also for all affected citizens. Under Axis Sahaayata, the Bank has committed to spend an additional Rs. One Crore for relief activities in some of the most severely affected interiors of the State. Additionally, Axis Bank Foundation has invested over Rs. 9.5 crores through various CSR interventions under its Sustainable Livelihoods programme. Axis Bank Foundation has also provided Rs. 25 lakhs to agencies involved in rescue and relief activities.
Ravi Narayanan, President & Head Branch Banking, Axis Bank said, "Axis Bank's employees and partners have been working relentlessly with the district and state level authorities towards restoring critical and civil infrastructure through the use of Micro-ATMs, POS machines, mobile vans in the State. We have ensured that our branches and ATMs are fully functional and have also created additional infrastructure so that people can easily access their funds anytime. Axis Bank remains fully committed to ensuring that the people of Odisha can rebuild their lives and get back to normalcy at the earliest.''
With an aim to mitigate hardships faced by customers, the Bank has waived off various charges and has also extended payment deadlines for its various products and services. The Bank has deployed seven POS and seven Micro-ATMs at select locations across the State to ensure smooth cash payments. It also flagged off one Mobile ATM, not only for the Bank's customers, but also for the general public in Odisha.
Additionally, the Bank has launched a special drive to raise funds for supporting Odisha relief from its employees under Axis Cares, its employee contribution programme.