Bangalore: Belakoo Trust conducted their maiden fundraiser music concert recently in Bangalore. The live event, sponsored by Silicon Valley Bank, saw amateur artists and upcoming musicians coming together to perform a wide repertoire of songs, ranging from pure classical Carnatic music to folk songs in Kannada and popular chart-toppers in English and Hindi. Singers performing at the event included popular city-based artists Pavan Rao, Anagha Balakrishna, Santosh Chandrashekar and others.
Speaking on the occasion, Dr Shivananda R Koteshwar, Trustee Belakoo Trust, "
"We are glad that our maiden fundraiser concert was a grand success. The musical show was the brainchild of Ananya Prashanth, an 11th standard student, a Belakoo Trust young volunteer who wanted to raise money to help us make an impact on the underprivileged children in rural and urban Karnataka. We are filled with gratitude for having the opportunity to help the community in our own way. I am thankful to everyone who came forward to help and took part in the fundraising concert."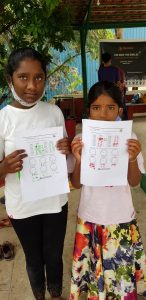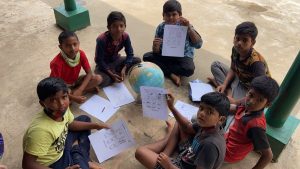 All proceeds from the event will be utilised towards funding the NGO's educational initiatives and skilling programmes for 2022.  The organisation aims to educate and upskill over 200 underprivileged children in the upcoming year as part of the Science, Technology, Engineering, Arts, and Mathematics (STEAM) programmes and other learning initiatives designed to supplement their basic learning at the local village schools.