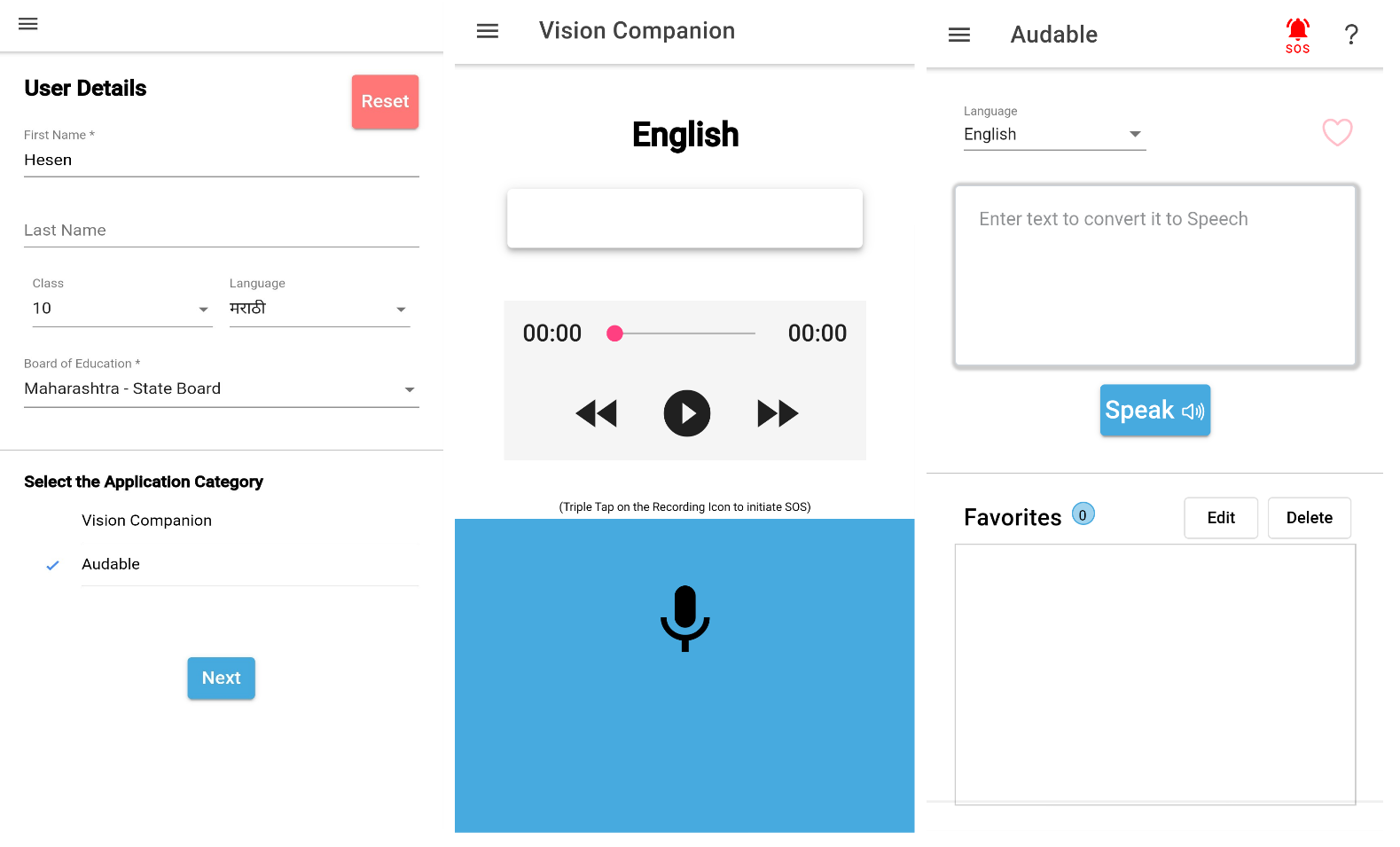 Pune: BNY Mellon announced the next phase in its 10-year relationship with The Poona School and Home for the Blind, as it looks to boost the institution's technological capabilities and improve its students' learning experience through the launch of 'Vision Companion' and 'Student Companion App'.
Members of BNY Mellon's 'Women in Technology' Enterprise Resource Group created the app as part of an internal hackathon in January 2023. 128 women engineers conceptualised and developed the app, as well as a cutting-edge Management Information System (MIS), during the event. The MIS was designed to aid in management, maintenance, and analysis. The future enhancements include the incorporation of machine learning so that Poona Blind School can analyse students' academics, health, boarding records using historical data, and regression and clustering models.
Commenting on the launch, Dr. Vidya Durai, Head of Philanthropy and Corporate Social Responsibility, BNY Mellon India, said, "Supporting our local communities is deeply ingrained in BNY Mellon's values. Our relationship with The Poona School and Home for the Blind is poised to have a significant impact not only on the students of the school but also benefit over 1500 differently-abled students across India annually and enrich their academic experiences."
The Vision Companion component of the app offers a platform for visually impaired students through voice-activated queries, allowing easy access to audiobooks and other educational resources without having to navigate complicated interfaces. The Student Companion component of the app, designed for the hearing-impaired, provides visually engaging content, including documents, books, and illustrations, created by BNY Mellon volunteers.