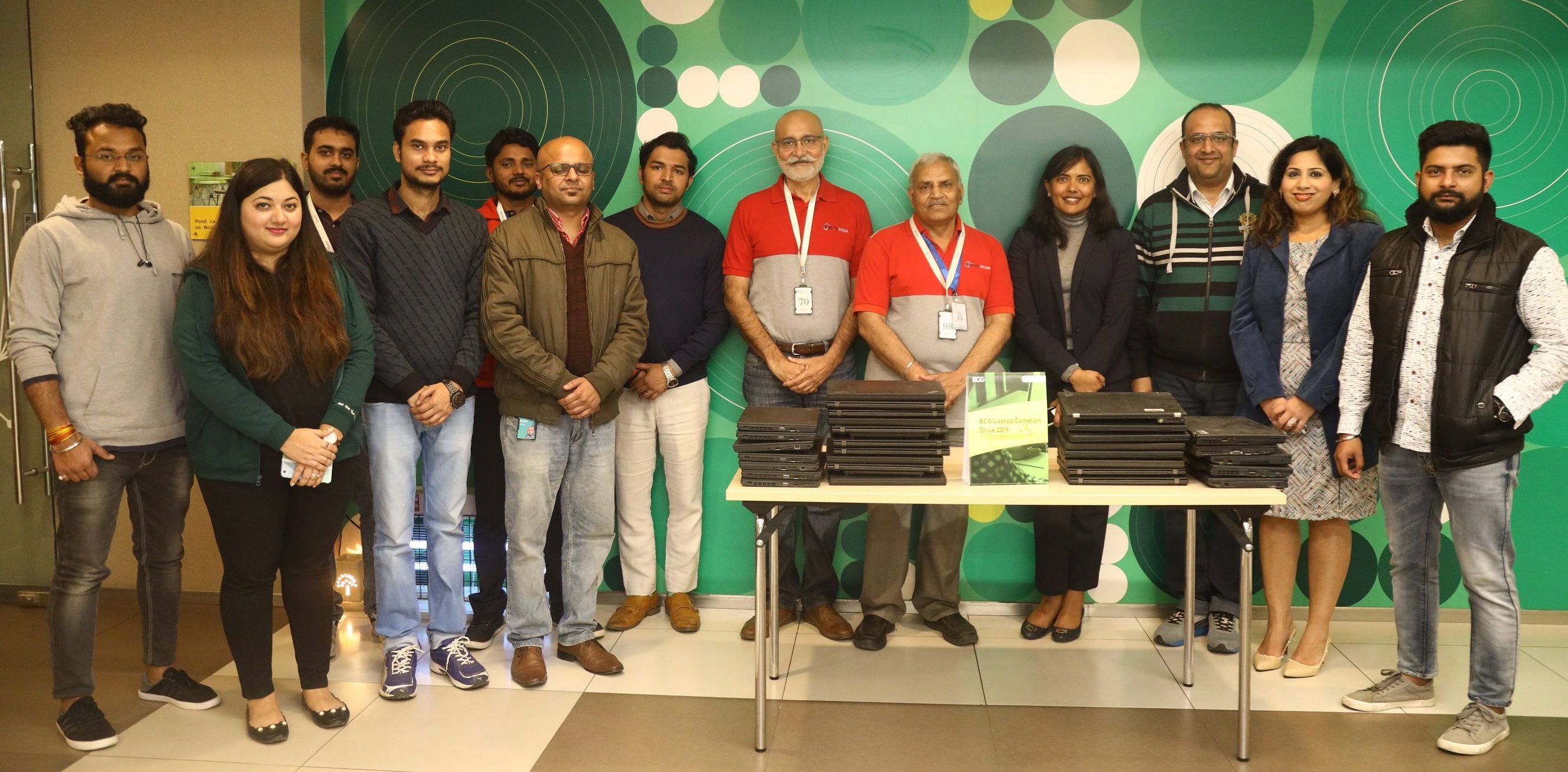 Gurugram, February 15, 2019: The global management consulting firm, Boston Consulting Group, donated 300 laptops and Rs. Five Lakhs to Computer Shiksha, a non-profit organisation based out of Gurugram. This engagement is reflective of BCG's CSR commitment wherein it seeks to make a difference beyond the business world.
The laptops were handed over by Seema Bansal, Director, BCG, in the presence of Manmohan Thandi, Trustee of Computer Shiksha. These laptops will be used to provide free computer education covering MS Paint, MS Word, Excel, PowerPoint, Internet and Email over a one year, two years and three years' duration courses. The funds will be used to refurbish the donated laptops, add HDD as well as licensed copy of MS Windows Citizenship License available especially for NGOs, transport them to various schools, and install in the school labs.
Since 2012, Computer Shiksha has been striving to bring computer literacy to the underprivileged sections of society.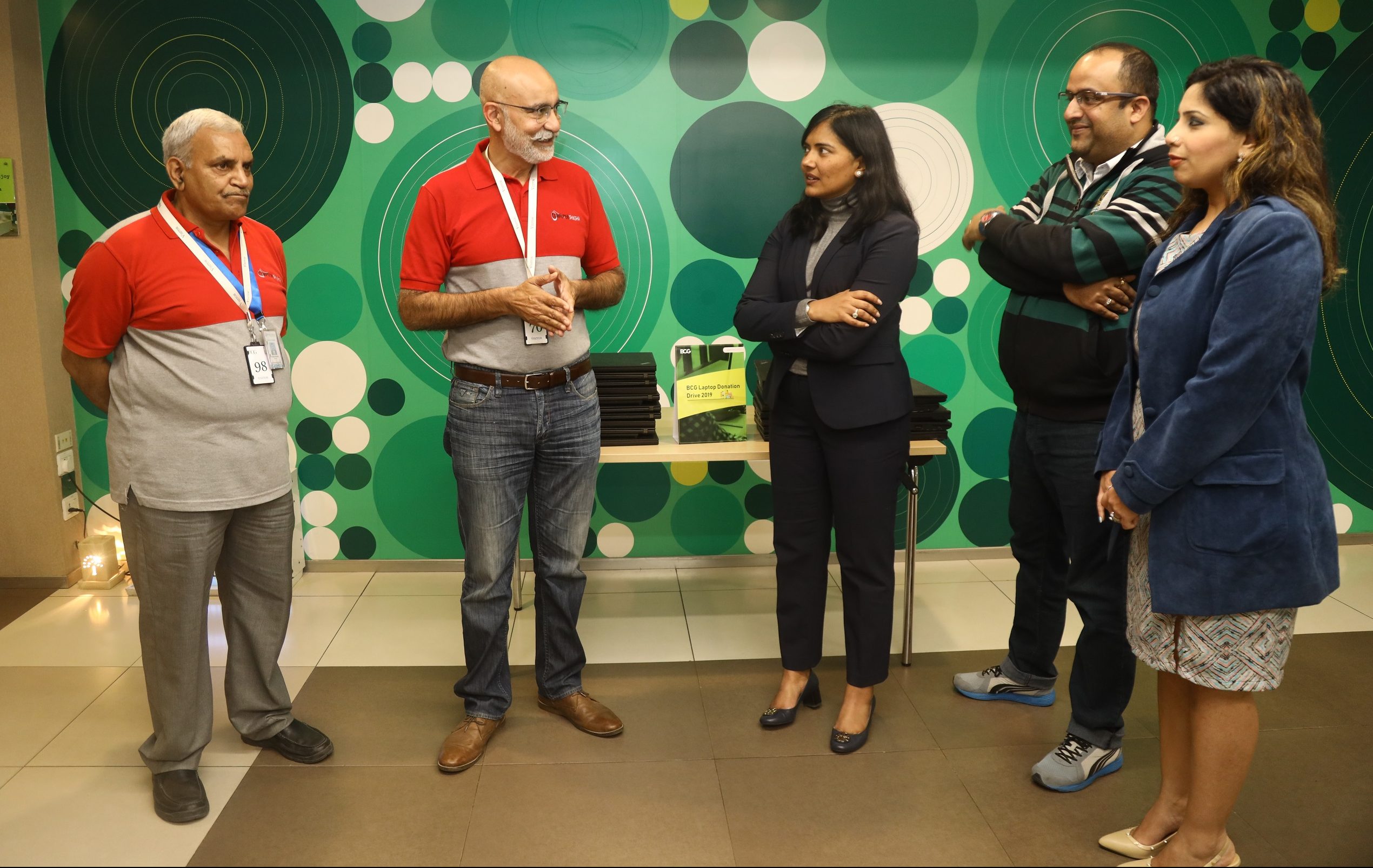 Vikash Jain, Partner & Director, Boston Consulting Group said, "There is a perfect synergy between Computer Shiksha's mission and our commitment of total societal impact. We are sure that our contribution will benefit the larger group of students."
Seema Bansal, Director, Boston Consulting Group said, "We are glad to know that this little contribution will prepare our students to become relevant in the time when artificial intelligence is rapidly transforming our world." It is anticipated that these 300 computers will benefit about 4,000 students across 21 schools in India.
Rakesh Suri (Founder President of Computer Shiksha) said, "We are glad to partner with BCG in promoting computer education in India, and are sure that our combined efforts will help deliver the tangible results at the grassroot level. We will ensure that through this initiative, we empower children of underserved communities to join the mainstream."