Visakhapatnam: Brandix India has announced the successful completion of the 100th Eye Camp organised by Brandix Bharat Trust (BBT) recently. Through these camps, Brandix Bharat Trust has brought eye examination services to more than 38,000 needy people in and around the Brandix India Apparel City (BIAC), neighbouring mandals, and neighbouring districts.                                                                            
At these camps, members of the community have received eye examinations; nearly 25,000 spectacles have been provided to patients. More than 3,600 people have undergone eye surgery, in partnership with Sankar Foundation Eye Hospital in Visakhapatnam and Srikiran Institute of Ophthalmology in Kakinada.
Brandix Bharat Trust's Community Healthcare initiative focuses on improving access to eye care for the rural communities surrounding Brandix Apparel City. The medium-term goal is to eradicate vision-related ailments among people in the area. The eye camps have been organised as a flagship programme since 2017 on the 2nd and 4th Sundays of every month at Brandix CSR Camp Centre located in Atchuthapuram, Anakapalle district of Andhra Pradesh.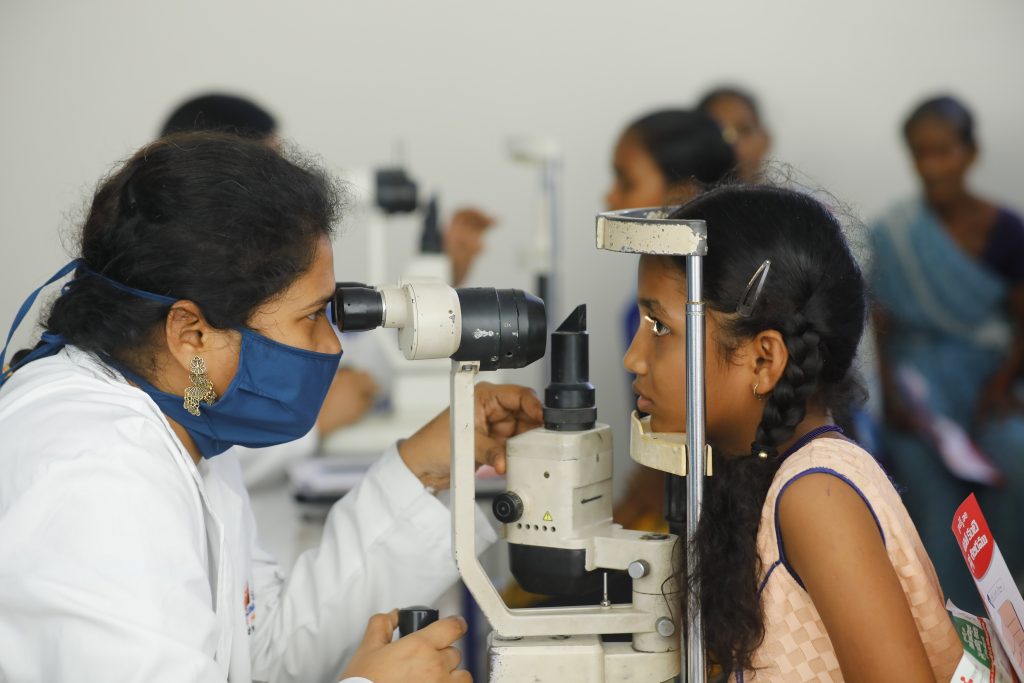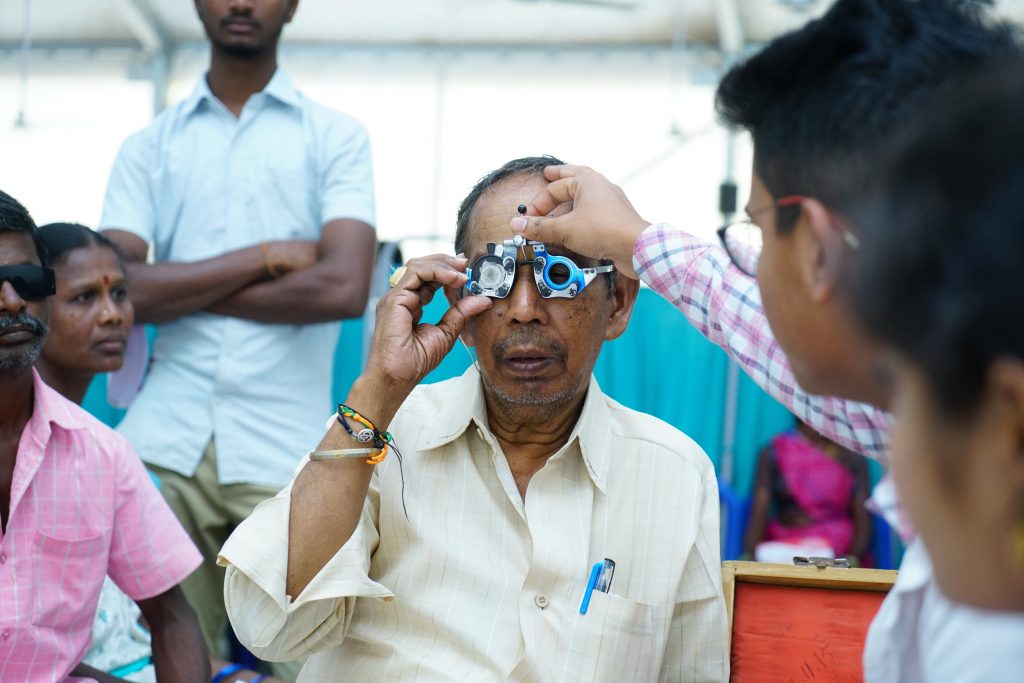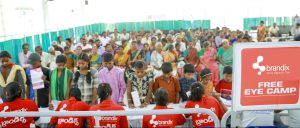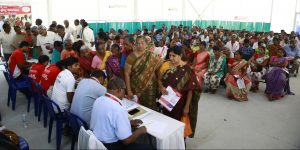 Apart from eye examinations, free spectacles and medicines are also provided to patients; Those with more serious complications are taken to the base hospital in Visakhapatnam so that appropriate eye surgeries can be performed. Transportation facilities from Atchutapuram junction to Camp Centre are provided along with arrangements for food. Everything is free of cost to beneficiaries.
Brandix Bharat Trust focuses its programmes on Healthcare, Education, Water and Sanitation. The objective is to improve the quality of life and create a positive impact in the community. Brandix Bharat Trust (BBT) is supported in implementing these community initiatives by Brandix Apparel India (Pvt) Ltd, Brandix Intimate India (Pvt) Ltd and Teejay India (Pvt) Ltd.