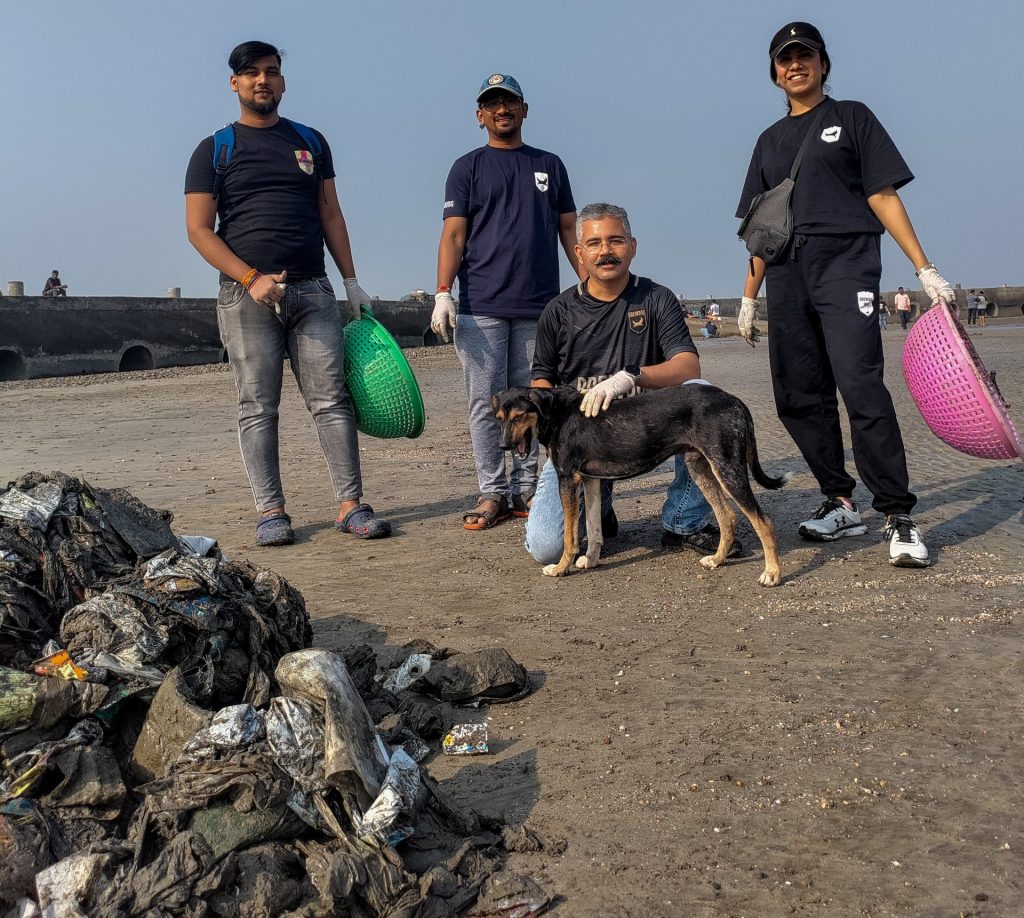 Mumbai: BrewDog India joined forces with Beach Warriors and Khushiyaan (NGOs working towards this great cause) to organise its first-ever beach clean-up drive at Juhu Beach in Mumbai recently.
The morning witnessed many Mumbaikars, the brand leadership team, employees, and volunteers from the NGO come together and undertake a beach clean-up drive. The two-hour-long drive saw over 120 people including young kids, volunteers, residents, etc cleaning at the popular Juhu Chowpatty beach.
Karan Jain, CEO of BrewDog India said, "As a Mumbaikar, beaches are very close to my heart. I am elated to be at the forefront of this initiative to save the ocean ecosystem and bring people face to face with the reality of plastic pollution. Every step counts and makes an impact. We are happy to see such great participation from people. It is our first drive and we look forward to more such initiatives to make our planet a better place."
It was the brand's first beach clean-up drive in Mumbai to spread awareness and provide a platform to take active collective actions. These beach clean-up drives are essential for the health and well-being of communities, beach visitors and marine life. The powerhouse aims to further continue its global mission towards sustainability every year in different cities.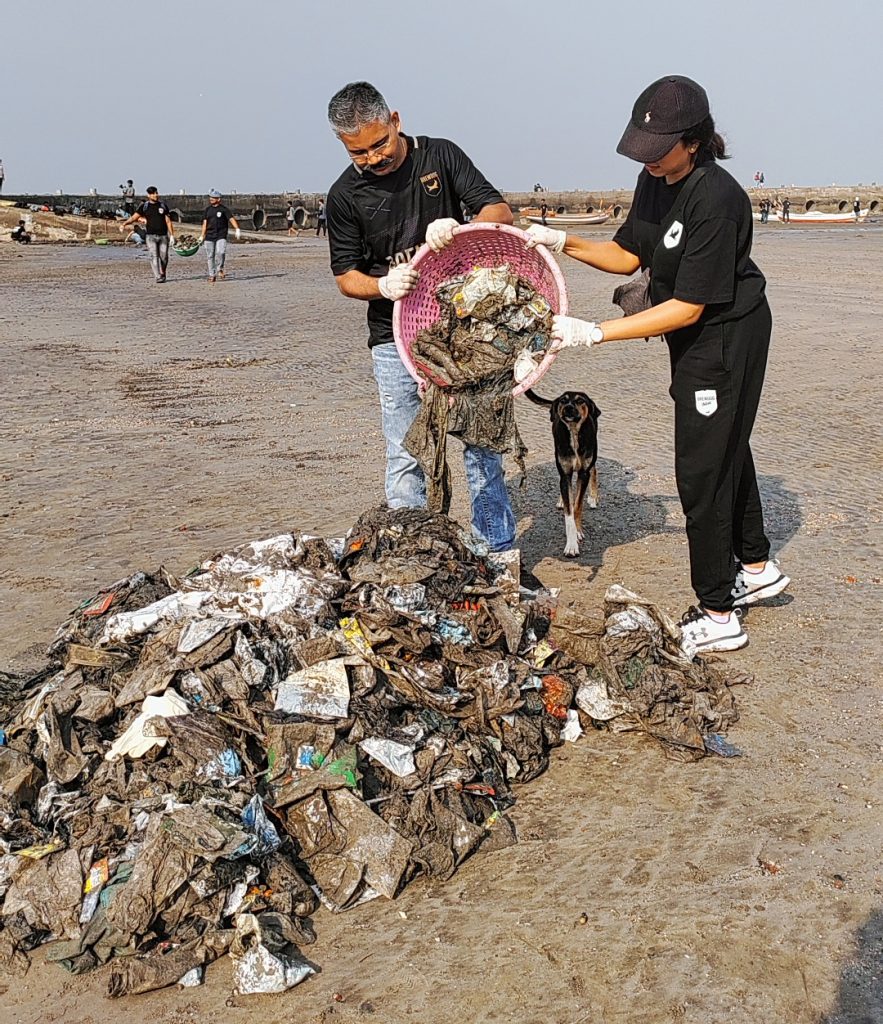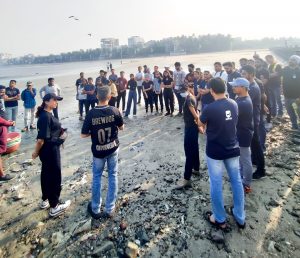 Chintu Kwatra, Founder and Secretary of the Khushiyaan Foundation said, "I am very excited to see the BrewDog team joining hands and ready to be ground warriors to protect the ocean. Team beach warriors have been doing this since 2017 at 10 am every weekend and would love to see more such kind-hearted groups and organisations joining hands. As I always say, Two hands can do wonders and this time, we have many hands for the same."
Sadly, the 7,000-kilometer-long Indian coastline is not all pristine beaches. Specifically in Mumbai, the shore is more like a landfill. The beaches are covered with trash – colourful plastic bags, bottles, and food packages are everywhere, often entangled in old fishing nets or rotting fabrics which greatly impact marine life.
BrewDog has been a global leader when it comes to sustainability. These initiatives are a great way to contribute and support social and environmental causes and bring people together for a great cause.