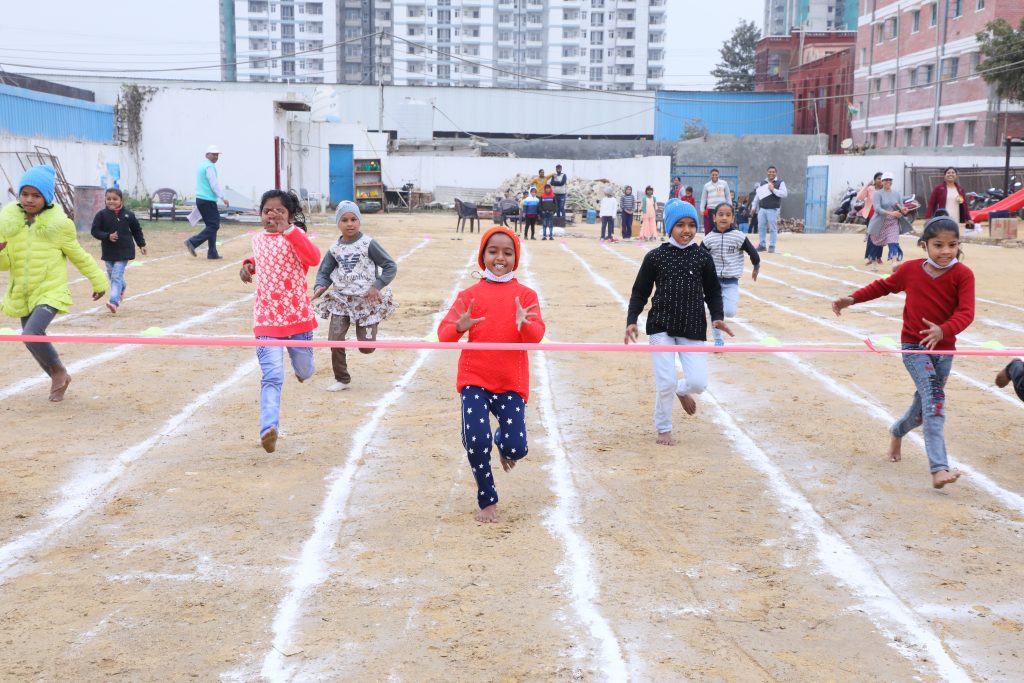 New Delhi: Celebrating the International Day of Education, Bry-Air and DRI, the flagship companies of the Pahwa Group conducted Sports Day recently for the Pathshala students. The event took place at the Literacy India playground in Bajghera village, Gurugram where approximately 250 students participated in the Sports Day.
Believing in inclusive education, Sports Day was aimed at promoting the holistic development of children. As part of the event, Bry-Air and DRI organised various activities entailing the spoon race, relay race, 50-metre race, 100-metre race, three-legged race, sack race, and tug of war to inculcate sportsmanship in a fun way.
Operating as Bry-Air Pathshala and DRI Pathshala in Dharam Colony and Carterpuri village respectively, the Group in partnership with NGO – Literacy India has been working towards the novel cause of providing education to underprivileged children since 2011 and 2014 respectively. Understanding the importance of education necessary for everyone, Bry-Air and DRI have been working relentlessly towards providing free-of-cost education to underprivileged children. As part of the initiative, they have been rendering a primary school environment for those children residing in the remote part of the cities.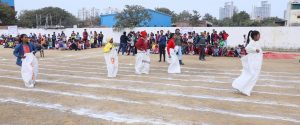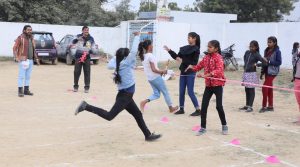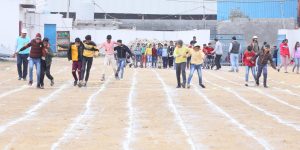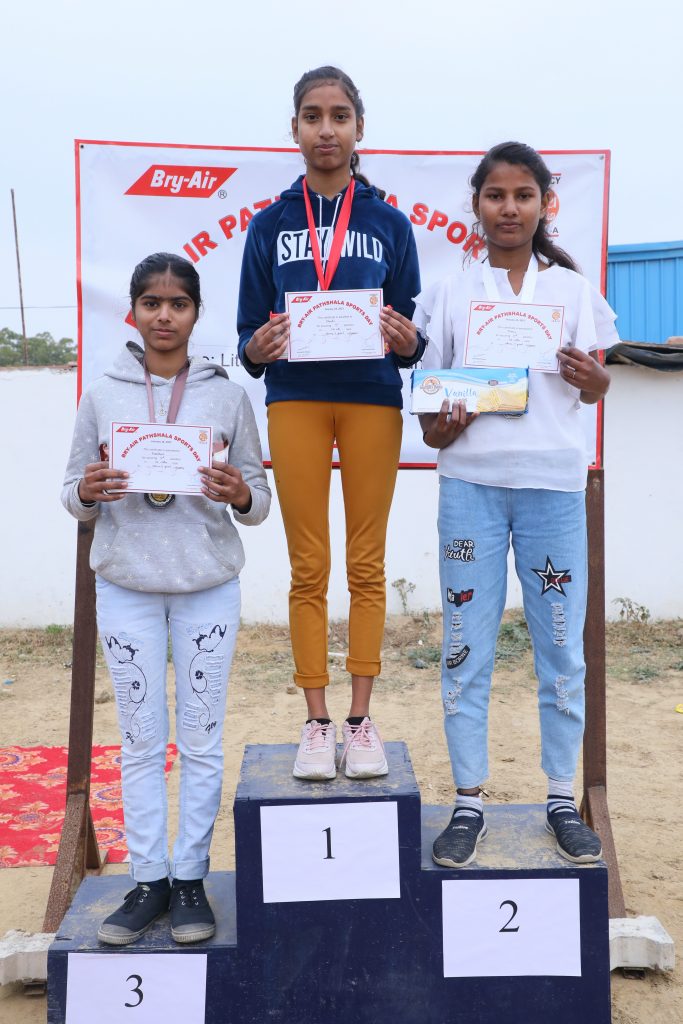 On the occasion, Anandita Pahwa, Head – CSR, Bry-Air & DRI, said, "As a responsible organisation, we always strive to make society a better place to live in. And understanding that education acts as a strong pillar in shaping society, we work towards filling the educational gap by providing education to those who are unable to afford it. For which the company is actively involved in all the activities to ensure nothing is compromised at any level of the initiative. And organising Sports Day to observe the International Day of Education was a conscious decision to instill the sense of sportsmanship amongst children aimed at their overall development."
Staying true to the cause, the companies remained undeterred in their resolve to provide quality education even during the pandemic. They distributed laptops and tablets to students to ensure continuity in learning even when physical classes came to a halt. Moreover, as part of the initiative, they connected approximately 400 students with the help of a digital mode of education.
In addition to education, Bry-Air and DRI also provide skill development courses in diversified fields for empowering the youth and ladies to become self-dependent. The Group further supports women and girl child as well in becoming self-earning members of society with the help of providing training on beautician and tailoring courses, computer literacy, etc. thereby supporting them with sewing machines, tailoring, and beautician kits provided by the company to set up their small business shops and manage the day-to-day expense of their families.