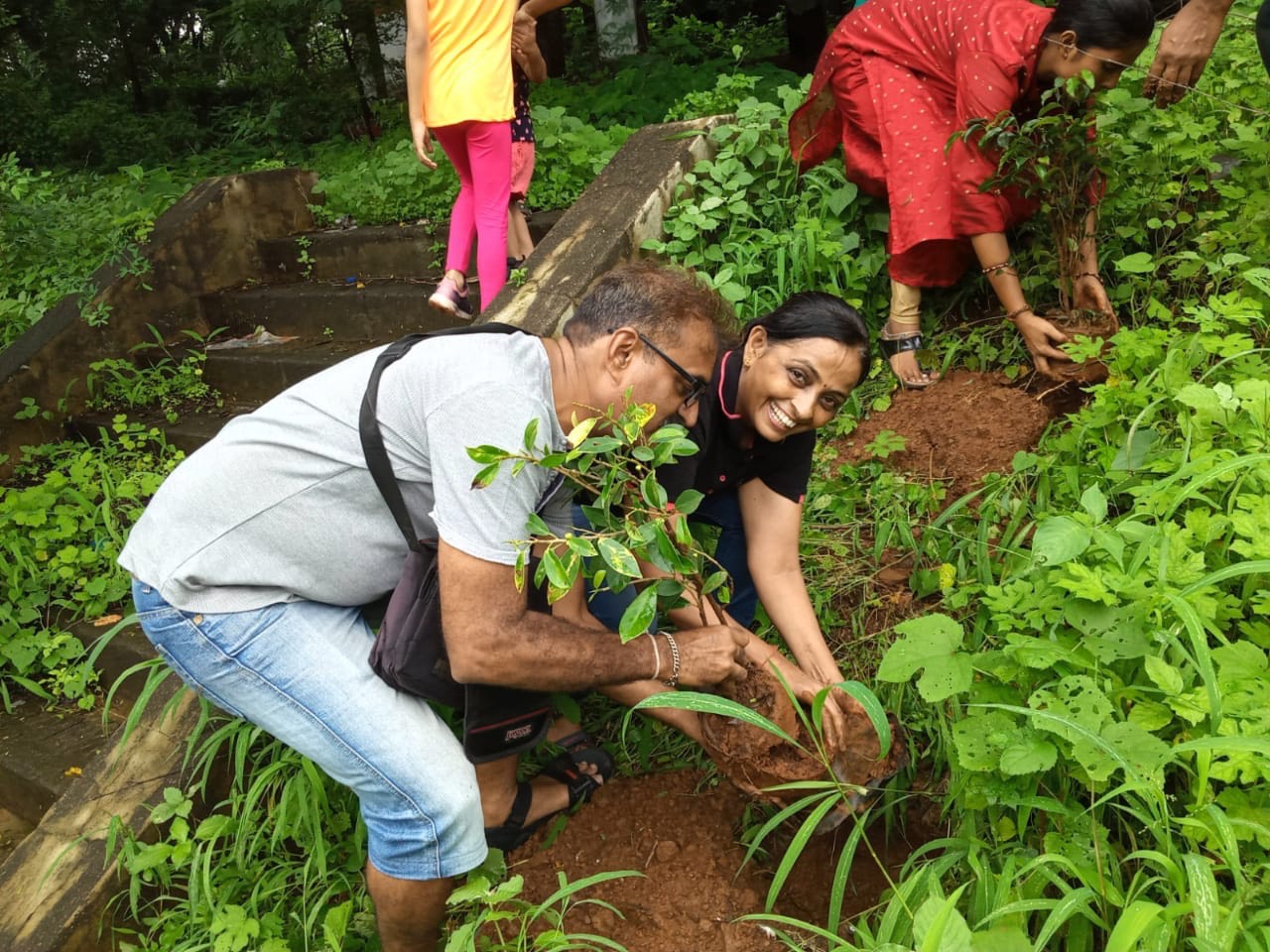 Mumbai, October 2019: B.V. Chinai Charitable Trust (BVC Foundation), the philanthropy arm of BVC Ventures, organised its annual tree plantation drive with participation from the entire team of BVC Logistics, by planting 1000 native trees in Chota Kashmir, Aarey Colony in Mumbai. The drive is a noble intent of increasing the green cover of Mumbai. The saplings were provided by Mission Green Mumbai, founded by Subhajit Mukherjee, the largest plantation drive for a green and pollution-free Mumbai.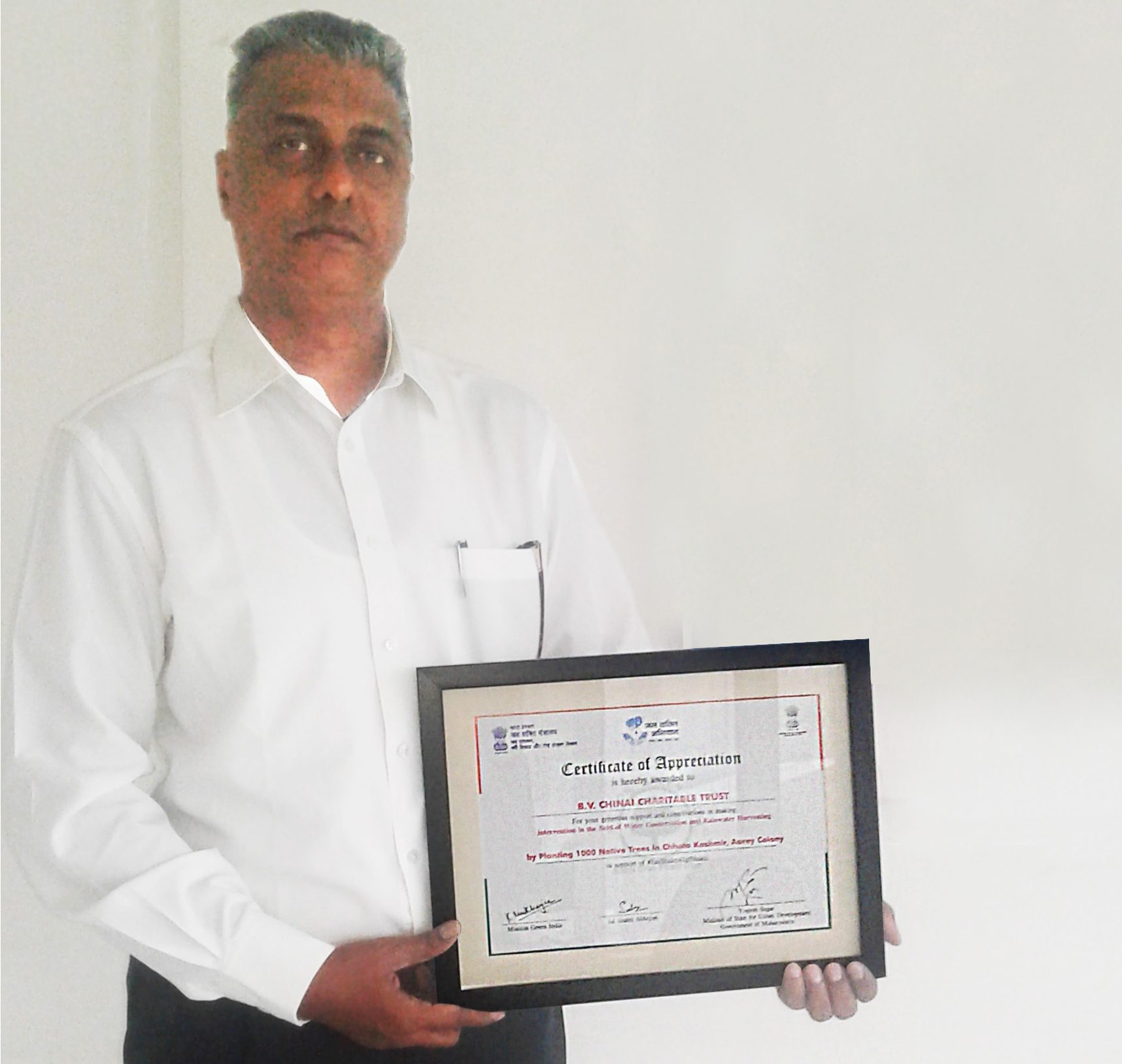 The Ministry of State for Urban Development, Government of Maharashtra along with Mission Green Mumbai presented a certificate to BVC Foundation to recognise the support and contribution in making an intervention in the field of water conservation and rainwater harvesting by the plantation drive, in support of #janShakti4jalShakti by Jal Shakti Abhiyan.
Yogesh Sagar, Honourable Minister of State for Urban Development, Government of Maharashtra, said, "It is important for corporate organisations to support green initiatives for sustainable biodiversity. BVC Foundation has played an important role in encouraging environment initiatives across the city of Mumbai. Organisations like the BVC Foundation are playing a constructive role in nation building."
Uday Chinai, Chairman, BVC Foundation, said, "We are honoured to receive the Certificate of Appreciation in affirmation to our spirit of passionate and purposeful CSR excellence by the Ministry. This recognition reflects the enthusiasm and commitment we poured into doing our part to save the environment. We will continue to take many more such initiatives in the near future."
BVC Foundation, the charitable arm of BVC Ventures, is set up to aid various sectors of our society including education and healthcare. It strongly believes in its social responsibility being the purpose of business. BVC Foundation works closely with various charitable organizations to help improve the living standards of the underprivileged through providing educational and healthcare benefits to the underprivileged and aid in animal welfare.