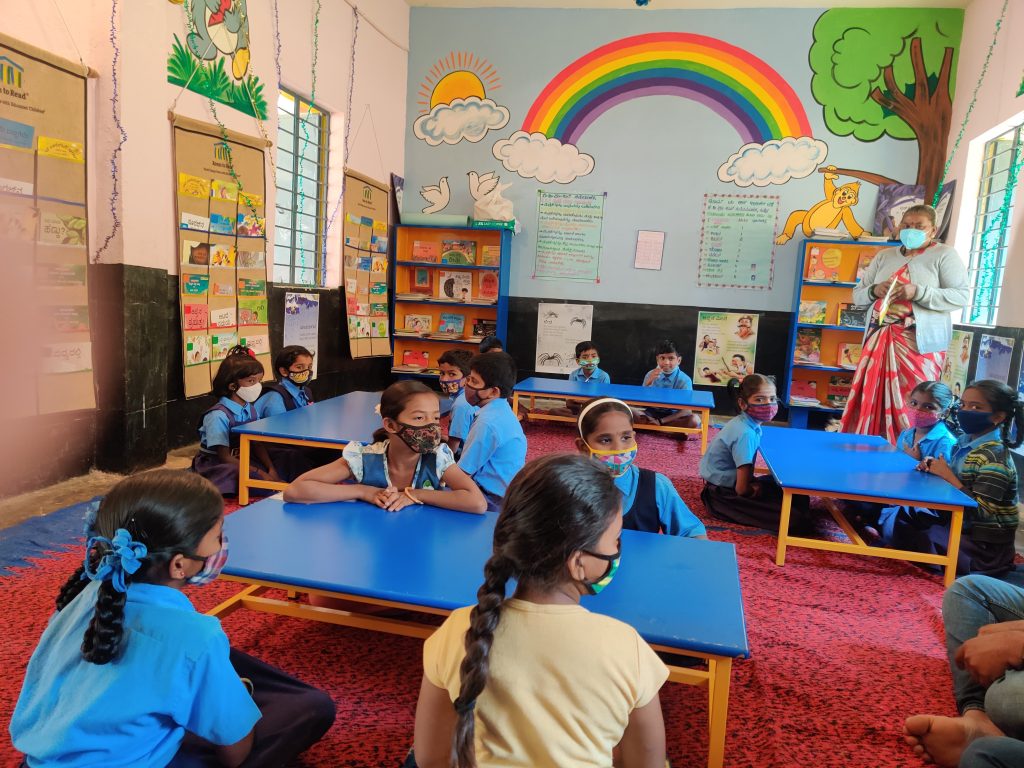 Bangalore: CapitaLand Group through its philanthropic arm CapitaLand Hope Foundation (CHF) has partnered with Room to Read India, a not-for-profit organisation focused on girls' education and children's literacy to inaugurate libraries across 13 Government schools in Bangalore including the CapitaLand Hope School, Mahadevapura, Bangalore.
The library set up at the CapitaLand Hope School located in Mahadevapura, Bangalore, was inaugurated by Jonathan Yap, CEO, Fund Management, CapitaLand Investment. He was accompanied by Vinamra Srivastava, CEO, India Business Parks, Gauri Shankar Nagabhushanam, CEO Designate, India Business Parks, CapitaLand Investment, teachers, children and officials of Room to Read India.
This initiative is part of the Ministry of Education's Padhe Bharat campaign, a reading exercise for first-generation learners to increase reading proficiency and vocabulary amongst children. The libraries were set up at a total cost of INR 3.5 million benefitting over 2000 children between 6 to 10 years of age.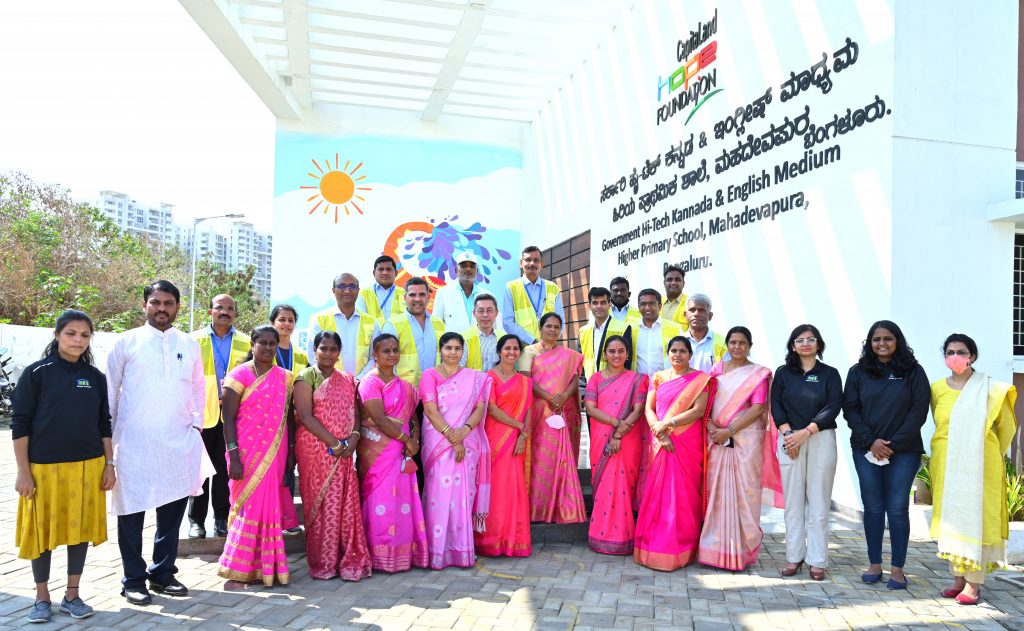 Libraries handed to 13 Government schools across Bangalore:
1

CapitaLand Hope School

(Government Hi-Tech Kannada & English Medium Higher Primary School)

Mahadevapura

2

Government Kannada Girls Middle School

Hosakote

3

Government Higher Primary School

Dodda Hulluru

4

Government Model Primary School

Kadugodi

5

Government Higher Primary School

V V Extension

6

Government Higher Primary School

Sulibele

7

Government Higher Primary School

Janatha Colony

8

Government Higher Primary School

Kattigenahalli

9

Government Higher Primary School

Shivanapura

10

Government Higher Primary School

Samethanahalli

11

Government Higher Primary School

Bhodana Hosahalli

12

Government Lower Primary School

Koraluru

13

Karnataka Public School

Nandagudi