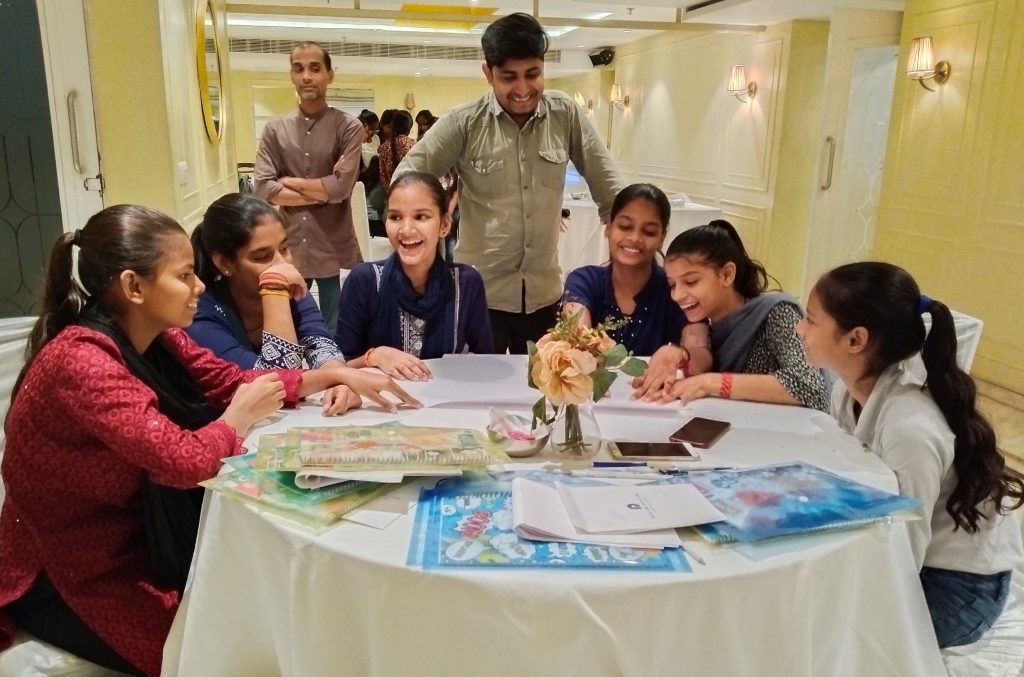 According to the latest edition of the United Nations' World Population Prospects, India will overtake China as the world's most populated country by the end of the decade. The population of India is expected to increase to 1.515 billion in 2030, up from 1.417 billion in 2022. Even while India aspires to become a knowledge economy, millions of young people are getting left behind. The youth population of India has not been able to reap the benefits of the existing education system. In order to be in a race for making India a trillion economy, we need a workforce that is well-educated, and appropriately skilled.
However, UNICEF 2019 reports that at least 47 percent of Indian youth are not on track to have the education and skills necessary for employment in 2030. The projected demographic dividend would turn into a demographic disaster if an uneducated, unskilled, and frustrated young population undermines economic growth. In order to achieve the desired result, we need to focus more on higher education completion rate with more focus on skilling, training, and mentoring in line with the market demand. Further, the nucleus to accelerate the pace of building human capital is to focus on Science, Technology, Engineering, and Mathematics right from primary education to prepare this huge workforce for next-generation jobs. The National Education Policy 2020 and its effective implementation will make India's youth future-ready and aims to transform India into the world's largest skilled workforce.
 

For over 70 years, the NGO has been committed to addressing critical issues related to children's holistic development by engaging key stakeholders including families, communities, schools, government, and the children themselves.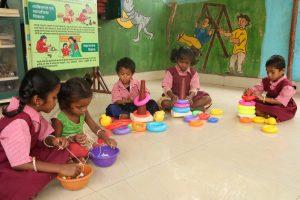 Keeping the same in mind, ChildFund India uses a comprehensive approach to enhance children's learning outcomes, our project targets three layers of society: the children, the school community, and the society. Furthermore, it applies scientific child-centric pedagogical teaching in schools and helps children from deprived communities to have access to quality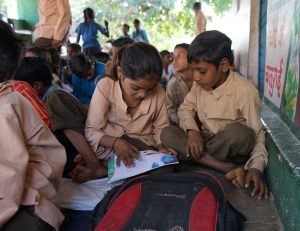 education and school safety. We achieve this through a holistic and child-participatory approach by incorporating climate actions, which improve the competence and resilience of the school environment.
ChildFund India works towards ensuring that children from the most marginalised sections of society become able, confident, and responsible adults. It uses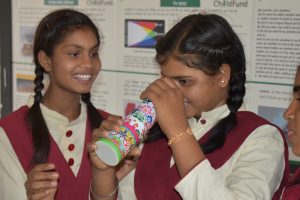 a holistic approach that focuses on the developmental and protection needs of children at each stage of life, from birth to early adulthood. For over 70 years, the NGO has been committed to addressing critical issues related to children's holistic development by engaging key stakeholders including families, communities, schools, government, and the children themselves.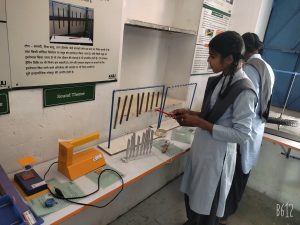 ChildFund in India primarily works in the rural belts of the country across 15 States, now slowly expanding its focus to urban poverty where child protection issues and violence against children are prevalent.
ChildFund, through the following programme models, works in tandem with communities, the government, academic institutions, and corporates to strengthen child protection systems to prevent violence against children and protect them from abuse, neglect, and harm:
MACHAN (Mother And Child Health And Nutrition): To create a healthy, well-nourished and secure early childhood for infants and young children between 0 to 5 years of age.
PENCIL (Protective, Effective N Context-Based Initiation of Learning): To enhance age-appropriate learning outcomes and Socio-Emotional Learning (SEL) skills for children in the age group of 3-18 years.
3E (Employment, Entrepreneurship, Empowerment): To help the youth between the ages of 15 to 24 years to become skilled, engaged leaders and agents of change.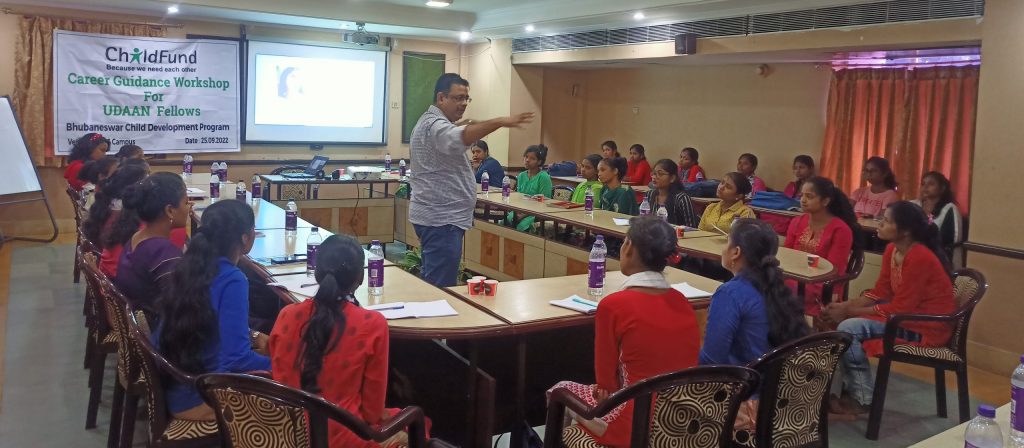 Cross-Cutting Programmes: Our cross-cutting programmes provide holistic support to the children, youth and their families for their overall empowerment and upliftment.
Child Protection: To protect children from all kinds of violence including abuse, neglect and exploitation, and help them achieve optimum developmental milestones at each stage of their lives.
Disaster Risk Management: To save lives during emergencies and reduce future disaster risks.
Adolescent Reproductive and Sexual Health (ARSH): To empower adolescents (11-19 years of age) for better sexual and reproductive health.
Khilta Bachpan Campaign: To provide children aged 6-18 years in underserved communities, access to art education to promote cognitive, social, and emotional learning.
The vision of ChildFund India is to make an India where children lead a dignified life and achieve their full potential, annually reaching nearly 3.5 million children, youth, and families in the most hard-to-reach rural areas and urban slums. To ensure that India achieves its SDG goals by 2030, it is of utmost importance that stakeholders come together to support the work of organisations such as ChildFund India.
Contributed by:
ChildFund India.