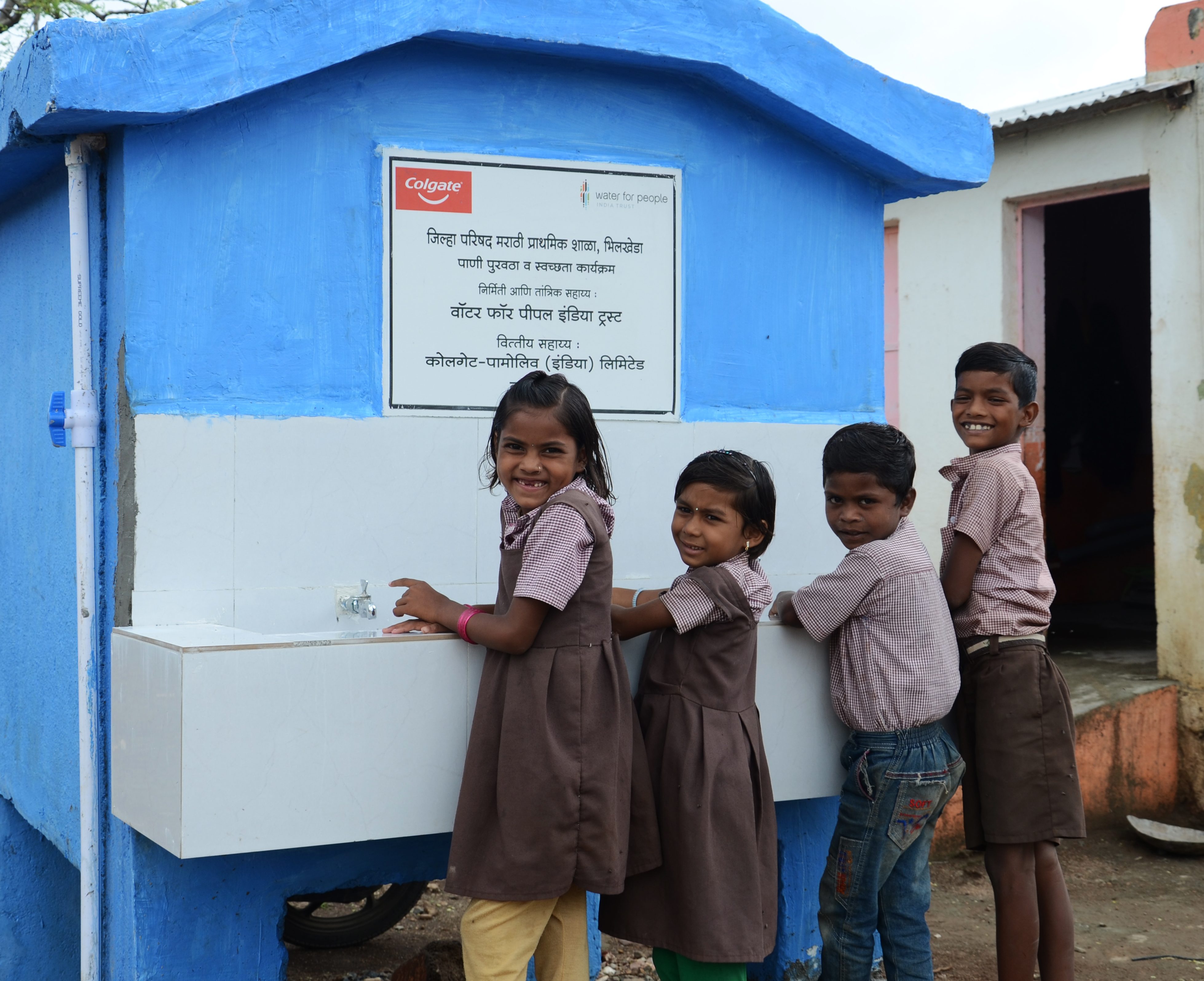 Mumbai, April 12, 2019: Continuing the celebrations of World Water Day (March 22), Colgate-Palmolive (India) Limited, India's market leader in oral care, and METRO Cash & Carry, India's leading organised wholesaler, have collaborated for a Save Water awareness programme for business customers across 27 METRO Cash & Carry stores in the country. The month-long initiative will run all through April 2019 and aims to create awareness about water conservation efforts, and address critical issues of water inaccessibility across geographies in India.
As part of the programme, Colgate will contribute INR 10/- on the sale of every unit of select Colgate packs purchased from any of the 27 METRO Cash & Carry stores during the campaign period. All the proceeds generated from this Save Water awareness campaign will be utilised by NGO partner – Water For People – India Trust, to make water accessible to the people in the Birbhum District of West Bengal. The offer is applicable on purchase of packs of Colgate Strong Teeth 500g, Colgate Swarna Vedshakti 200g, Colgate Total Charcoal 120+65g and Colgate Total Advanced 120+65g. The campaign is being supported with a robust 360-degree marketing campaign (online and offline) by both partners.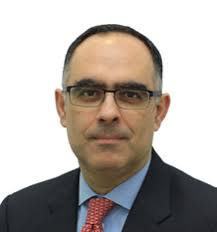 Speaking about the partnership, Issam Bachaalani, Managing Director, Colgate-Palmolive (India) Limited, said, "Save Water is at the core of our sustainability efforts at Colgate India. We are happy to partner once again with METRO Cash & Carry to increase awareness about saving water, a cause that both companies are sincerely committed to. We believe that every drop counts, and every little effort makes a significant difference in raising awareness towards the importance of conserving water."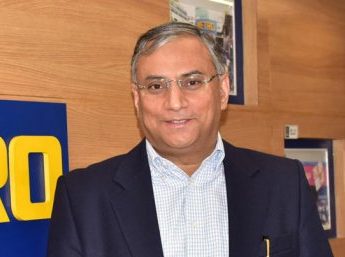 Arvind Mediratta, MD & CEO, METRO Cash & Carry India said, "At METRO, we are committed towards environmental protection and sustainable management of natural resources like water. We are delighted to partner with Colgate once again to extend our support towards Save Water programme. The association is part of our global METRO Water Conservation initiative, and all our efforts cut across the entire value chain, as we engage with customers, suppliers, farmers, employees to help garner awareness about environment sustainability. By partnering towards a common goal, we can create a meaningful and positive impact on the global water crisis and move closer towards creating a sustainable ecosystem."
Colgate and METRO Cash & Carry also partnered for the Save Water awareness programme last year, and the proceeds from last year's campaign were utilised by Water For People – India Trust towards improving the water accessibility situation in the villages of Amravati District of Maharashtra.