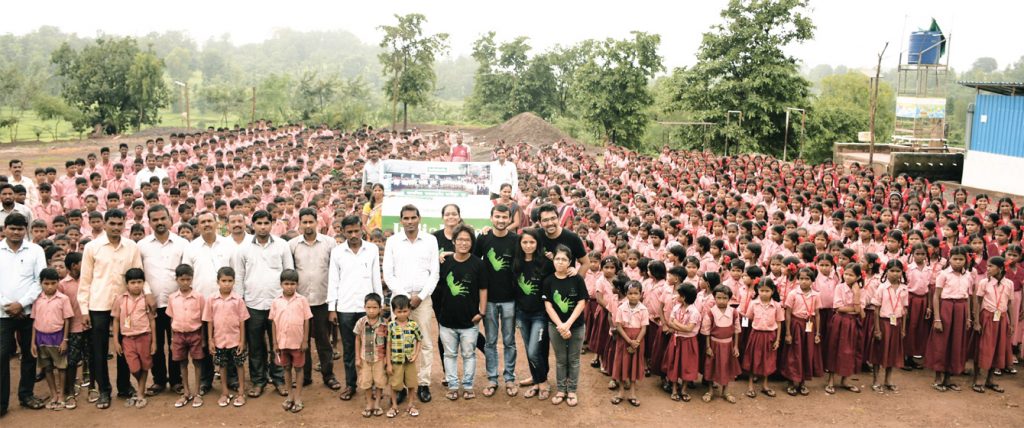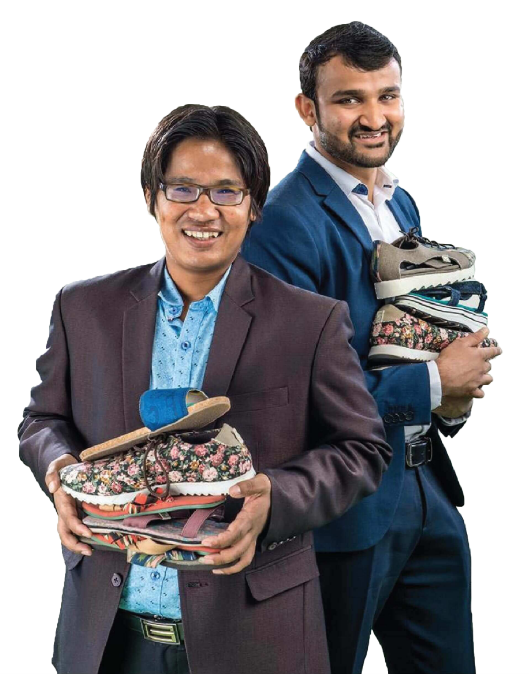 National: Greensole – an NGO started by two young purpose-driven men – Shreyans Bhandari and Ramesh Dhami – saw the opportunity of converting old footwear into brand new ones to clad many bare feet but also do their part in preserving the environment by reusing old shoes, slippers, sandals, and other such waste and discarded materials into something new and beneficial footwear and apparel.
Yes, Greensole gives discarded old shoes a second life by refurbishing them into comfortable slippers and providing them to the ones in need, thus contributing to environmental, social, and economic good. The NGO also upcycle apparel as well and make mats, bags, masks and pouches to distribute them to children in rural India.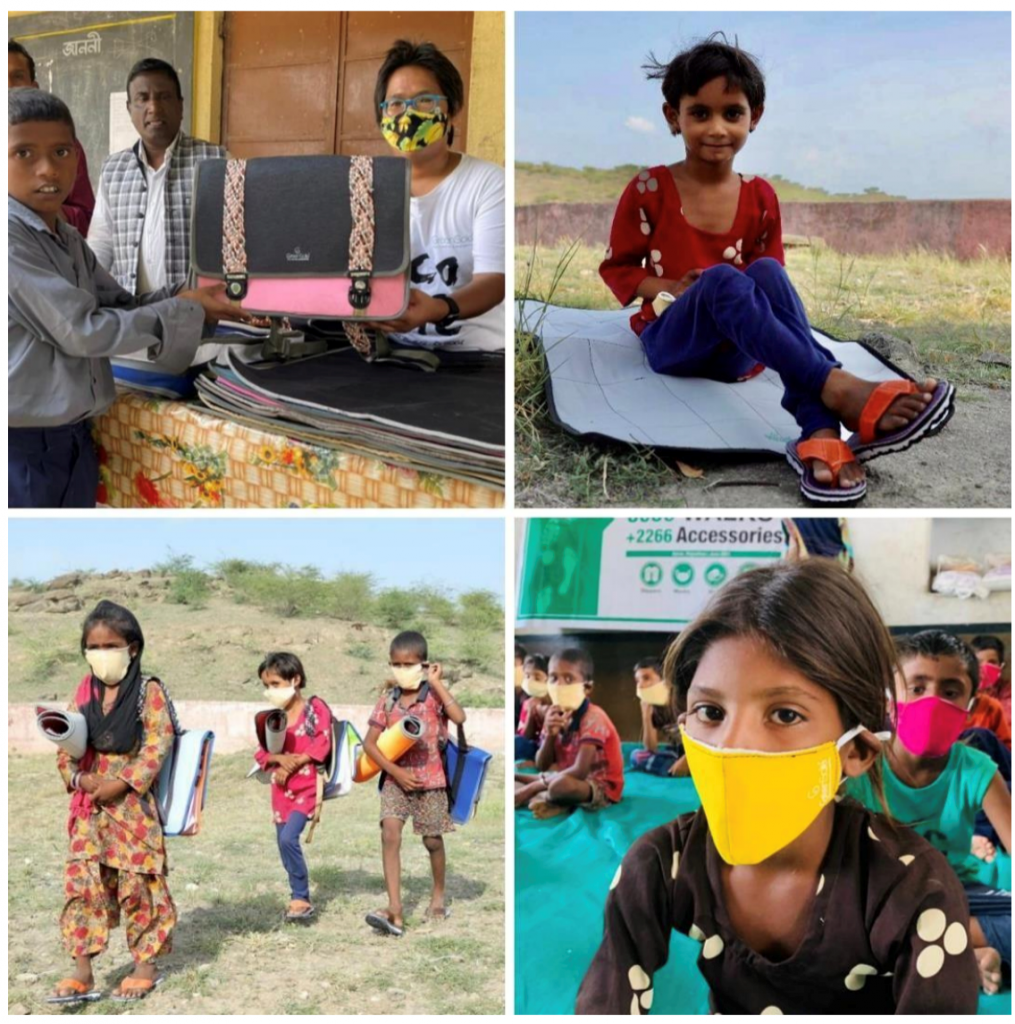 With a vision to contribute to social good by creating a self-sustaining infrastructure that facilitates the provision of the basic necessity of footwear to everyone by refurbishing discarded shoes with zero carbon footprint, and in the process, contribute to economic good by giving employment to many to refurbish the shoes.
The NGO's desire is to improve the living standard of the underprivileged and render help to children in need. To donate footwear on behalf of individuals, corporate, to children in utmost need and to further conserve the environment by reusing old shoes, slippers, sandals, and other such waste and discarded materials. 
To date, the organisation has provided 4,14,000 footwear to people in need across the villages of India, and by 2024, we aim to provide footwear to more than 10,00,000 people in need,  while restoring their dignity.
The slippers help the children trod the long and rough road to school and prevent them from being infected with foot-related diseases.
As masks are an essential armour against the spread of COVID-19, bags and mats are also essentials that help children attend school in rural India. All the products are upcycled thus beneficial for the environment.
Greensole has partnered with esteemed corporates since its inception. For 2021-22, the NGO has received support from DBS Bank, Jumio, Tresmode, Ms Rupa of Footnoteworld, Metro Shoes, Cipla Foundation, JLL, Hitachi and Fuel a Dream. Together, they sponsored a total of 67,203 pairs of footwear for children in need.
A summary of the generous CSR donations received:
• Footwear upcycled and donated – 67,203
• Upcycled accessories donated – 28,357
• Carbon emissions saved – 3,36,015 pounds
• Corporate partners – 15
Greensole is appreciated for its unique initiatives. They have been conferred with many awards. Among them are:
o TiE Global Sustainability Award – 2021
o Forbes Asia U30 – 2018
o IAN Global Startup Finalists – 2018
o Lexus Design Award – 2017
o Technology & Sustainable Development Award, IIT Bombay – 2015
Here is a glimpse of the donation drives carried out across the country in 2021-22: