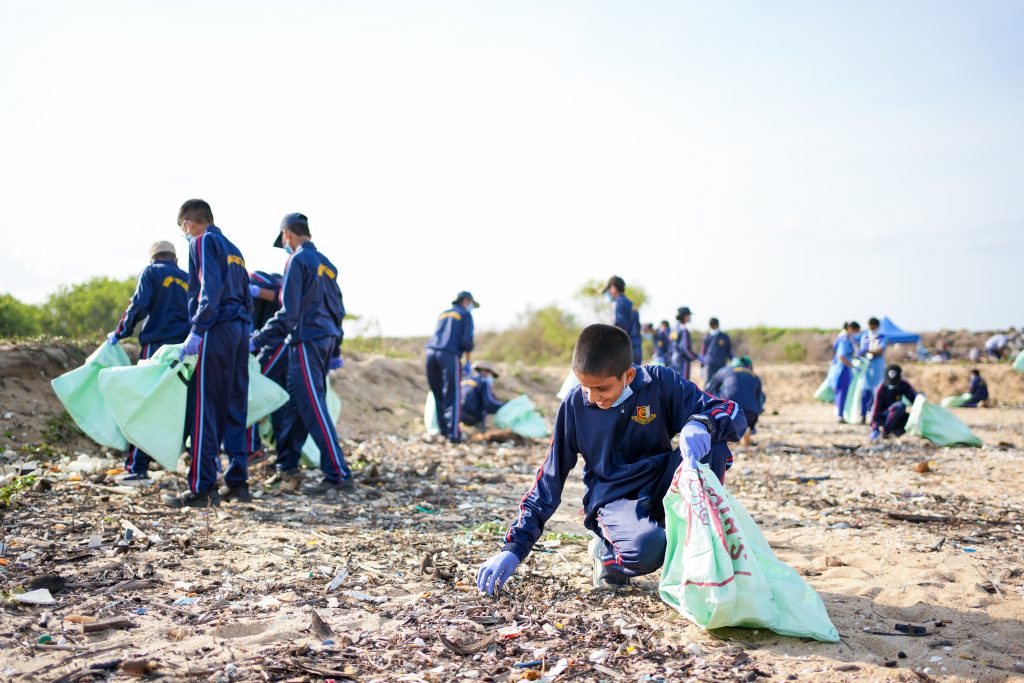 Mangaluru: Covestro (India), in collaboration with United Way Mumbai and Plastic Fischer, launched a beach clean-up drive called "Plastic Waste Management in Mangaluru" at Bengre Beach. This event marks the beginning of Covestro (India)'s CSR initiative aimed at addressing the critical issue of plastic waste in Mangaluru. The initiative includes implementing waste trapping, effective waste management, and community awareness programs at selected waterbody sites and beaches throughout the city.
The beach clean-up drive witnessed great success as a dedicated group of 51 student volunteers from Mount Carmel Central School enthusiastically participated to achieve the common goal. Over the course of two hours, these volunteers diligently collected an impressive 84.4 kg of waste, encompassing non-recyclable plastic, PU foam, glass, footwear, PET bottles, and various other types of debris commonly found on the beach. The collected waste was meticulously segregated into different categories, providing the volunteers with valuable insights into the types of waste present. Plastic Fischer will now take charge of processing the collected waste, ensuring its appropriate recycling or energy recovery.
"We believe that true progress lies in collaboration, and our partnership with United Way Mumbai and Plastic Fischer in Mangaluru is a testament to this shared vision. Together, we are committed to creating a sustainable future by tackling the urgent issue of plastic waste management. By leveraging our expertise, resources, and innovative solutions, we aim to transform the way plastic waste is managed in Mangaluru and set an example for the entire nation. This collaboration signifies our unwavering dedication to environmental stewardship and our determination to drive positive change in the communities we serve. Through collective action, we can pave the way for a circular economy, where plastic waste is transformed into valuable resources, creating a greener and more prosperous future for generations to come," said Anand Srinivasan, Managing Director Covestro (India).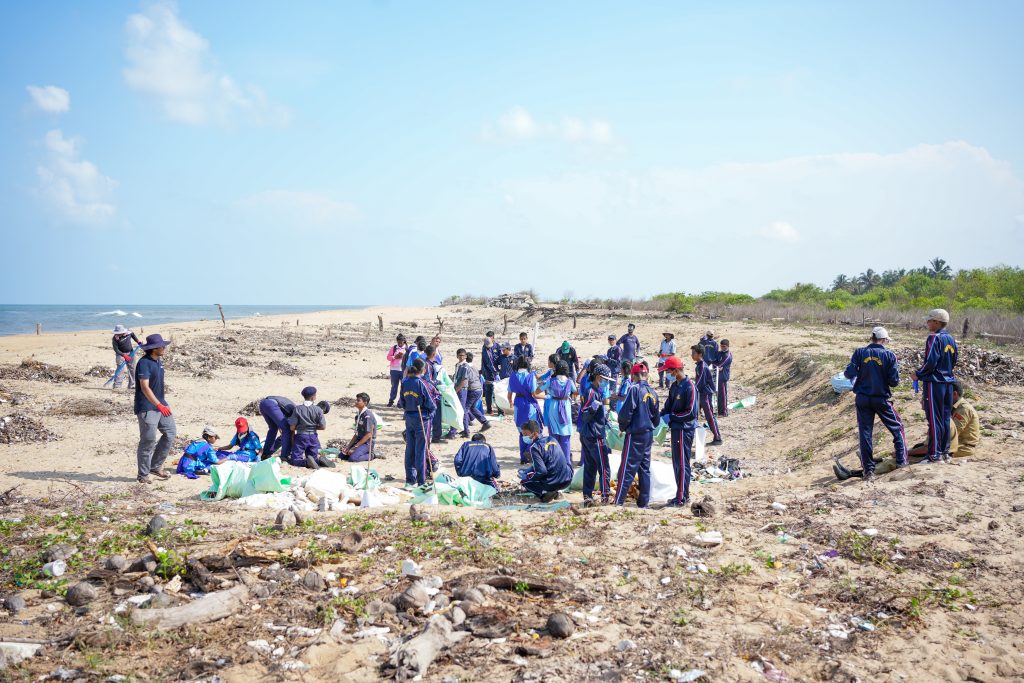 "We are thrilled to partner with Covestro (India) on this transformative initiative," expressed George Aikara, CEO of United Way Mumbai. "Plastic pollution poses a significant threat to our environment and the health of our oceans. UWM extends its heartfelt gratitude to Covestro (India), Plastic Fischer, and the citizens of Mangalore for their support and enthusiasm in combating plastic pollution. Through our collective efforts, we can make a tangible impact and create a cleaner, more sustainable future where plastic waste is no longer a threat to our precious ecosystems."
Harish Shenoy, Director of Plastic Fischer India, emphasised the project's long-term impact, stating, "In line with Plastic Fischer's mission to clean rivers and save oceans, we have collaboratively developed a holistic and enduring project that addresses marine plastics and biodiversity in our region. We are ready to replicate this approach across India and worldwide and express our gratitude for the trust placed in us by Covestro (India) and United Way Mumbai."
Premanand Shetty, Chief Whip of Mangalore Municipal Corporation, acknowledged the significance of the project, stating, "Mangaluru City Corporation takes great pride in our initiatives to reduce plastic pollution in the environment and on our beaches. We wholeheartedly support this project and have actively facilitated Plastic Fischer's installation of TrashBooms in the Rajakaluves (Storm Water Drains) of Mangaluru to prevent plastics from entering our rivers and oceans."
Since the project's initiation in April 2023, significant progress has been made. Leveraging Plastic Fischer's innovative TrashBoom technology, an astounding 12,897 kg of waste has been successfully collected from waterbodies, including the beaches of Bengre and Ullal in Mangalore. To date, three TrashBooms have been deployed, effectively capturing floating plastics and preventing their flow into the Netravati and Gurupura rivers. Additionally, three more TrashBooms are scheduled for deployment in the coming months. The collected waste includes various non-recyclable and recyclable plastics, footwear, PU foam, Styrofoam, glass, and metal waste. The project's overarching objective is to collect a minimum of 75,000 kg of such waste.

Covestro (India), United Way Mumbai, and Plastic Fischer express their deep appreciation to all the student volunteers, local authorities, and community members who actively contributed to the beach clean-up drive. Their passion and dedication exemplify the spirit of environmental stewardship and the commitment to creating a cleaner and healthier Mangaluru. The success of this initiative highlights the power of collaboration and the potential for positive change when stakeholders from different sectors come together. Covestro (India) remains committed to making a lasting impact in addressing plastic waste issues, and they look forward to continued collaboration with partners, stakeholders, and the local community in achieving a more sustainable future.