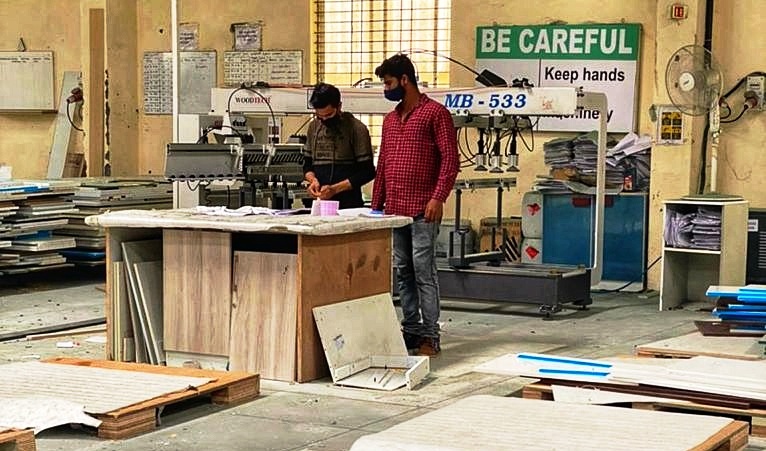 Bengaluru: To deal with the rapidly changing times, home interior solutions company Design Cafe, announced a one-of-its-kind initiative: 'Ujjivan' – that aims to reskill or upskill 2,000 blue-collar workers across the country by 2023.
In December 2019, 400 blue collar workers from 15+ States across India joined Design Cafe to work in its state-of-the-art factory. What started as a regular expansion-related activity to grow the company's business has now evolved into an initiative that has impacted thousands of lives by providing them financial stability and security.
India's blue-collar workers are estimated to be at around 300 million. They suffer from a lack of structured training programmes and access to resources, which has led to the non-payment of over 120 million workers across industries, during the lockdown.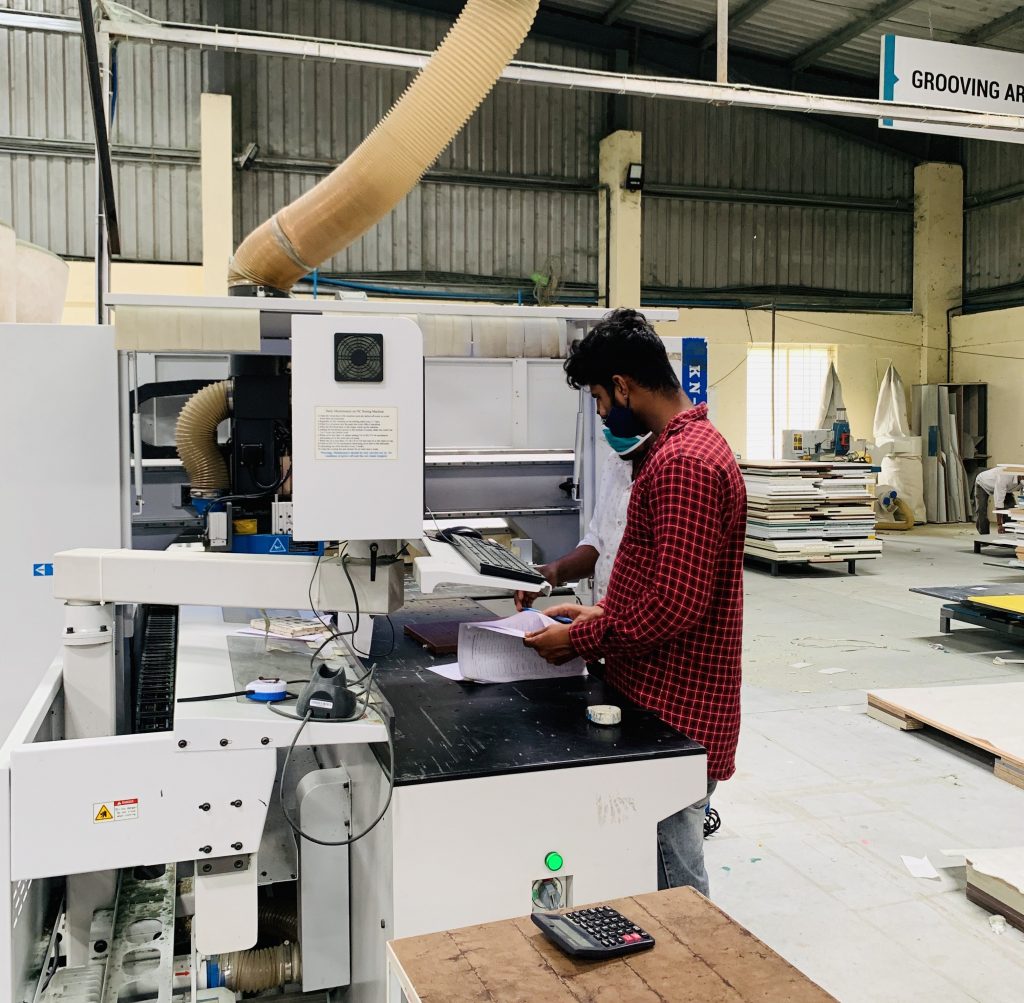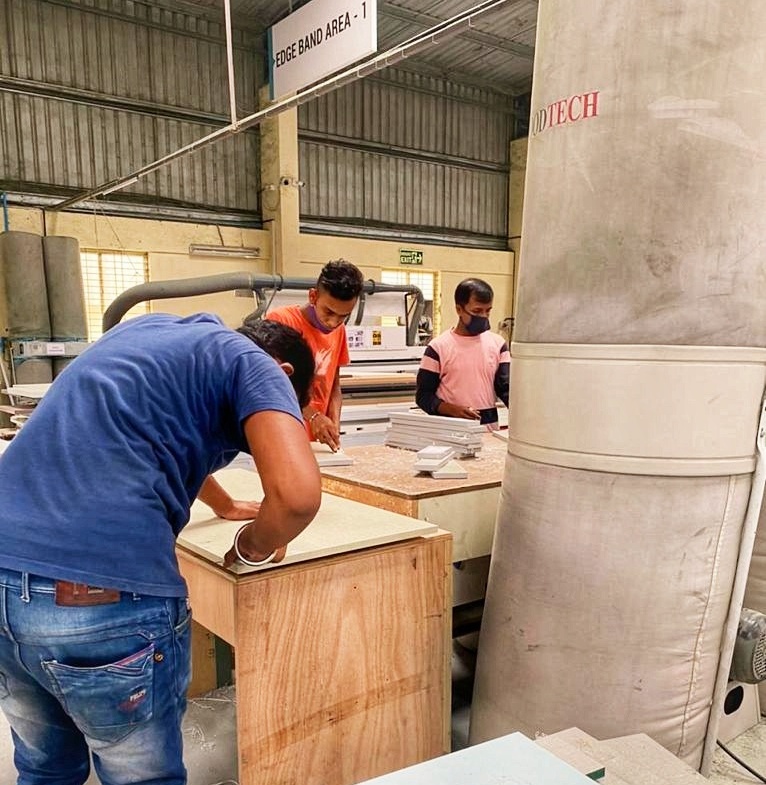 With this in mind, Design Cafe, through Ujjivan, has aimed to upskill the blue-collar workforce in India by employing a large number of them at its factories. These workers, (most of them are carpenters who come in with rudimentary skill-sets), are trained to operate and handle machines and in the assembly and packaging of products so that each piece of furniture is delivered to the end customer matches the brand standards.
Speaking on the initiative Gita Ramanan, CEO & Co-Founder, Design Cafe said, "Professional development is important for the growth and financial stability of every human being. Cognizant of the changing landscape around us over the last two years, we have fast-tracked our initiative Ujjivan, to better the lives of these blue-collar workers who belong to the various States of India, by improving their lives with financial stability and security. Apart from providing them Provident Fund (PF) every month, we also provided Covid insurance to all of them during the pandemic for their safety and wellbeing. Ujjivan further aims to raise the living standards across the company's value chain, create opportunities through inclusivity, and prepare people for the future of work. In the years to come, this initiative will grow to create jobs for the blue-collar workforce across the country and stay on course with its efforts."