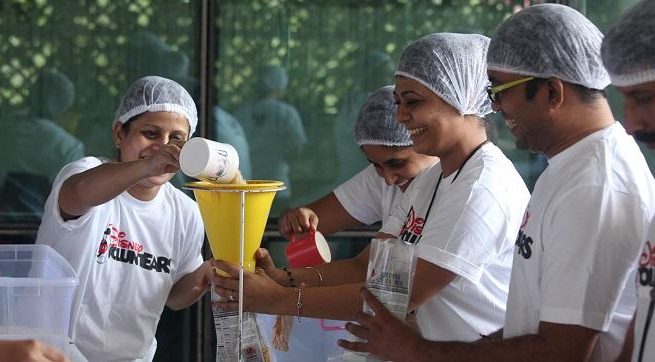 Mumbai, October 1, 2019: Thousands of Disney VoluntEARS in India came together to celebrate Disney VoluntEARS Week (September 16-20) and packed over 700,000 meals for local communities across six cities – Mumbai, Delhi, Bengaluru, Chennai, Hyderabad, and Trivandrum. This is the largest meal packing activity for Rise Against Hunger India.
This year, over 4000 employees from Disney and Star India came together to give forward and became heroes in their local communities. They dedicated one hour each towards packing meals that comprised of dry uncooked rice, dal, dehydrated vegetables and a micronutrient blend of 23 essential vitamins and minerals. In addition to packing meals, Disney VoluntEARS coloured Mickey themed greeting cards for children in hospitals.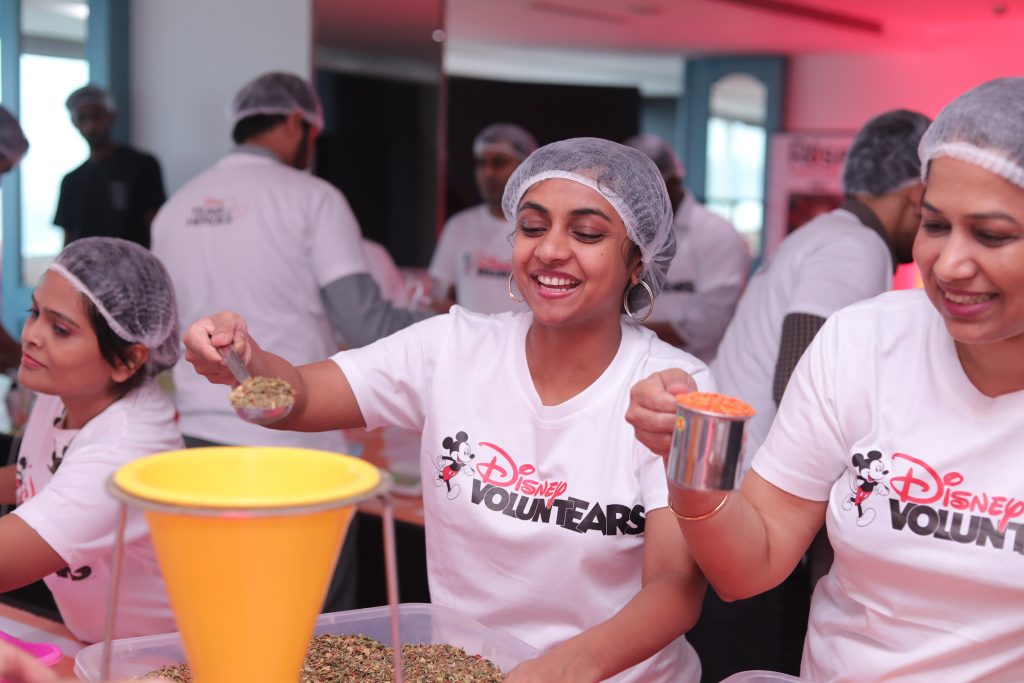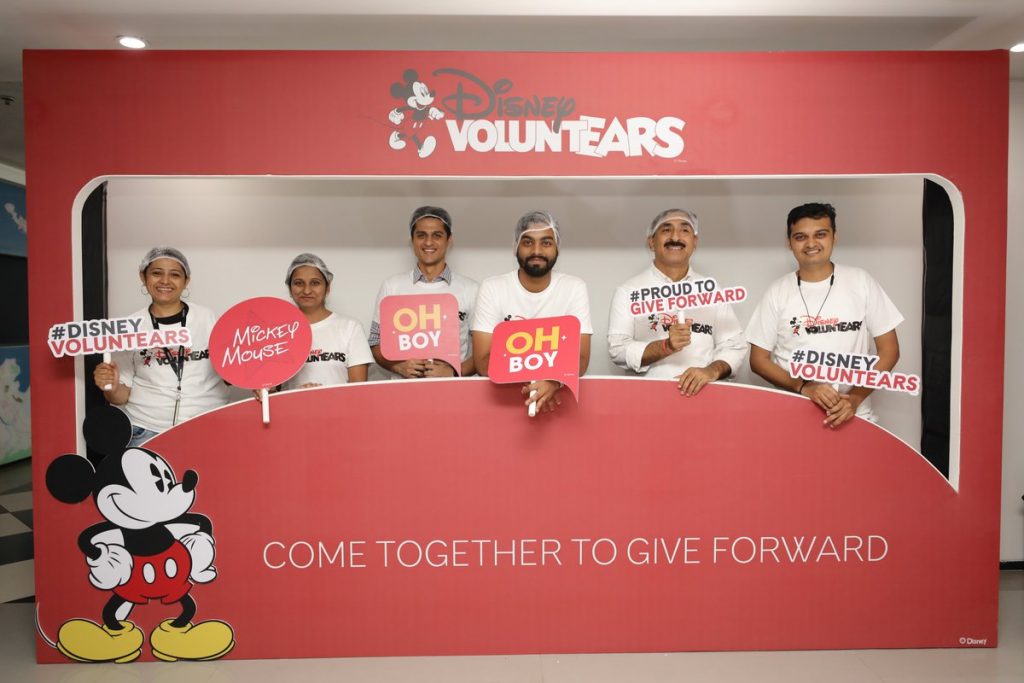 "We are proud to collaborate with Rise Against Hunger India on this milestone achievement. We are thrilled to see such high level enthusiasm amongst our employees to come together and pack over 700,000 meals this year," said Sanjay Gupta, Country Manager, Star and Disney India. "It is our pleasure to join hands with the NGO in their movement to distribute food and life-changing aid to the local underprivileged community," he added.
"Rise Against Hunger India is honoured to have Disney as one of its biggest supporters and donors, helping our movement towards a hunger-free India. The current engagement is by far our biggest single-donor and multi-location event.  Disney VoluntEARS have always displayed tremendous spirit of volunteerism, compassion and concern for others.  With such committed and compassionate hunger warriors, we are sure the goal of Zero Hunger by 2030 will be achieved without a doubt," said Dola Mohapatra, Executive Director, Rise Against Hunger India.
Disney in India has had a long-standing relationship with Rise Against Hunger India, partnering with them in 2016 and 2018.
The Disney VoluntEARS programme started in India since the official launch of the brand in 2004. Last year, 465 Disney VoluntEARS supported various charitable events, and contributed over 1000 hours across India.