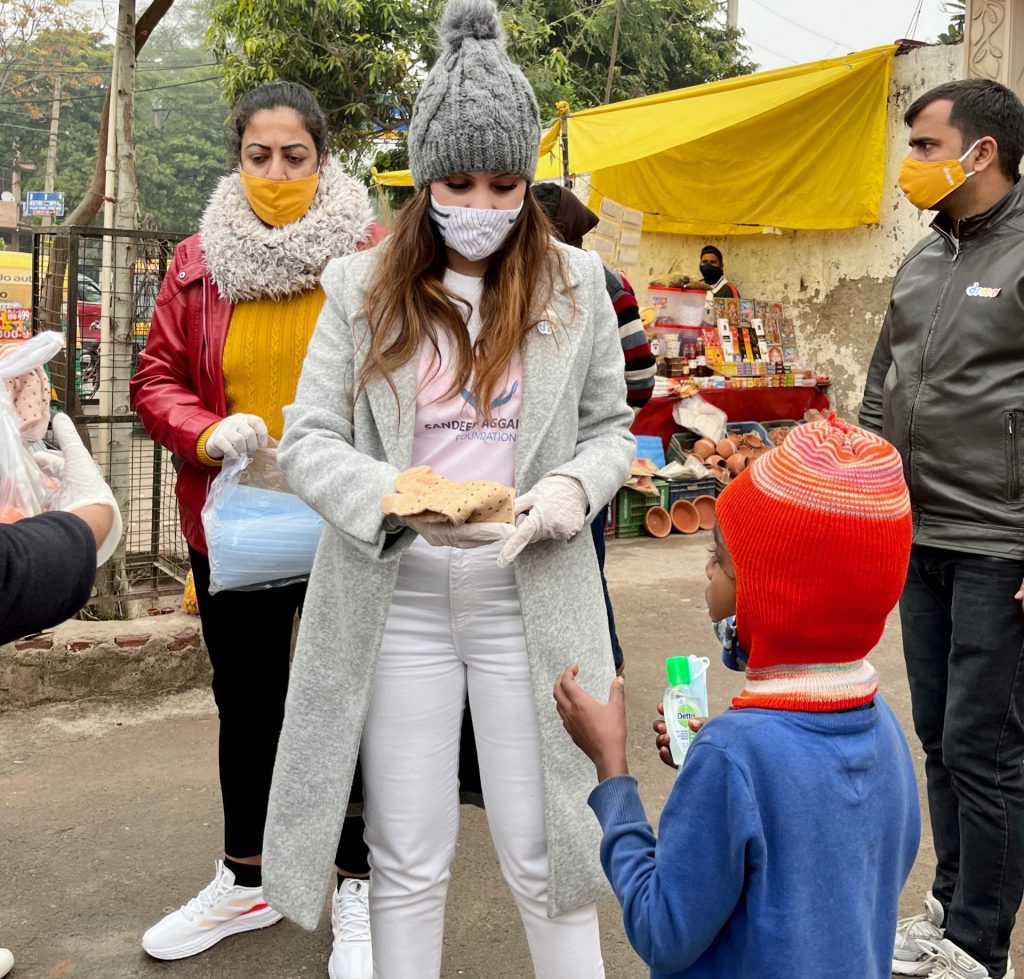 Delhi/NCR: Taking strides in the right direction to further its commitment towards welfare and support of the homeless people especially in need of assistance during the presiding harsh weather conditions and ensuring safety during the ongoing pandemic, Sandeep Aggarwal Foundation and Droom, India's Online Automobile Ecommerce Platform organised a donation drive of warm blankets, socks, woollen caps, protective masks and sanitisers across Delhi NCR.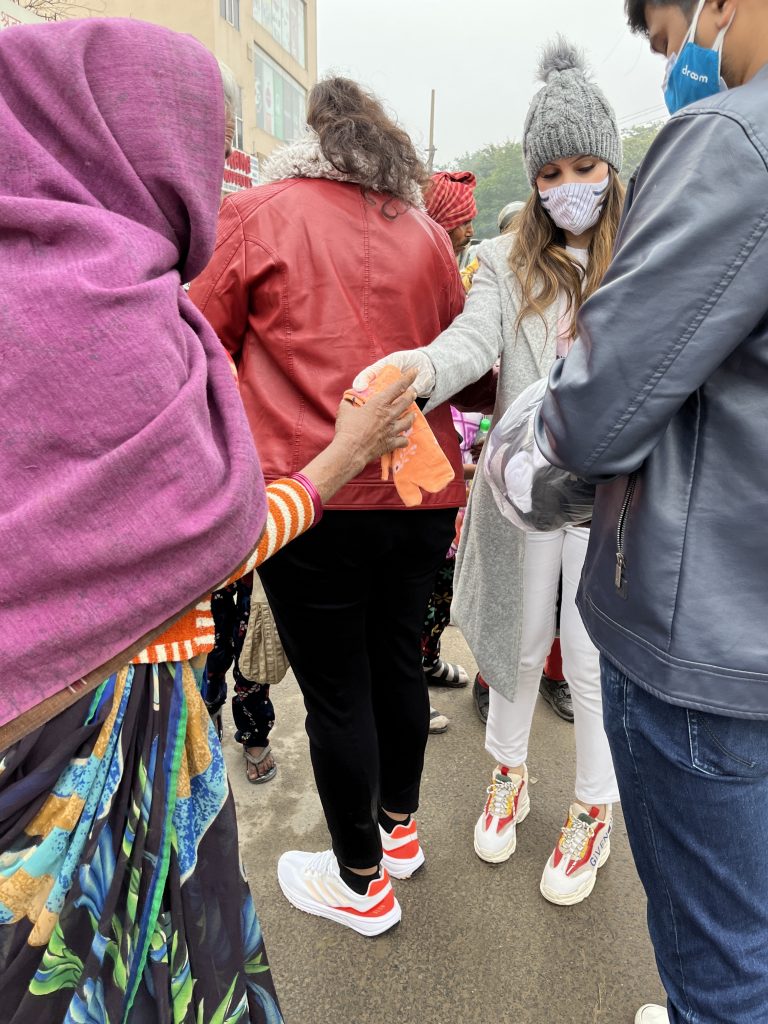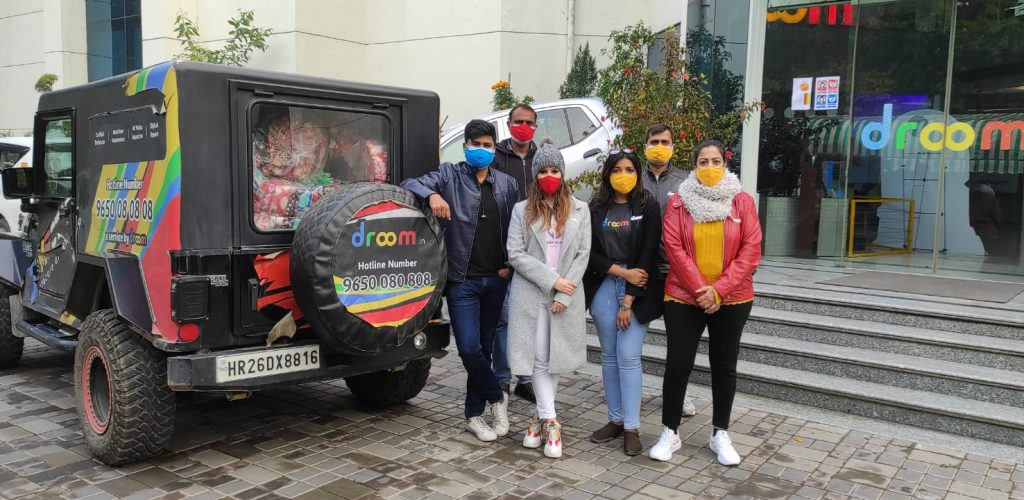 The associates of Team Droom engaged in a day-long activity wherein they executed the distribution across Gurgaon, Delhi, and Noida. Apart from night shelters in Delhi, the makeshift shelters at the traffic signals, under the bridges, and people who are homeless were given all the materials to fight off the freezing weather conditions and stay safe from the ongoing spread of the COVID-19 variant, Omicron. Sandeep Aggarwal Foundation is always dedicated to humanitarian initiatives.
Sandeep Aggarwal Foundation recognises the importance of a shelter and essentials to grapple with winters and then there are those who have been rendered homeless. Hence, the commitment to extend a helping hand to such people is of utmost importance.