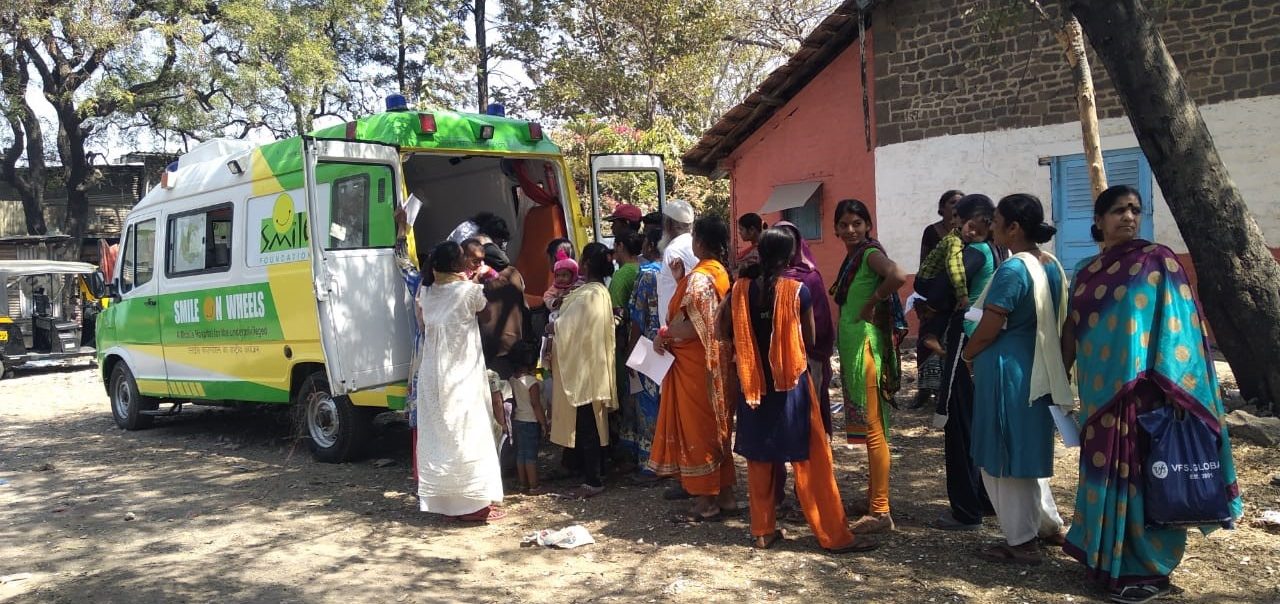 July 22, 2019: Ericsson and Smile Foundation have expanded the mobile health clinic programme across India. The programme is now live in Noida, Gurugram, Kolkata, Bengaluru, Chennai and Pune. The project was first launched in 2015 to address the primary healthcare needs of daily wage earners living in underprivileged communities. Based on the impact witnessed so far, it has been extended to more locations now, and will bring health services to the doorsteps of people in need. Each mobile healthcare van is equipped to serve nearly 1500 people every month. The vans will visit multiple locations in these cities on a fortnightly basis.
Amitabh Ray, Managing Director, Ericsson India Global Services says, "Access to medical or healthcare and affordability are critical factors that push economically weaker communities into further poverty. Through this programme, our intention is to bring quality healthcare at the doorstep of underprivileged communities. It helps them receive timely medical attention. And because medical care is at their doorstep, they do not have to miss their daily work. The programme is having a significant impact amongst the communities and has so far benefited over 350,000 people."
Santanu Mishra, Co-Founder and Executive Trustee at Smile Foundation says, "Working with poor and underprivileged communities, we see the struggles, particularly the daily wage workers and their families undergo. The partnership with Ericsson therefore comes as a critical initiative to address the gap that exists in terms of healthcare needs and their availability. This free-of-cost doorstep service is our effort to reduce out of pocket expenses for the underserved communities, thereby helping them allocates their resources to other critical needs like food and education."
Pushpa, 29, a daily-wage earning construction worker at Gurugram, is one of those whose lives has been transformed by this programme. She is extremely happy that a doctor visits her family, instead of having to wait in a lengthy queue in a healthcare facility and missing work and earnings in the process.
Similarly, Janak Kaur, 76, a resident of Kalyanpuri, has been regularly availing services of the Noida healthcare van for two years to get free treatment for diabetes. This includes regular health-checks, medication and consultation.  "With the doctors coming right to our doorstep, life has become so much easier. My blood sugar and blood pressure levels are in control, taking care of other health parameters," she said.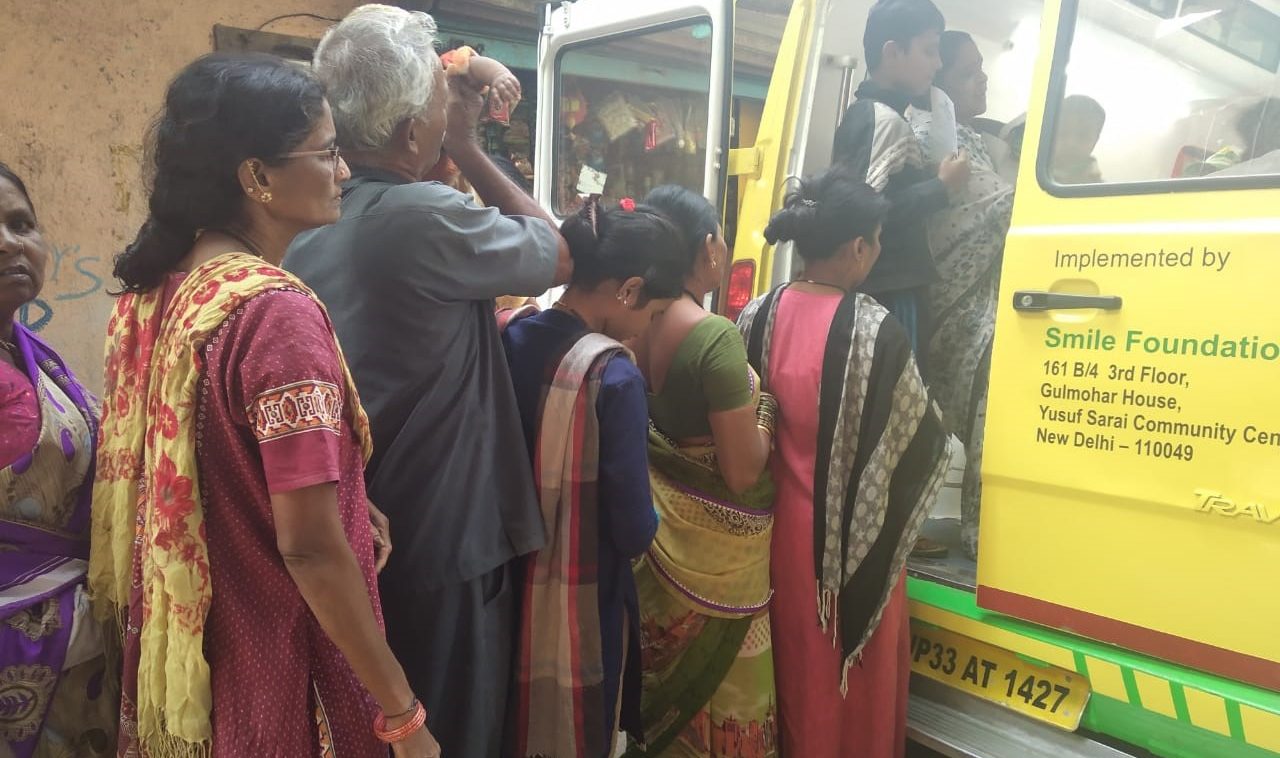 The community outreach is an important part of this initiative as this inculcates health seeking behaviour in the community. As part of the programme, doctors and paramedics often hold awareness sessions on lifestyle diseases, sexually-transmitted diseases, importance of nutrition, and sanitation, among other things.