New Delhi, January 25, 2019: The words 'Shangri-La' stand as a synonym for paradise and the paradise of Delhi is its cultural heritage. Shangri-La's – Eros Hotel, New Delhi, understands and cherishes the importance of Delhi's cultural heritage, and the hotel realises the crucial need to take the ownership of keeping it alive and protected.
The hotel has initiated a campaign – Reviving the 'Shangri-La' of Delhi where they take children from NGOs to various historical sites and educate them on the importance of Delhi's cultural heritage.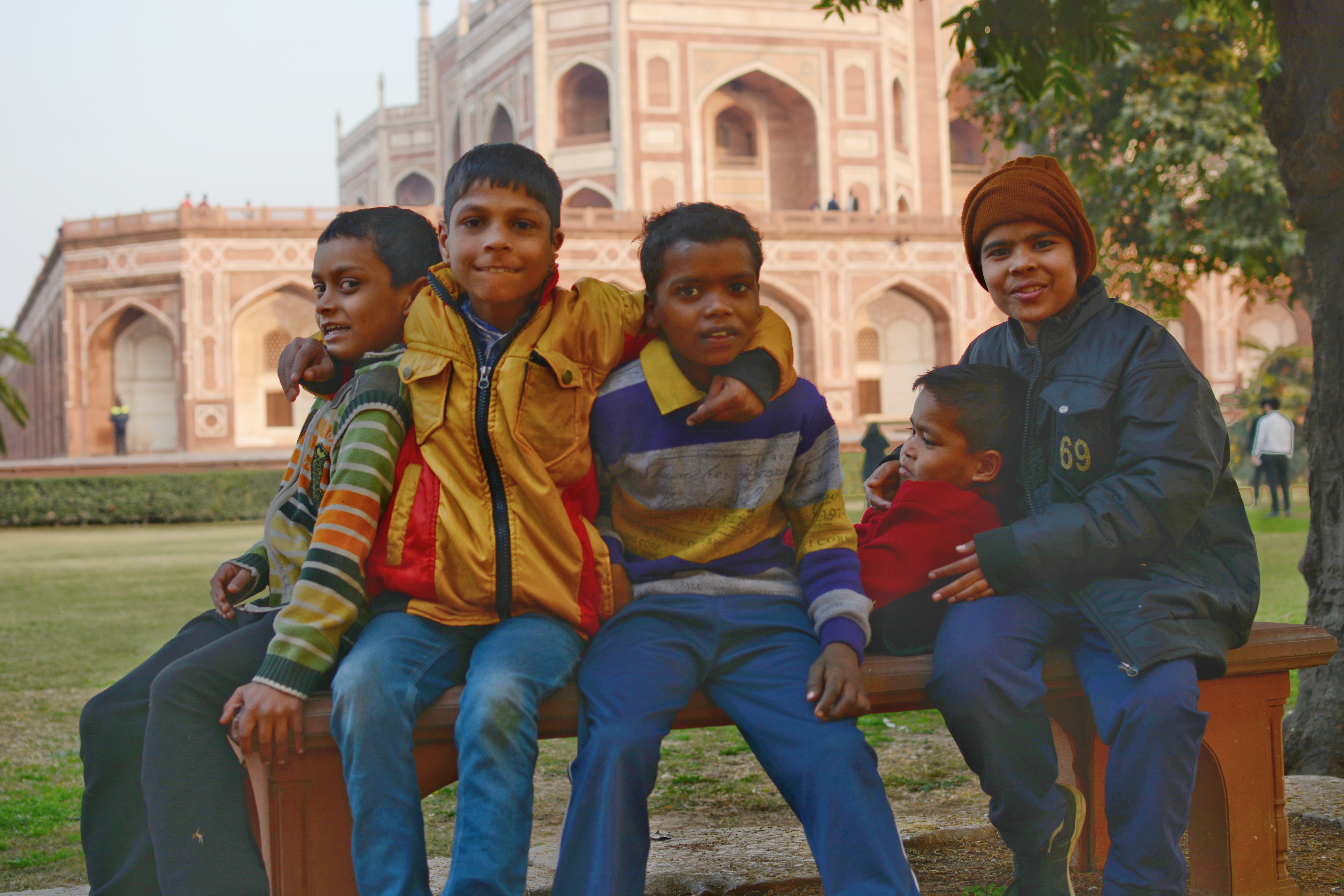 The first series of this walk was organised on January 18, with the kids from Bal Sahyog, a children's world and social welfare organisation founded in 1954, to look after the needs and safety of orphaned and neglected children. The hotel took the kids to Humayun's Tomb. The young ones, along with the hotel's management committee, enjoyed the first series of this walk around this beautiful heritage site, and also learnt the cultural significance of Humayun's Tomb.