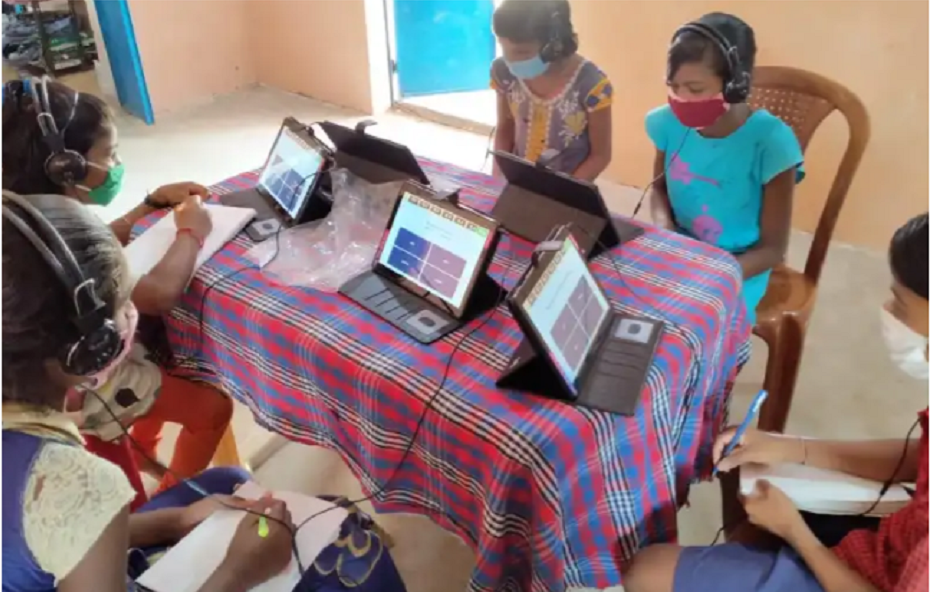 India: ETNB Mission, a nationwide campaign to empower education for Naya Bharat and KASpaces of the Konrad Adenauer Stiftung (KAS), Germany, are organising a national seminar on 'Breaking all Virtual Barriers in Education' to be held virtually on October 13-14, 2021. The purpose of the National Seminar is to share experiences and address the national challenges of SDG Goal 4, which is to ensure inclusive and equitable quality education and promote lifelong learning opportunities for all.
The two-day virtual seminar will have four sessions with prominent speakers from the Indian education industry. A keynote address by Dr Joseph Emmanuel, Director (Academics), Central Board of Secondary Education (CBSE), will mark the inauguration of the seminar. The first session will be on the future of education in India and how EdTech platforms have transformed the traditional classroom setting. Following this, two more sessions will highlight the importance of digital infrastructure in India and the Role of EdTech platforms in bridging the gap between rural and urban sectors. The highlight of the webinar is ETNB <> KAS showcase, where the five best teachers from Naya Bharat will share their experiences from the ground.
The highly interactive sessions by ETNB Mission will host eminent speakers from India's leading educational institutions, including MSDF, UNICEF, Reach to Teach, Central Square Foundation, Department of Education (Gujarat Government), and Rajasthan State Council of Educational Research and Training (RSCERT), among others.
Speaking about the upcoming seminar, Rahul Garg, Programs Head, ETNB Mission, said, "Under the ETNB mission, the ETNB community is working tirelessly to understand, share, discuss, and create new ideas on how EdTech can reach the grassroots level and impact the 100 million students at the bottom of the education funnel. Through this seminar, we plan to increase the awareness about the revolutionary change EdTech tools can bring to the education system, especially for rural India."
ETNB Mission (EdTech for Naya Bharat Mission) is an initiative by ConveGenius Foundation. Its primary vision is to make education accessible for under-served children, especially in rural areas. Over the last seven years, the organization has impacted over 25 million underprivileged students collaborating with multiple state governments, CSRs, and NGOs in India.
Registration link for the event: https://bit.ly/RegisterforETNBwebinar