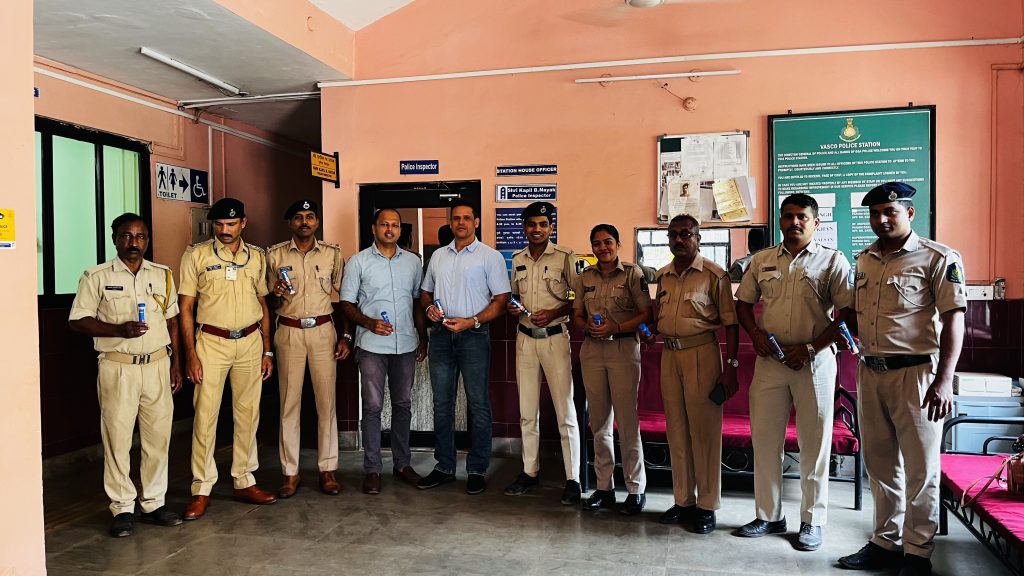 National: India's most preferred active nutrition brand, Fast&Up, is committed to providing hydration for all the unsung heroes across the country who work under severe temperatures to mitigate the effects of the heat wave this summer.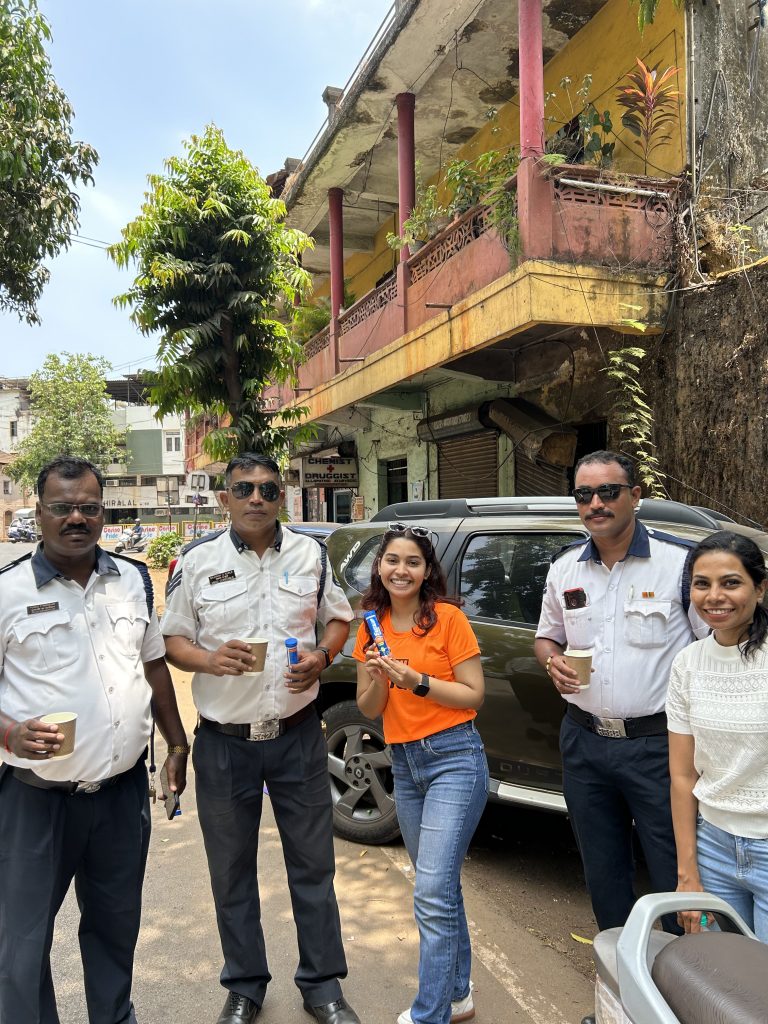 Over the past three years, Fast&Up, under different summer campaigns like #HealPrayLove or #ApneLiyeNahiApnoKeLiye has provided over five lakh doses of electrolytes to frontline workers.
Varun Khanna, Co-Founder, Fast&Up, said, "We want to thank all the hardworking heroes who have been working tirelessly under the sun, risking their health and leaving their comfort to aid ours. At Fast&Up, we are eager to do everything we can to support them. Bestseller on Amazon and leading marketplaces in its category, Reload maintains hydration and electrolyte balance to help you beat the heat and prevent dehydration while you work, train, travel or perform any activity. It assists the body to stay cool during the summer and maintains the correct pH balance in the blood. Whether engaging in outdoor activities or simply trying to survive the scorching temperatures, it's crucial to replenish the fluids and electrolytes your body loses through sweat. We hope this small gesture enthuses others to also find their own ways to recognise and contribute to the efforts of these heroes."
Fast&Up as a brand has been committed to providing their signature electrolyte product to aid instant hydration of the police, frontline workers, construction workers, taxi drivers, coolies, sweepers and bus conductors, who brave the scorching heat every day to make our lives easier. The month-long initiative was kicked off with the Goa Police, Goa Traffic Cell Department, as well as several Mumbai frontline workers. Throughout the season, the initiative will span across states to offer the most required support to beat the heat.