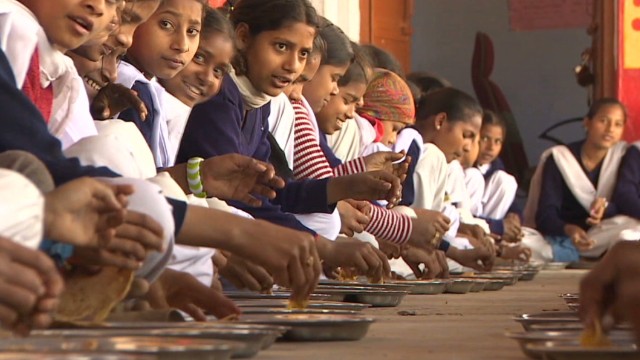 London, July 15, 2019: Freshworks Inc., a global innovator in customer engagement software, in association with Feeding India, an award-winning non-profit organisation working towards solving the challenges of food waste, hunger and malnutrition, took to the world stage to highlight India's hunger plight. Freshworks flew a blimp over Lord's Cricket Ground during the Cricket World Cup final to share its passion for cricket while raising awareness of the hunger problem back home. Freshworks will kickstart the partnership with an initial donation that provides over 100,000 meals for children through Feeding India.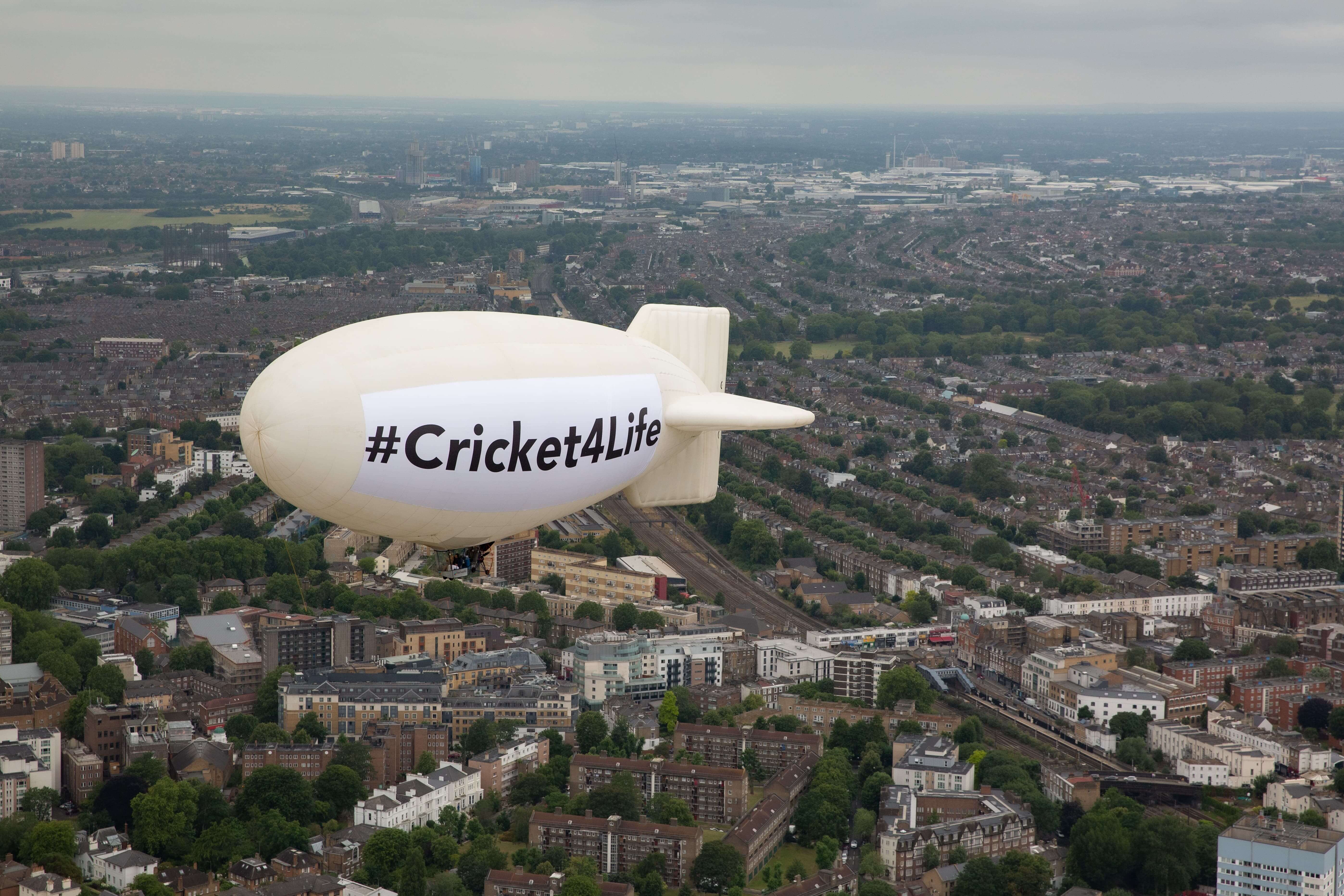 To draw attention to the issue of hunger and food wastage in India, the Freshworks blimp flew at 1,500 feet above Lord's. Freshworks, founded in India, showcased the country's love for cricket and also announced its #Cricket4Life partnership with Feeding India, an organisation that reduces food waste and provides nutritious meals for Indians in need. Also, as part of Freshworks' ongoing effort, the company will donate the excess food from its Indian offices which prepare meals for 2000+ employees daily.
The #Cricket4Life initiative highlights the company's passion for the sport while shining a spotlight on a greater cause. Hunger affects one in nine people worldwide and 250 million Indians go to bed hungry each night — over three times the population of the United Kingdom. The initiative complements the company's own democratic beliefs of providing accessible software for all.
"In India, cricket is life but we also believe cricket can give life," said Girish Mathrubootham, Founder and CEO, Freshworks Inc. "As the world watches the final, passion for the sport can also make way for a greater cause. We believe in Feeding India's cause to help end hunger for millions of Indians and would love to see every cricket fan contribute to the cause."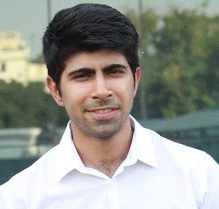 "At Feeding India, we believe that food is not a privilege but a fundamental human right. Our focus is to ensure we reach the deserving Hunger spots in the country to create maximum social impact and solve the problem of hunger, malnutrition and food wastage at its root. The #Cricket4Life initiative is all about turning passion for the sport into social good. We are proud to partner with Freshworks to help serve 100,000 meals to children from slum schools, a project that will not only help improve nutrition, but also boost attendance and concentration during school hours, " said Ankit Kawatra, Founder, Feeding India.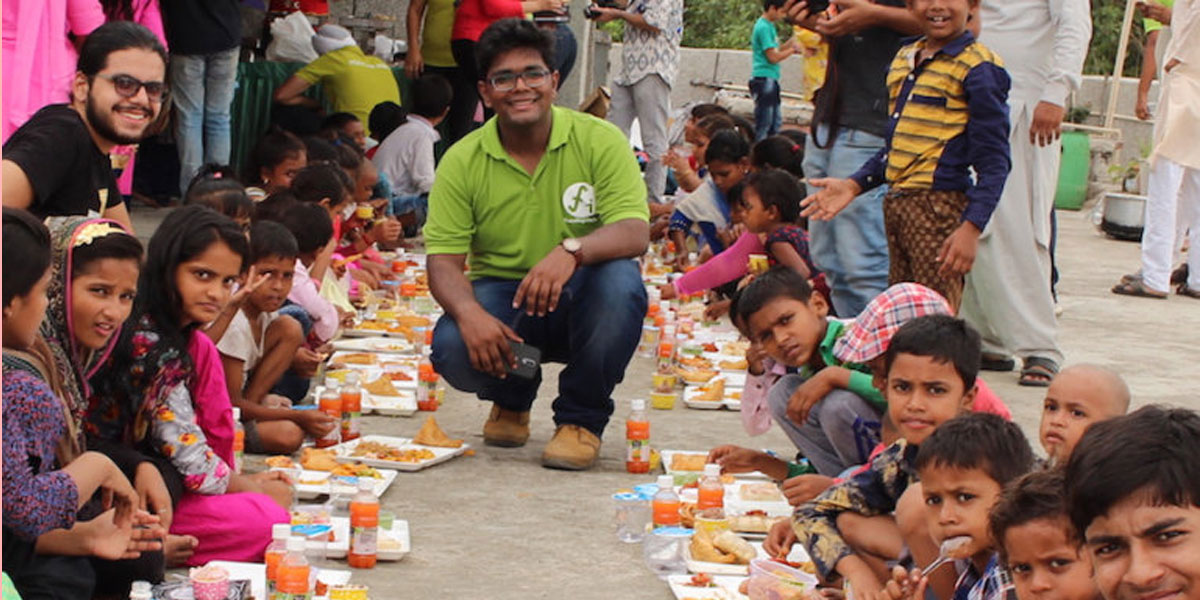 Feeding India, a registered non-profit, was launched after Ankit Kawatra attended a wedding and noticed that excess food went to waste instead of feeding an estimated 10,000+ people for that night. Feeding India takes extra food from individuals, weddings, restaurants, corporate offices and provides it to people who have little to no access to food. Feeding India serves 1.1 million meals a day and recently completed serving 25 million meals to its beneficiaries through its key 5 programmes. Over the last four years, the organisation has been recognised by the Prime Minister of India, the Queen of England, and the United Nations World Food Program.
For more information on #Cricket4Life, visit https://www.freshworks.com/cricket-for-life/