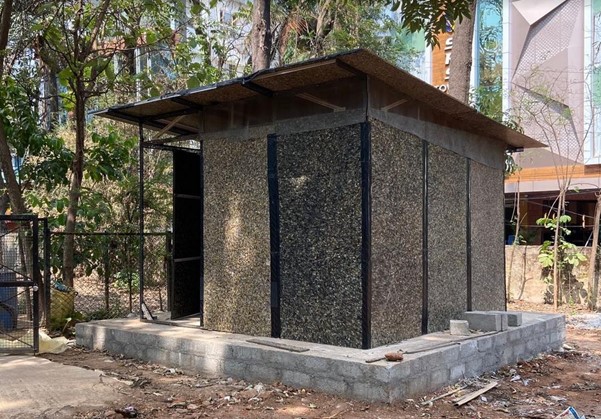 India: One of the most pressing challenges that continue to impede sustainable waste management practices in India is the recycling of multi-layered packaging. This issue has gained significant attention due to the inherent complexity of packaging materials and the existing infrastructural constraints within the country. Recognising the urgent need for sustainable solutions, companies are taking proactive steps to reduce their environmental impact and pave the way for a brighter future. One key area of focus is recycling initiatives. 
Mondelez India is steadfast in its commitment to creating snacks that cater to consumer needs while simultaneously reducing environmental impact. In collaboration with Hasiru Dala and TrashCon in 2021, Mondelez embarked on an innovative project aimed at transforming multi-layer plastic waste into 'WoW Boards' – a sustainable alternative to traditional plywood. These revolutionary WoW Boards have proven to be versatile and environmentally friendly, offering numerous applications that contribute to sustainable practices.
Ophira Bhatia, Senior Director, India & Lead, Asia Pacific, Middle East and Africa (AMEA), Corporate & Government Affairs, Mondelez International, said, "As we navigate the challenges of recycling multi-layered plastics within the constraints, we recognize the need for bold experimentation and support for innovative solutions. Our pioneering pilot project stands as a testament to this resolve, as we transform multi-layered plastics into WoW Boards – a sustainable and durable alternative to conventional plywood. We extend our heartfelt appreciation to Hasiru Dala and TrashCon for their invaluable collaboration and expertise. With these strategic partnerships and initiatives, Mondelez India remains steadfast in its mission to foster positive change and contribute to a more sustainable future."
Since the initiation of this project, Mondelez India has successfully converted approximately 600 tons of MLT tons of plastic.  Furthermore, the deployment of WoW (Waste out of Waste) Boards in various locations across the city of Bangalore has witnessed numerous successful use cases and applications, bringing about positive change and practical solutions to waste management challenges.
Noteworthy applications include the creation of benches and tables supplied to four schools, namely Govt School, Siddarth Nagar, Govt School, MS Palya, RKS School, Jolly Mohalla, and Karnataka Public School, Sarakki. These durable and sustainable furniture pieces not only provide functional seating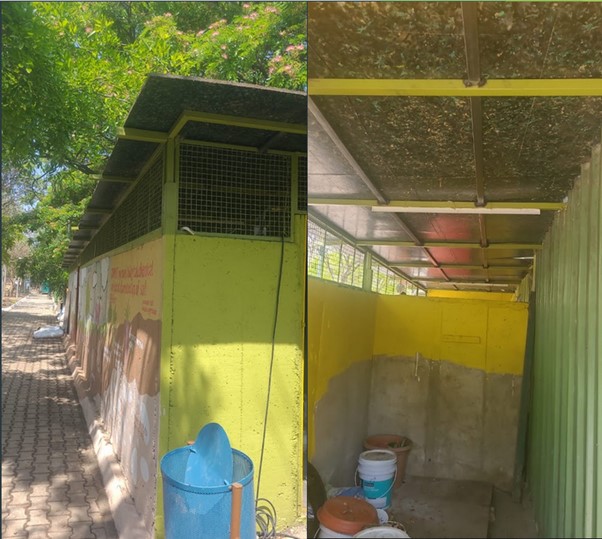 and workspace for students but also exemplify the principles of effective waste management and environmental consciousness. Furthermore, WoW Boards have played a crucial role in the renovation of the shelter at Swachhagraha Kalika Kendra, replacing tetra pack sheets used for the existing roofs. This upgrade not only enhances the structural integrity of the shelter but also showcases the potential of WoW Boards as a sustainable alternative to traditional construction materials.
In addition, the versatility of WoW Boards is being showcased through their use in designing furniture for the Swachhagraha Kalika Kendra. By incorporating these boards into the Centre's furnishings, Mondelez India is effectively demonstrating to a broader audience the importance of responsible waste management practices and the possibilities of upcycling. The brand is also taking a step further by designing a living space at the City Armed Reserve (CAR) campus in Adugodi. This facility will accommodate workers at the waste management facility, marking a significant milestone as the first of its kind within the city's Police department.
As part of the Mondelēz International's commitment to reducing its environmental impact, it is addressing the biggest sustainability challenges relevant to its business, which includes plastics pollution.