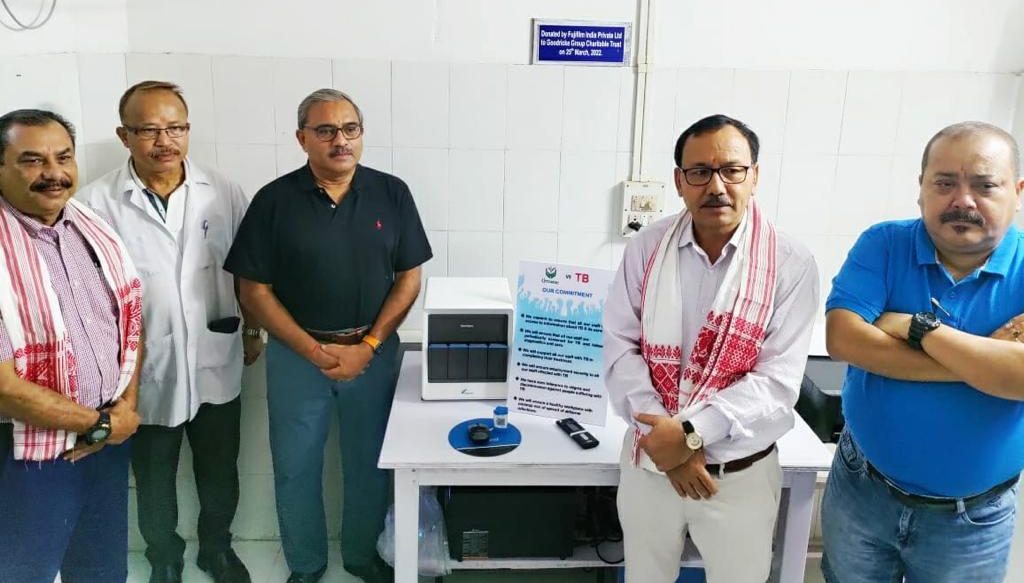 National: To strengthen the government efforts in eradicating Tuberculosis in India, Fujifilm India Pvt Ltd, a leader in diagnostic imaging and medical system technology, recently donated one Truenat machine in Kutch, one CB NAAT Machines in Waynad, and one CBNAAT machine in Amguri, for detection of TB to the district TB officers of Kutch (Gujarat), Wayanad (Kerala), and Amguri (Assam).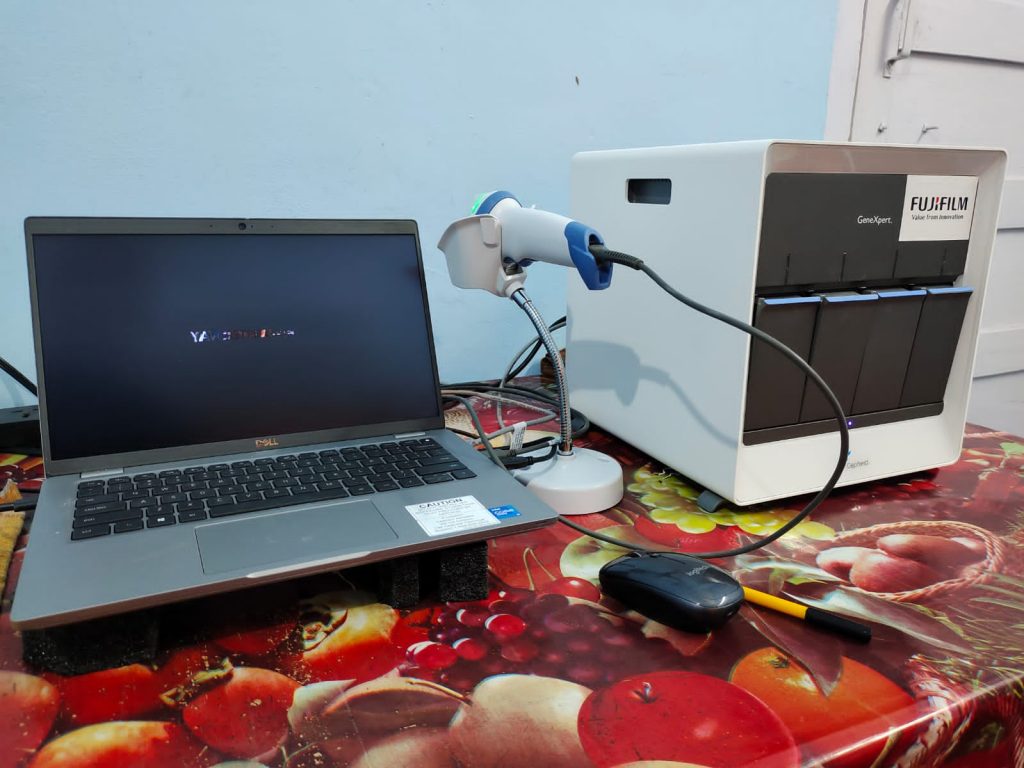 Along with the devices, Fujifilm also provided nutrition support through Rice, Salt, Daal, Gram (legumes), and Oil in the Wayanad district of Kerala. The company intends to raise TB awareness and help identify those with TB symptoms among the most disadvantaged and underprivileged people in society.
Every year, hundreds of patients abandon their TB treatment regimen due to concerns about TB medicine side effects and the loss of pay when they miss work due to side effects. With the support of a dry ration, some patients will reconsider going back into treatment. The dry ration will be primarily provided to chosen TB patients from low-income families in need of nutrition assistance. Rice, dal, gram, oil, salt, and other staples are intended to be
included in a monthly dry ration kit, which will be altered from location to site based on community preferences. This monthly donation will be made for a period of six months after the project begins, along with their medicines, during the patients' follow-up at the district TB Centre.
TB is a completely curable disease. However, a delay in diagnosing it increases the chance of death and spreads the disease. TB is a severe disease but can be cured completely if treated for at least six months with the approved four-drug combination.
Koji Wada, Managing Director, Fujifilm India Pvt Ltd said, "We, at Fujifilm, have always been committed to contributing to the well-being of the society, and with this donation, we are strengthening our focus on making India a TB-free country. People living in remote areas and without access to healthcare are adversely affected because of misconceptions about TB. Our aim is to reach and provide aid to those who need it and help eradicate the disease in line with the NTEP. With this initiative, we are taking one step forward towards our mission of 'TB Haarega, Desh Jeetega'."
Fujifilm India, through its NEVER STOP Campaign's TB Drive, has covered 27 cities over the course of nine months. The NTEP will assist with TB testing and distribute TB medicines in accordance with the programme parameters through its existing lab network. Fujifilm's TB van has visited Delhi, Dadri, Dehradun, Haridwar, Haldwani, Rudrapur, Agra, Pata, Mainpuri, Gwalior, Kanpur, Raebareli, Varanasi, Patna, Farakka and Sankrail since August 2021. The van will continue to cover cities such as Chandigarh, Ludhiana, Bhilwara, Nalagarh, Kolkata, Indore, Haldia, Jalandhar, Jaipur and Bhatapara over the coming weeks.
Fujifilm's aim is to never stop providing the best healthcare technologies and innovations to contribute to making the world a better place.