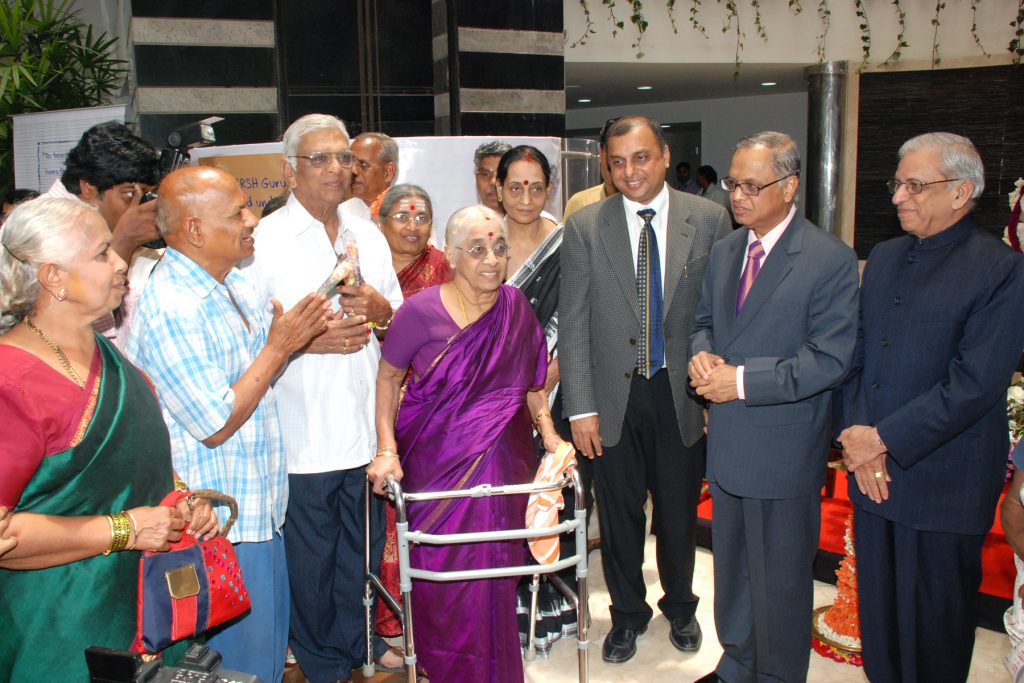 National: The SPARSH Foundation, a charitable wing of SPARSH Hospitals, conducts multiple social initiatives to help the underprivileged, and among them is Guru Namana, an initiative launched in 2010 to identify retired teachers from rural areas and conduct joint replacement surgeries for them free of cost. Under the Guru Namana programme, screening camps are conducted in Bangalore, Raichur, Gulbarga, Hassan, and Davangere, following which joint replacement surgeries are performed free of cost for eligible retired teachers, resulting in a remarkable 100 per cent success rate. Around 800+ teachers have benefitted from this initiative undertaken since the inception of Guru Namana.
Retired teachers are specifically chosen for this programme due to the low remuneration they receive, which makes it difficult for them to afford high-end treatments such as joint replacements. Recognising the profound impact teachers have on individuals' lives, SPARSH Guru Namana seeks to express gratitude and support for this noble profession by conducting complex surgeries for retired teachers. This initiative serves as a tribute and celebration of Teacher's Day, observed annually on September 5.
Osteoarthritis (OA) is the most common type of arthritis and it is a leading cause of chronic disability in most countries worldwide. Worldwide estimates indicate that 60 per cent of those aged over 65 years have symptomatic osteoarthritis. Over 18 crore people in India suffer from osteoarthritis and the number of knee replacements performed each year has been rising by 20 per cent in India.
Under the Guru Namana programme, the SPARSH Foundation provides all the necessary infrastructure and logistics, including operation theatres and wards. A dedicated team comprising operating surgeons, theatre staff, nursing staff, paramedical staff, physiotherapists, occupational therapists, and dieticians, all operating under the umbrella of SPARSH Hospital, offer their services without any fees. This includes comprehensive post-operative care for as long as required.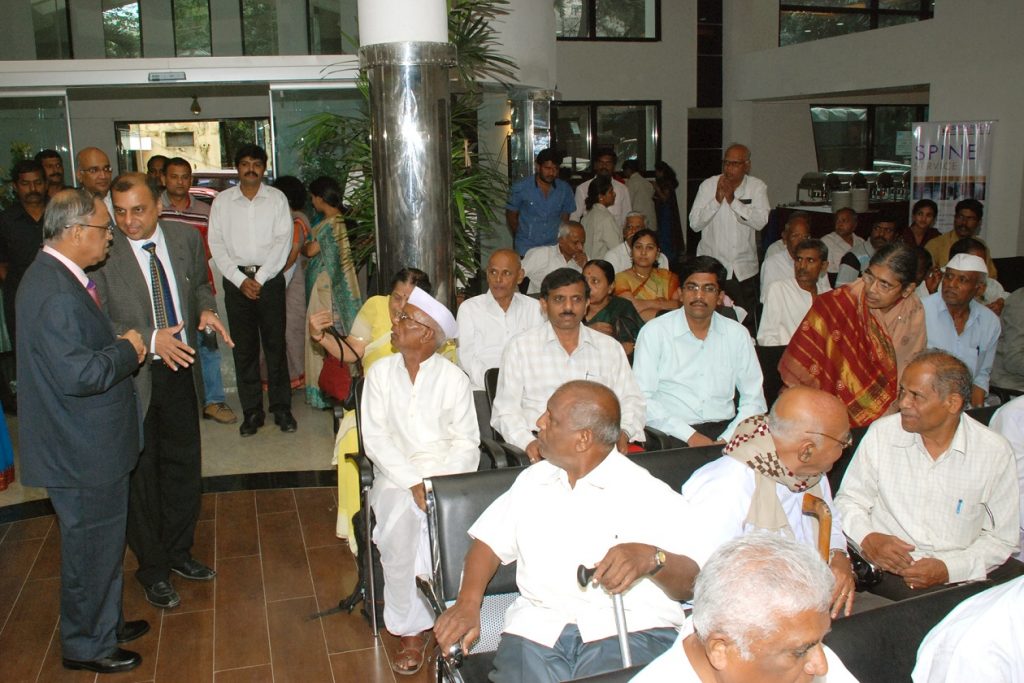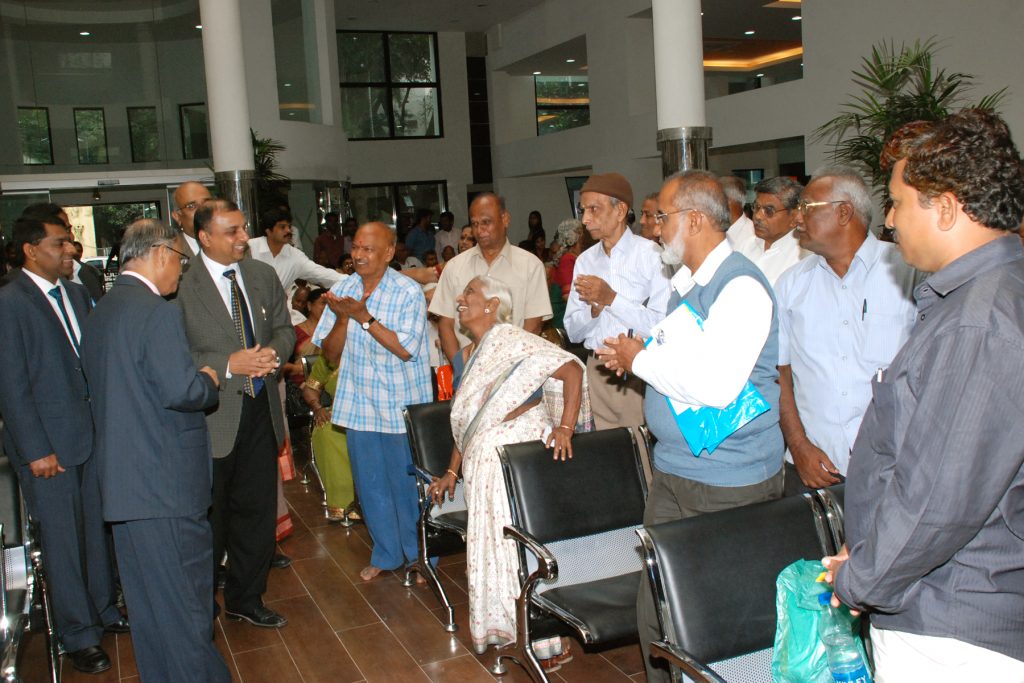 Dr. Sharan Patil, Chairman and Chief Orthopaedic Surgeon, SPARSH Hospital said: "We have been conducting the Guru Namana Programme to thank the tireless efforts of the teachers who play a pivotal role in shaping our society's future. Through this programme, we pay tribute to the unsung heroes of our lives and this is how we celebrate Teachers' Day every year. All of us know that teachers always have a positive impact on our lives. We have previously transformed thousands of lives and I hope we do much more together. Our vision is to help retired teachers live pain-free and achieve a life of dignity and independence."
Guru Namana's vision is to build a teacher community that can access healthcare at an affordable cost. The mission is to bring together the finest clinical skills and world-class cutting-edge technology to solve the most complex healthcare problems for those from humble backgrounds while increasing accessibility and affordability through building capacity and creating partnership networks that care about our vision and eventually preventing unnecessary mortality, and morbidity and reducing preventable disability.