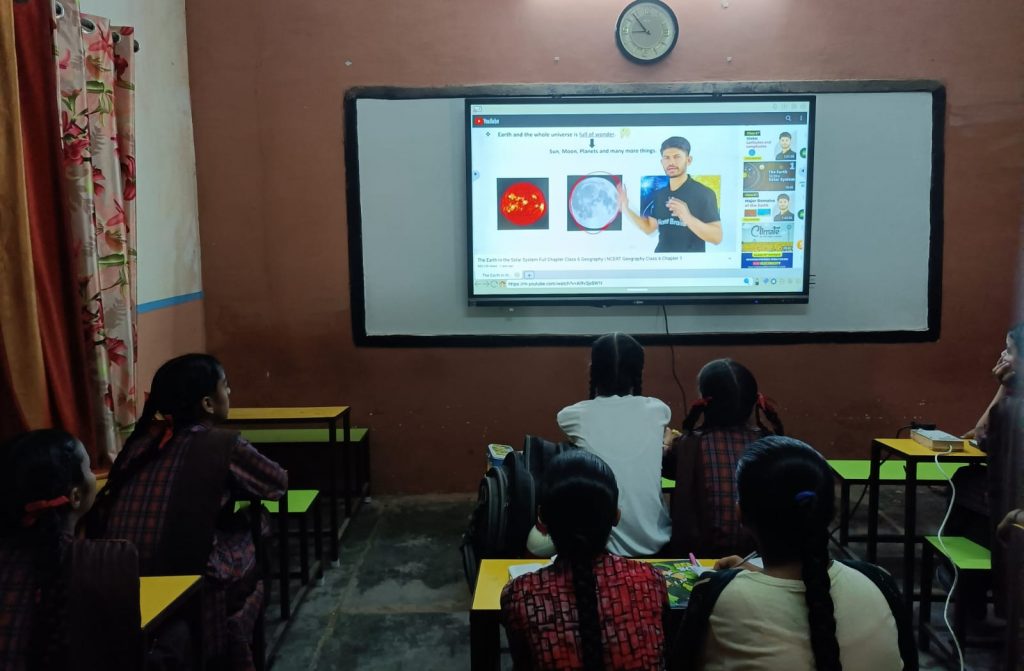 Punjab: Globus Infocom, India's leading EdTech has commenced another CSR initiative to install Smart Interactive Flat Panel Display for students and school staff in five government schools in five different districts of Punjab, under the Director General School Education, Punjab. 
The CSR programme aims to improve education space in our country's small towns. This initiative will provide quality education to students in Punjab's government schools. It is an attempt to improve learning outcomes in rural Punjab while also promoting the use of technology in government schools. The implementation of digital learning solution will help unleash the potential of so many rural students who do not get the right exposure to the right content and resources in their education journey. This will also encourage more students to join and enjoy learning in a meaningful manner.
The number of students from those schools will be benefitted through this initiative. Schools covered under this project are Government Girls Senior Secondary School, Kurali, Government Senior Secondary School, Mullanpur; Government Senior Secondary School, Sialba, Government Senior Secondary School, Singhpura;  Government High School, Devinagar, Punjab.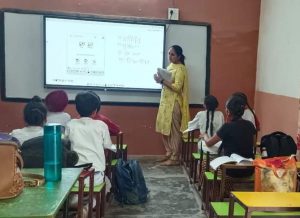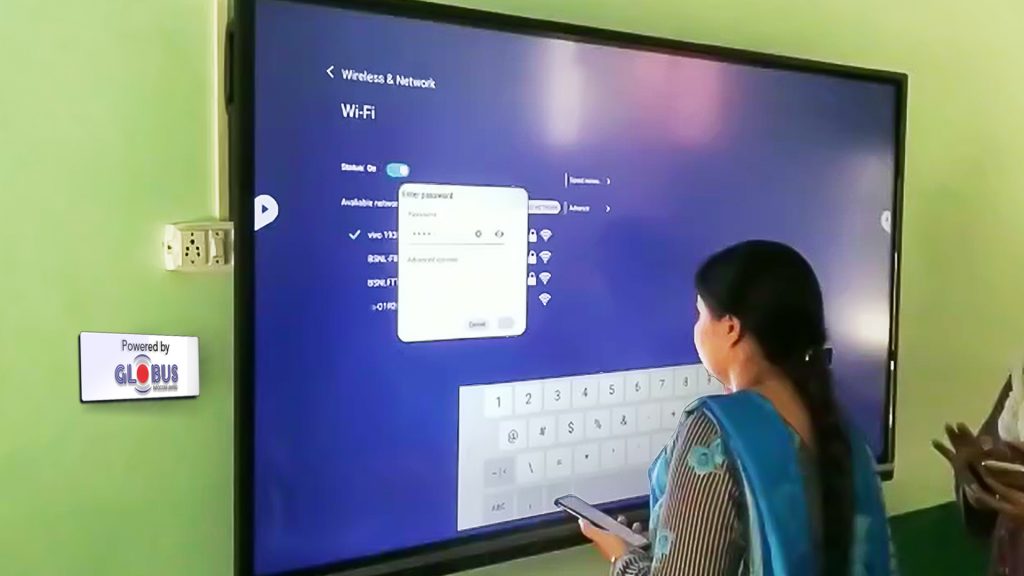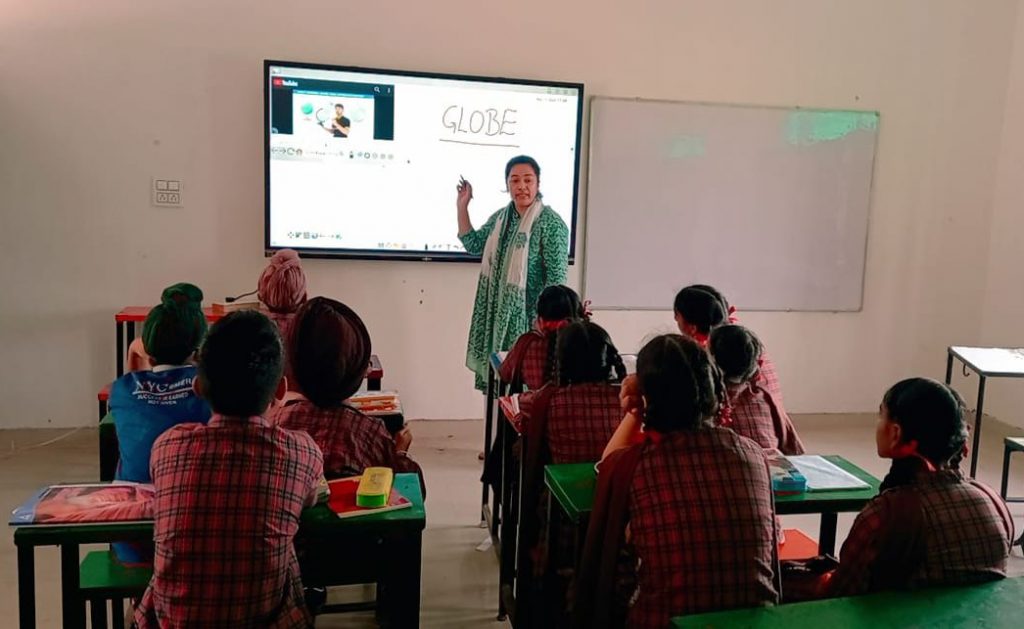 Kiran Dham, CEO of Globus Infocom, said, "The government schools of our country also need digital resources in their education system to join the mainstream education. I am pleased to share that we have successfully installed interactive flat panel displays at different government schools in Punjab. This CSR initiative will provide the students of the government schools the much-needed exposure to digital learning in this era and will help to bring out the best of their potential."
Students in government schools will not only receive quality education, but they will also benefit from the advanced tools, resources and access to unlimited online knowledge, as they will be able to access various online interactive learning materials available on various digital platforms. Globus Infocom completed this project successfully at the end of March 2022.