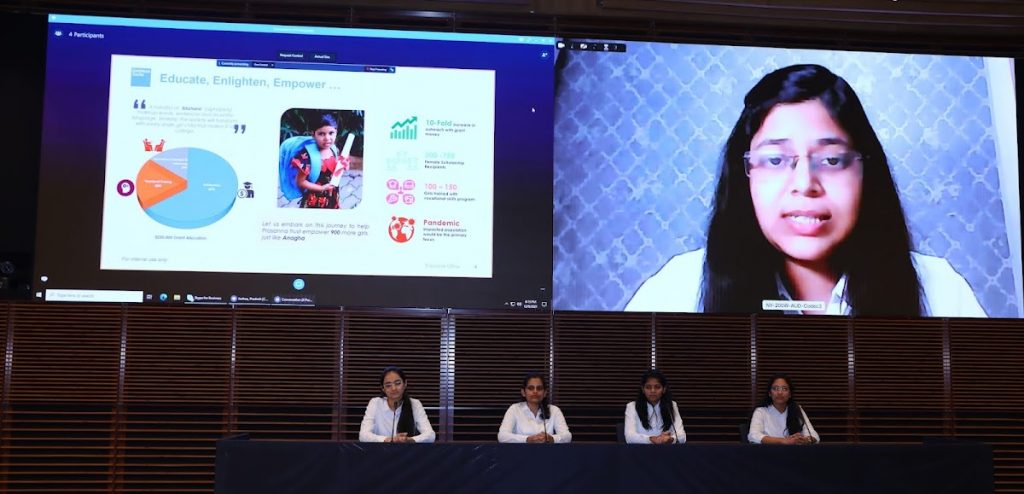 Bengaluru: Bengaluru-based Prasanna Trust, a registered public charitable trust founded by Swami Sukhabodhananda in 1982 won an impressive grant of US$50,000 at the Analyst Impact Fund 2021, an international competition organised by Goldman Sachs. The competition witnessed around 600 entries from all over the world, and Prasanna Trust was the only Asian finalist this year.
The Grant received will be used for the benefit of the education of students, especially the girls from the families, who were affected by COVID-19. The Trust has been doing commendable charity work in the areas of overall well-being, education, and healthcare of the economically disadvantaged. The fund will be utilised for education through scholarships for under-privileged children, who live in extreme poverty.
The fund allocated as a scholarship to the eligible children will be provided directly to the schools and colleges they will be attending, to ensure that there is no misuse of the amount. Prasanna Trust ensures that the efforts taken to support the beneficiaries may be sustainable.  Through this fund, they aim to educate 125 students and Prasanna Trust wishes the beneficiaries to come out as confident individuals who can support society and continue this process.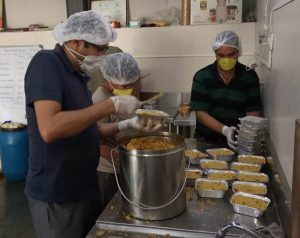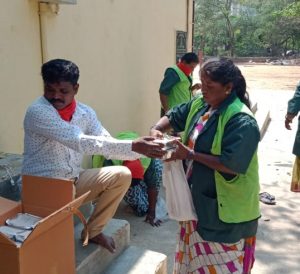 The Trust serves the needy through its various initiatives including:
Anna Daana: Serving nearly 5 million meals for the poor especially in rural areas
Prasanna Jyothi: A home for homeless girl children, providing education, food, clothing, and many extra-curricular activities
Arogya Daana Charity: Donation of callipers and wheelchair, providing eye care, cardiac care, and other healthcare initiatives
Gnana Daana Charity: Providing educational scholarships to economically disadvantaged meritorious students. Serving students preferably girls from COVID-impacted families and providing transformational courses on Indian culture