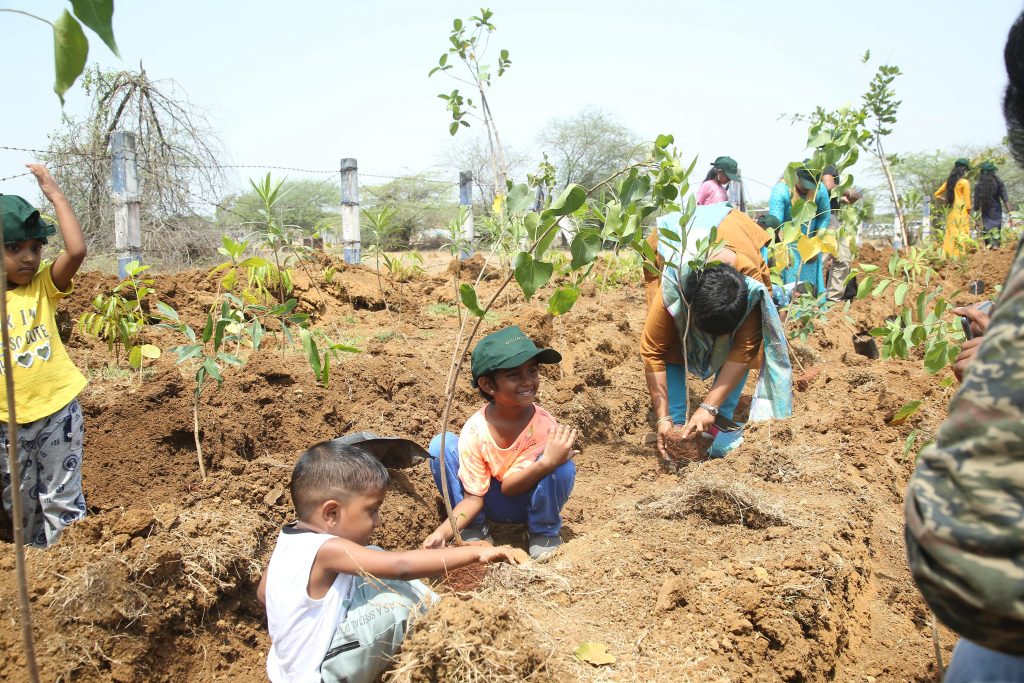 Chennai: Grundfos India, the world leader in pumps and water solutions, recently initiated an afforestation drive at the company's land in Sriperumbudur, Tamil Nadu. More than 10,000 native saplings have been planted, using the urban forest plantation technique called the Miyawaki method. Around 300 employees of the company participated and contributed by planting the final batch of saplings.
In the coming years, the company aims to contribute 220 tonnes of CO2 savings per year through this project, thereby playing its role to limit global warming to 1.5 degrees, a decision that was adopted globally by countries as per the 2015 Paris Climate Agreement.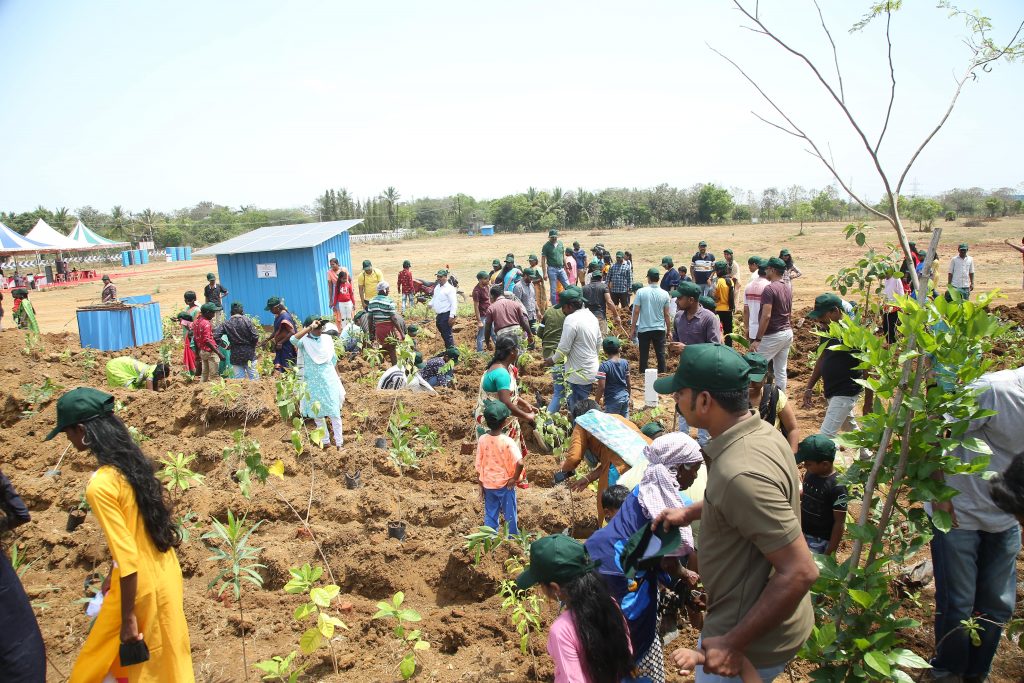 As a part of this afforestation effort, more than 20 species of native saplings including Peepul, Ashoka, Tamarind, Pongamia, Jamun, Guava, and Indian Gooseberry among others were planted using the Miyawaki method. This afforestation technique will help in creating a multi-layered ecosystem with indigenous and varied vegetation for a self-sustaining, dense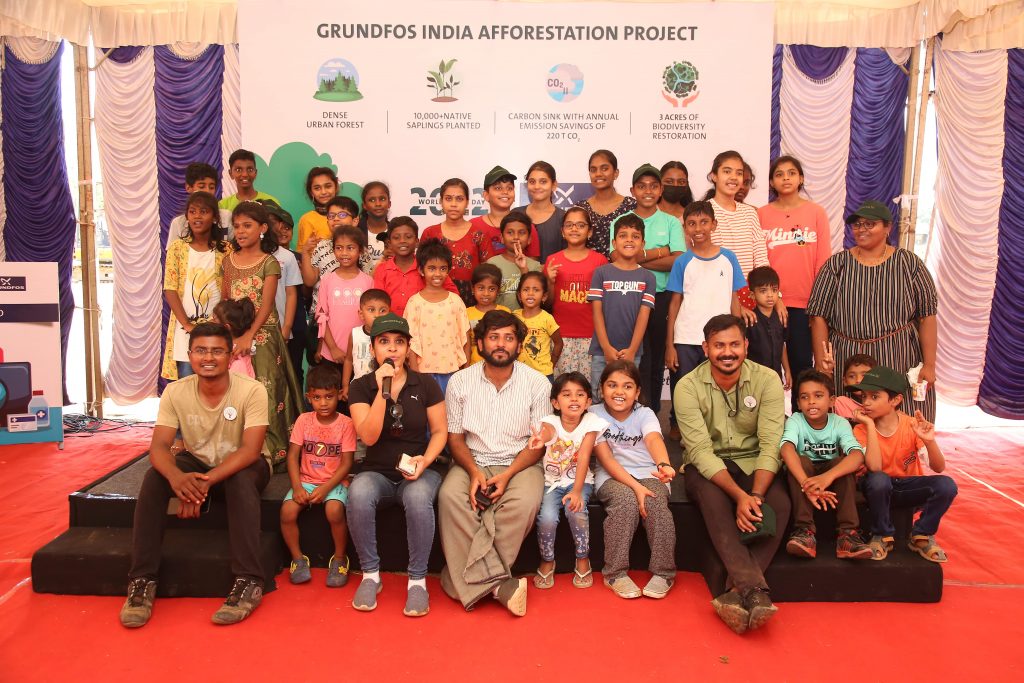 forest area. To ensure water supply, a solar pump was also installed.
Commenting on this, George Rajkumar, Country President, Grundfos India, said, "Restoration efforts towards protecting our biodiversity play an important role in addressing concerns around climate change and greenhouse gas emissions. We hope that this afforestation effort at our Sriperumbudur site will act as a natural carbon sink in the region. We are also proud of the overwhelming participation from our employees and their families in these efforts, where we are investing in our planet."