Delhi: To support Delhi and the National Capital Region hospitals with oxygen in light of demand outstripping supply, Gurgaon-based start-up founders have launched 'Mission Oxygen' to import oxygen concentrators. The machine concentrates oxygen from the ambient air and supply it to the patient.
The start-up founders have raised INR.4.60cr through crowdfunding platform Ketto, and are aiming to raise a total INR 5 Crore to meet the demand of 3000 concentrators. The Group has already procured 500 concentrators from China which will be made available in hospitals by April 28, and another 500 are expected to be ordered soon.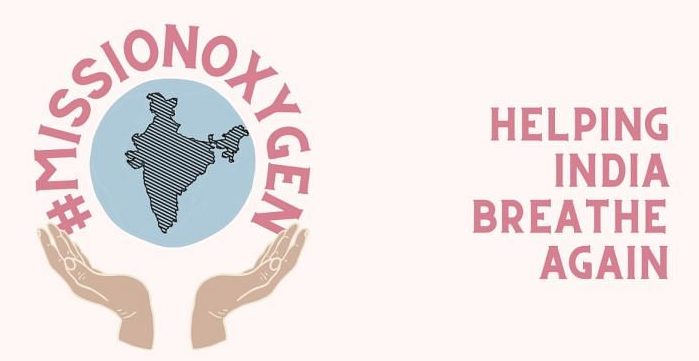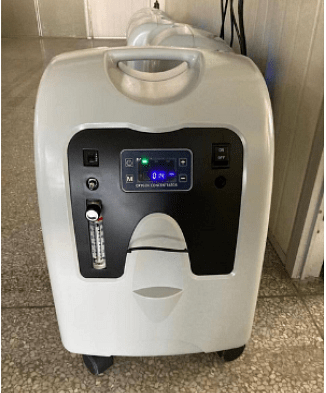 The fundraiser has seen support coming from Bollywood celebrities including actor Taapsee Pannu, Abhishek Bachchan and Kunal Kapoor, among others.
The initiative has been started by Democracy People Foundation and is being driven by Snehil Khanor of TrulyMadly, Mansha Kaur of Heart On My Sleeve, Hubhopper Founder – Gautam Raj Anand, Rahul Agarwal and Varun Agarwal of Designhill, Rahul Hari of Satvacart, Uday Anand of Mycrushfit,  Gautam Ghai of Sourcefuse, Cuttlfish Founder – Shikher Gupta, among others.
The Founders have urged citizens to come forward to join the national effort in saving lives given the massive rise in COVID cases.
To contribute to the crowdfunding initiative, go to:
https://www.ketto.org/fundraiser/mission-oxygen-helping-hospitals-to-save-lives