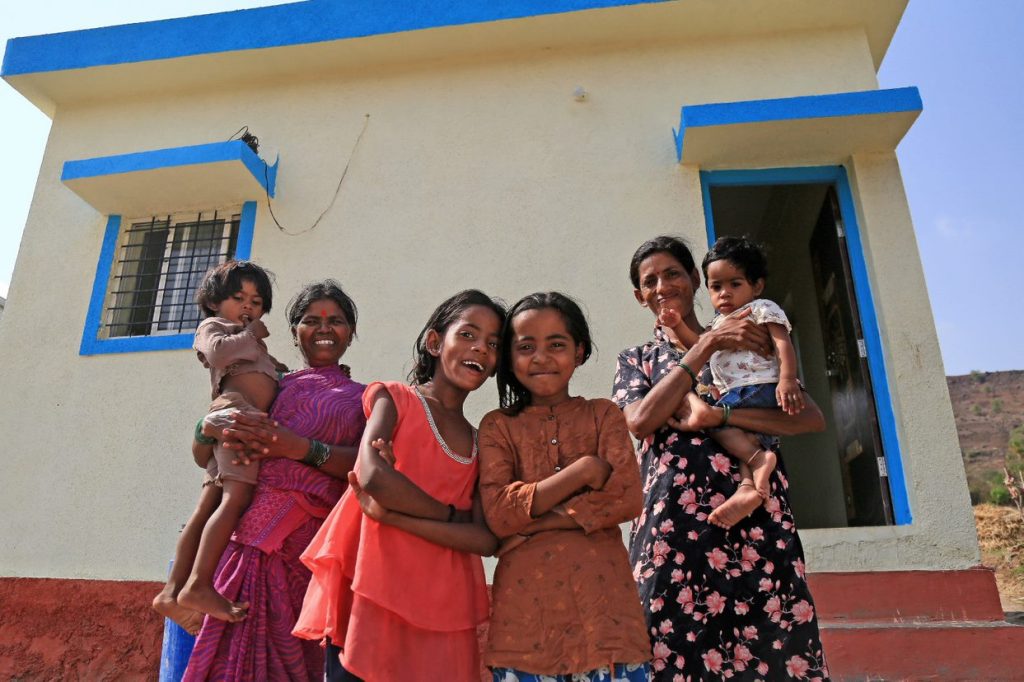 Pune: Habitat for Humanity India, a leading housing non-profit organisation has partnered with CP Kelco India to build safe and secure homes for 12 underprivileged families and improved sanitation facilities for two schools in Khed Block located in Pune district, Maharashtra. The handover ceremony of the project took place in Awhat village in the presence of Suresh Kumar from CP Kelco, representatives from Habitat India and the local community.
This joint initiative represents a significant step towards addressing the pressing need for housing and enhancing the living conditions of 12 families who were earlier living in vulnerable conditions. The project, which commenced in October 2022, has been completed within a year, successfully delivering all housing and sanitation units to the local community. Each house consists of a living room, a kitchen, a sanitation unit and a bathroom. The improved and hygienic school sanitation units will benefit a total of 586 students – 293 girls and 323 boys – in the villages of Awhat and Kadus.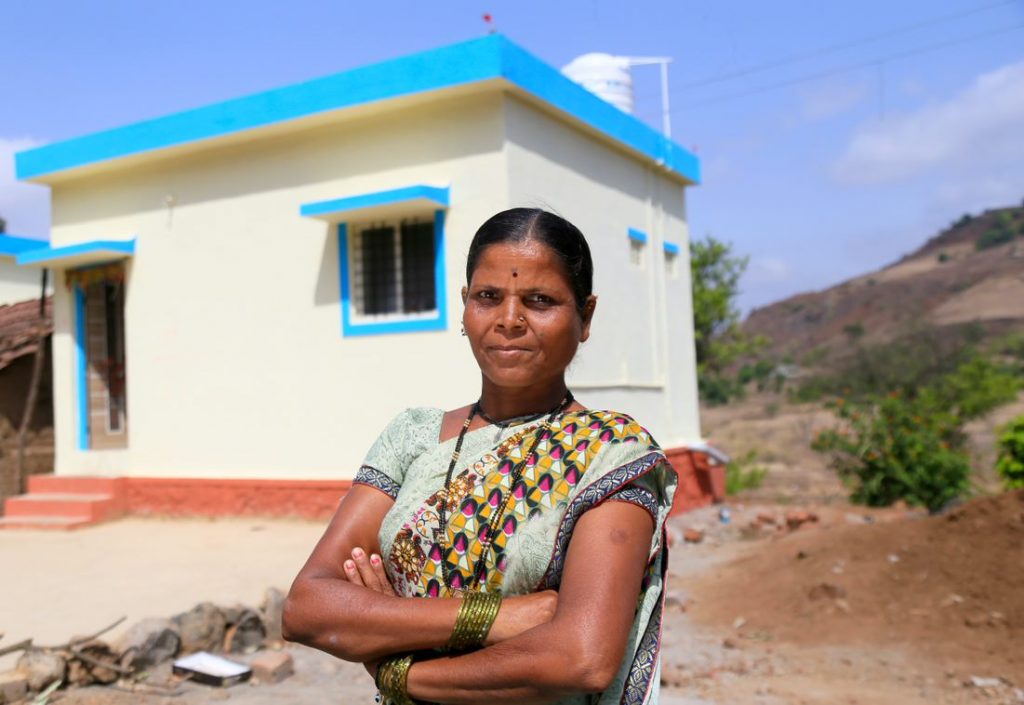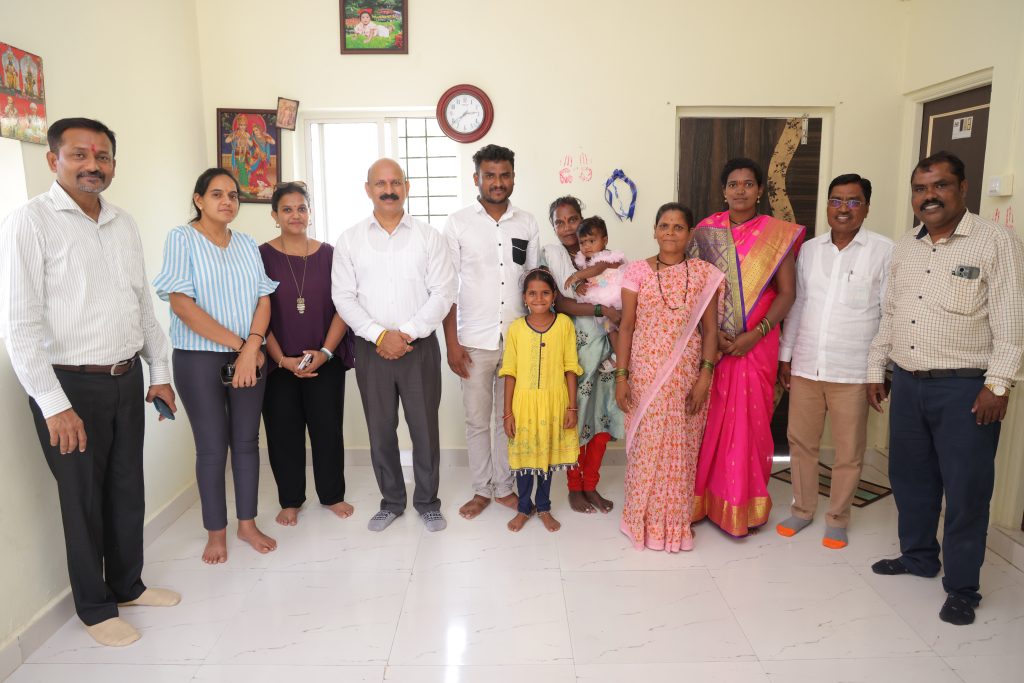 "Decent shelter is the fundamental need of every human being. At Habitat, we firmly believe that housing provides a solid foundation for families to achieve the strength, stability and self-reliance they need to build a better future. We are thankful to CP Kelco for believing in our vision of building a world where everyone has a decent place to live," stated the spokesperson of Habitat for Humanity India.
"At CP Kelco India, we are privileged to stand alongside Habitat for Humanity India in their unwavering pursuit of sustainable change through shelter," expressed the spokesperson of CP Kelco India. "Through this partnership, we are investing in the future of communities, empowering families and students to unlock their full potential.We are happy that the families will move into their new homes before the start of the monsoon season where they will experience safety and security," he further added.