Uttar Pradesh: HCL Foundation flagged off eight new mobile health clinics in eight blocks of Hardoi district in Uttar Pradesh today. This initiative is part of HCL Samuday – an ambitious program of HCL Foundation working towards creating a scalable and replicable development model for rural India. The clinics will provide free-of-cost healthcare services to the rural community at their doorstep; offer medical consultations with an on-field MBBS doctor, lab diagnostics (if required), counselling on maintaining good health and distribution of medicines. The eight blocks where these services will be extended include Ahrori, Bilgram, Bharawan, Madhoganj, Mallawan, Sandila, Sursa, and Tandiyawan in Hardoi district. This initiative has the potential to benefit close to 2.5 lakh people per year.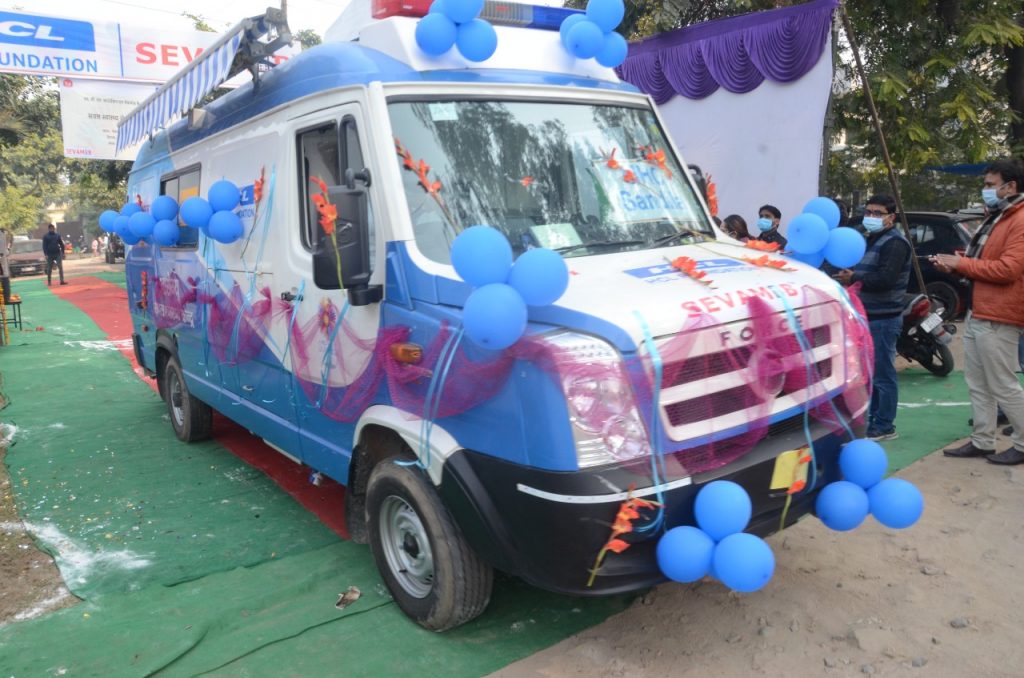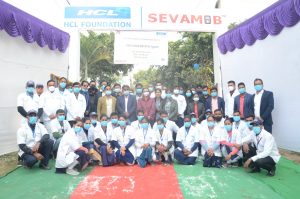 Inaugurating the new mobile health clinics, Alok Varma, Project Director of HCL Foundation said, "Mobile health clinics play an important role in reducing health disparities among vulnerable populations (especially women, children, and the old), and rural communities without easy access to healthcare facilities. HCL Samuday has been running three mobile clinics for over three years now which have helped improve healthcare accessibility in the remote and inaccessible locations of Kachhauna, Behendar and Kothawan blocks in Hardoi. To date, these mobile clinics have recorded over 1.20 lakh OPD services. Encouraged by the positive response and impact, we have now launched eight new mobile clinics, offering critical last-mile connectivity for quality primary healthcare services. These clinics will also help connect to a network of service providers (including pathology labs for advanced tests and hospitals) for continuity of care."
As part of its healthcare interventions, HCL Samuday has introduced various programs in the Hardoi district. Some of these include upgrading defunct primary healthcare systems, setting up telemedicine centres, skilling health workers, and improving healthcare infrastructure at the district health facility to name a few.
HCL Foundation is committed to contributing towards various Sustainable Development Goals (SDGs). One of the goals is to ensure healthy lives and promote well-being for all.