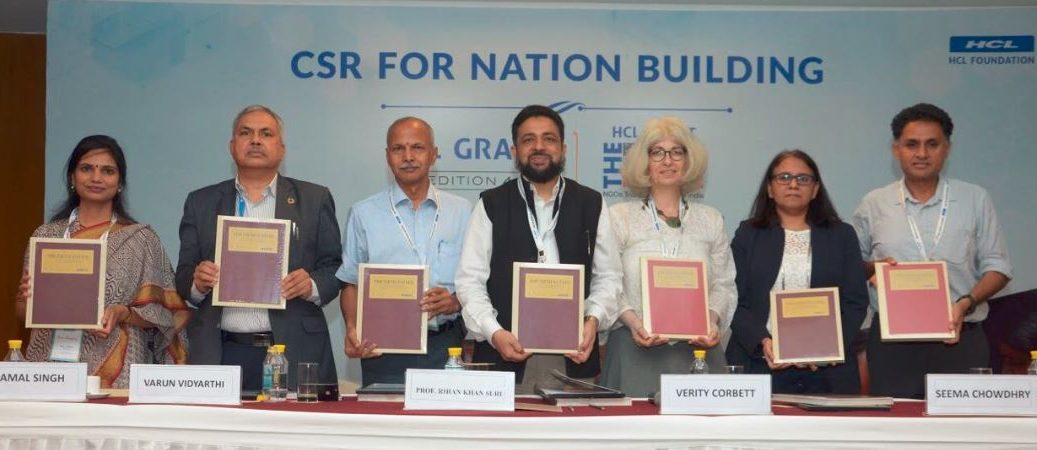 New Delhi, May 29, 2018: As part of its capacity building initiatives which started in 2017, HCL Foundation, the CSR arm of HCL Technologies, hosted the eleventh symposium in the series at India Habitat Centre, New Delhi.
The day-long event was attended by eminent personalities such as Seema Chaudhary – Editor, HT Live Mint, who also heads the CSR section; Kamal Singh – Executive Director, UN Global Compact Network India; Verity Corbett – Development Sector Expert, and the Founder of  Manavodaya Institute of Participatory Development – Varun Vidyarthi.
The Foundation hosted panel discussions and open house sessions with local NGO representatives and civil society experts on themes such as – Strategising CSR to Achieve Sustainable Development Goals: Global to Local; Challenges and Opportunities for Local Area Development: Education, Health and Environment.  NGOs working in the areas of health, environment, education, livelihood etc. attended the sessions and shared their experiences and challenges.
Ten cities (Hyderabad, Jammu, Pune, Bhopal, Ranchi, Coimbatore, Udaipur, Vadodara, Dehradun and Bangalore) hosted symposiums which started on April 29, 2018. They received tremendous response in terms of NGOs coming forward and showcasing their work models towards the development of the society. The final symposium in this series is being held in Itanagar, Arunachal Pradesh on May 31, 2018.
Last year, 11 symposiums were held in cities like Kolkata, Mumbai, Patna, Raipur, Guwahati, Chandigarh, Imphal, Jaipur, Vijayawada and Bhubaneshwar, amongst others.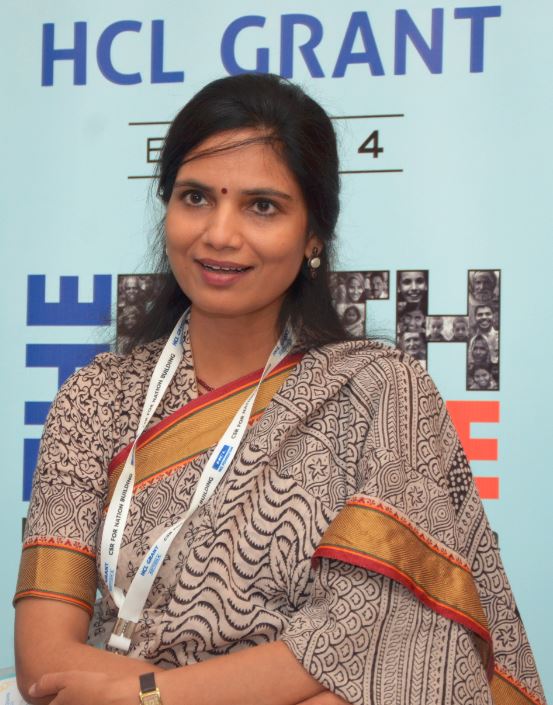 Nidhi Pundhir, Director – CSR and Head, HCL Foundation, said, "Today's event marks the eleventh in the series towards our PAN-India Symposiums. We hope that through these symposiums, we will be able to positively contribute to capacity building of our NGOs working in remote rural locations, and share ideas and solutions. The objective of these nationwide symposiums is to drive inclusive development models that are innovative, add equitable value, and help NGOs gain better understanding of the sector."