Noida: HCL Foundation, which delivers CSR agenda for HCL Tech in India, announced the inauguration of the Iteda Sports Complex at Government Upper Primary School, in the Iteda Village of Gautam Buddha Nagar district in Uttar Pradesh.
HCL Foundation has renovated the multi-sports complex to create a dedicated space for students from government schools and urban slum communities of Gautam Buddha Nagar district. It aims to provide professional coaching and equitable sports opportunities for underserved students. The complex has been equipped with two cricket nets, one basketball court, one volleyball court, one football field and two long jump pits. It also has an equipment storeroom, washrooms for boys and girls and spectator stands.
"Our contribution in redeveloping the sports complex with modern infrastructure reflects HCL Foundation's commitment to honing sports talent and further cultivating values of teamwork, determination and community integration. Through this endeavour, we reaffirm our conviction that sports hold the capacity to mould individuals and inspire vibrant societies that endure for generations," said Dr. Nidhi Pundhir, Vice President, Global CSR, HCL Foundation.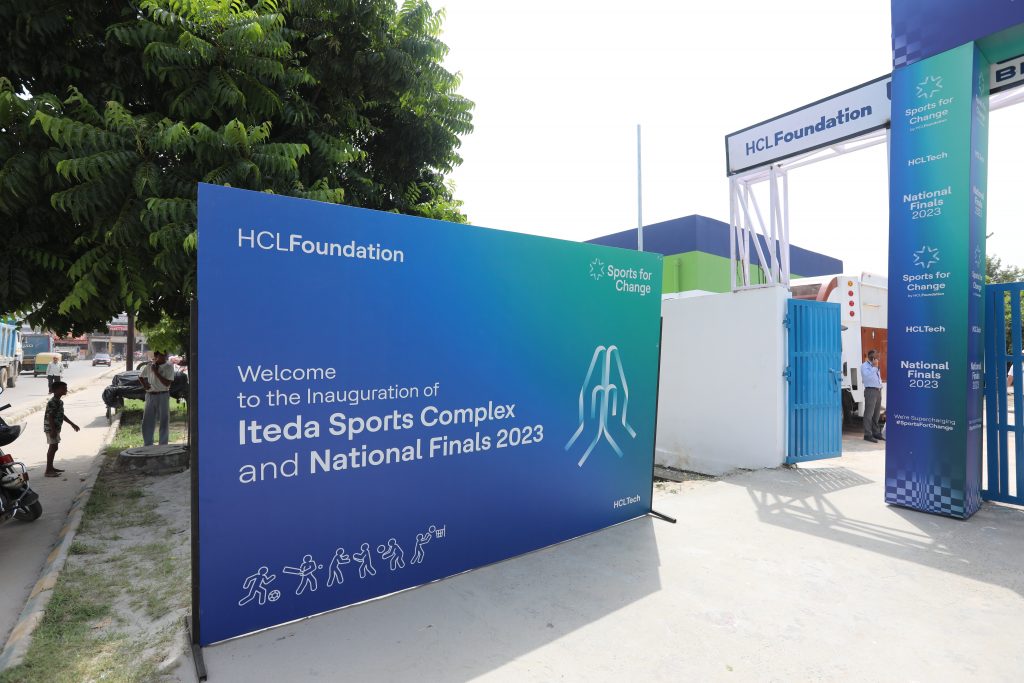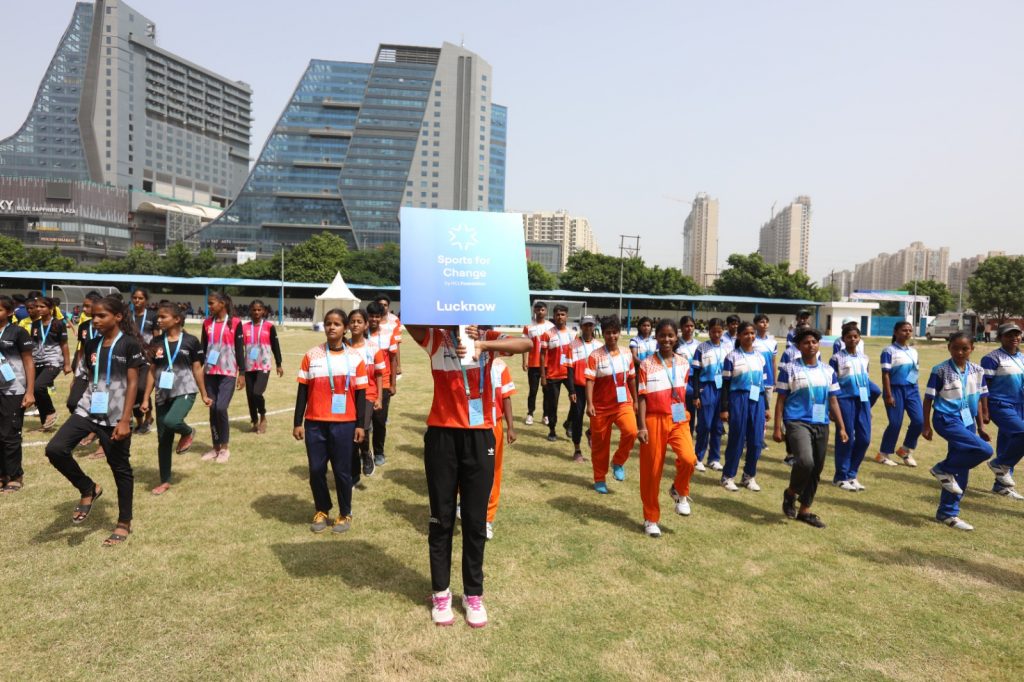 As part of its commitment to nurturing sports talent from the grassroots level and foster a dynamic society for future generations, HCL Foundation organises the Sports for Change Nationals. The participants are identified from HCL Foundation's flagship programs Uday and Samuday and they receive nurturing support from HCL Foundation's Sports for Change special initiative. Every participant goes through rigorous training, meticulous screening camps and intense qualifying rounds before reaching the Sports for Change Nationals.