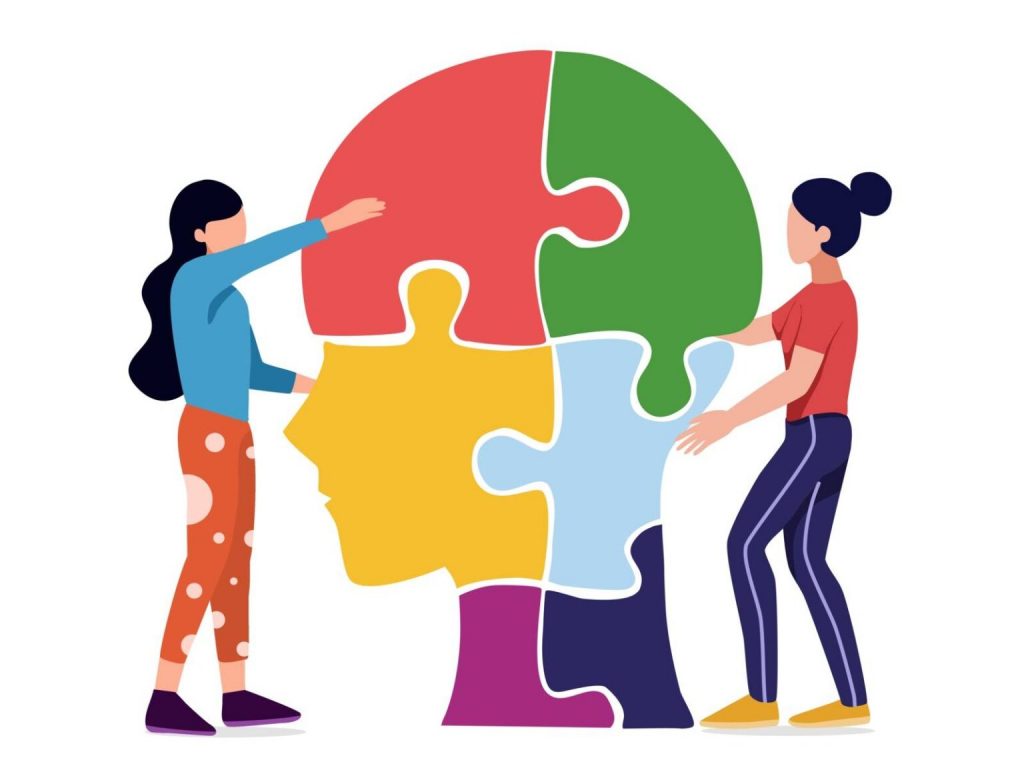 Mumbai: The Healing Dove Foundation in collaboration with ICHARS (Institute of Clinical Hypnosis and Related Sciences) Support Foundation launches a new programme to help other NGOs across India, in grooming their staff in 'Emotional First Aid Support'. This will enable them to further help their beneficiaries. The programme – 'Project Rainshine', which has been a work in progress since March 2020, is finally here and will specifically target NGOs that help the marginalised and the disadvantaged members of the society and empower their staff in providing better mental health assistance.
Project Rainshine aims to take that first step of doing the same through capacity-building activities related to mental health, life skills and personality development with other organisations. Under this project, they will also provide career counselling, guidance and mentoring to the employees of these organisations.
Project Rainshine is targeting NGOs who work for the welfare of various marginalised and oppressed groups like LGBTQ+ community, young women, juvenile offenders, athletes, underprivileged children, Persons with Disabilities and other disadvantaged groups. By training the employees of these NGOs the project will indirectly affect the welfare of their beneficiaries.
The three pillars of Project Rainshine are:
Training programmes: The idea is to train staff, permanent members and volunteers working with our partner NGOs, with the motive of equipping them with the necessary skills that they required to conduct counselling and therapy sessions for their beneficiaries.
Support groups: It allows us to interact and connect with people who have been in similar situations, which helps them feel more empowered, understood, and provides them with an opportunity to feel 'heard'.
One-on-one session: Wherever deeper intervention is required from psychology professionals, one-on-one sessions are provided with either virtually or physically depending on the COVID SItuation.
The Founder and Trustee of Healing Dove Foundation, Nitika Nagar, says, "The COVID-19 pandemic forced us to think about the lack of mental health resources, which paved the way for this project. I am excited to announce Project Rainshine and hope it touches every individual and has a desired positive impact."
Nitin Shah, Director of ICHARS Support Foundation says, "In collaboration with @hdf, we initiated the Project Rainshine with an aim to enable NGOs working in the area of mental health, create a sustainable system for offering mental and emotional health support to its beneficiaries."
Healing Dove Foundation and ICHARS Support Foundation have separately made names for themselves by continuously contributing to society and looking out for the stigmatised groups by empowering them and creating awareness about the various social issues that plague the masses in today's time. Together, through Project Rainshine, they are set to do much more and certainly leave a mark on society.