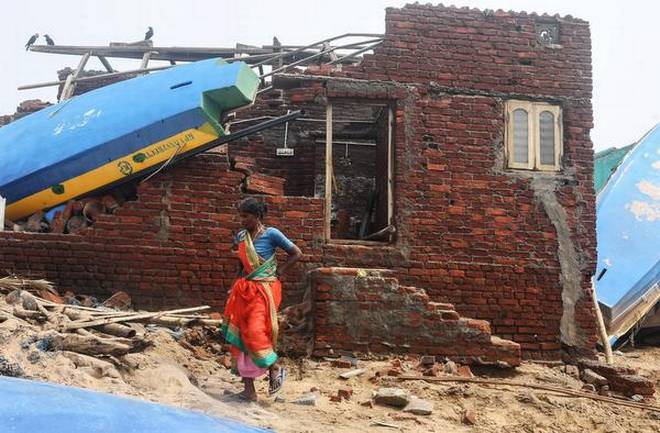 Bhubaneshwar, May 9, 2019: HDFC Bank today announced that it will restore and repair 20 government schools in Odisha that were affected by cyclone Fani. This initiative is aimed to help restore normalcy for distressed school students in the cyclone-hit districts of Khurda, Puri and Cuttack.
 The restoration plan will cover:
Repairs and refurbishment for school premises
Restoring sanitation facilities
The 20 schools will be finalised in consultation with the State government. The Bank's local NGO partners will provide on-ground help with execution of the work.
As a humanitarian gesture, the Bank is also donating Rs 10 crore to the Odisha Chief Minister's Relief Fund.
HDFC Bank's #Parivartan programme is the umbrella brand for all its social initiatives. It is the Bank's way of contributing to long-term, sustainable change in society as a whole.
HDFC Bank is also working round-the-clock to restore banking services to normalcy.
In order to further ease customer woes, the bank has also waived off penalties on late payments for credit cards or on EMIs for personal loans, business loans, auto loan, two-wheeler loans, agri loans, business banking working capital and consumer durable loans for the month of May. Cheque bounce charges on payment of these loans have also been waived, in addition to late payment charges on credit cards.
The Bank has also enabled measures for assisting contribution to the Chief Minister's disaster relief fund. To know how to contribute, click here.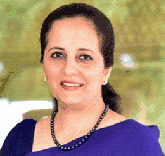 Ashima Bhat, Group Head, CSR, HDFC Bank says, "We stand by the people of Odisha in this time of crisis. We hope through our efforts, we are able to make a small difference to people's lives. We continue to pray for a speedy return to normalcy."
Sandeep Kumar, Branch Banking Head, East, HDFC Bank said, "At HDFC, we believe in giving back to the communities that we operate in. Through this initiative, we hope to play a small role in the commendable ongoing efforts to help rebuild Odisha. We would also like to thank our employees who have contributed to this effort."