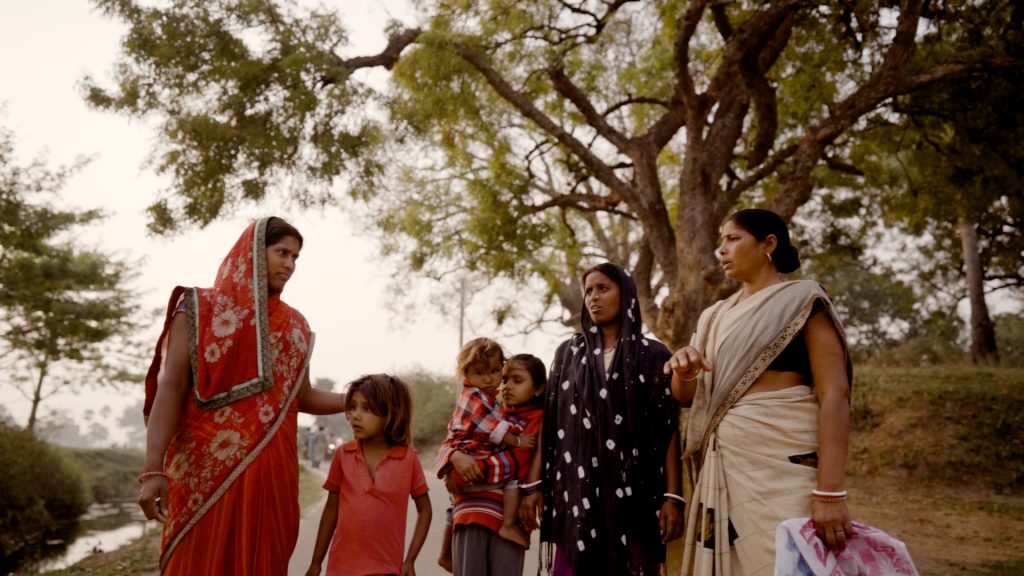 Bengaluru: Himalaya Wellness Company, one of India's leading wellness brands, encourages entrepreneurship skills among women through its social impact initiative – Lakshmi. The project aims to empower women in rural India by generating employment opportunities for them and helping them experience financial independence.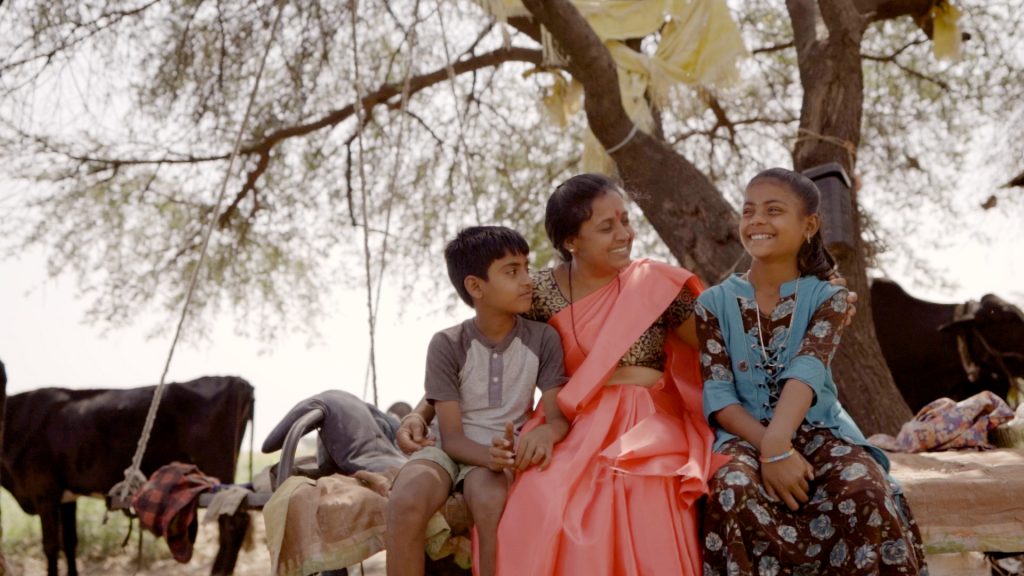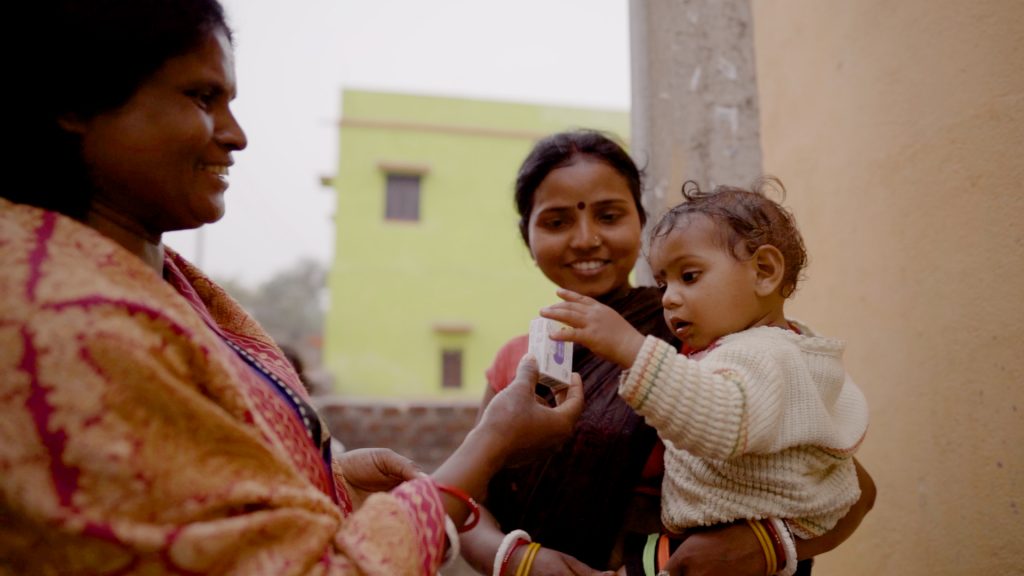 Himalaya Wellness Company released a video that captures the sentiments of several women across rural India talking about project Lakshmi and how it encouraged them to learn skills for a better living. Through this video, Himalaya shares its mission of improving the financial status of rural women by giving them an avenue to learn and grow in the field of sales and business.
One of the biggest obstacles for women in rural India is the lack of training and education, restricting them from gaining employment. Himalaya is addressing this by facilitating rural entrepreneurship with training and creating micro-enterprises.
Team Himalaya Center for Excellence reaches out to these 'Lakshmis' through local NGOs and teaches them customised skills such as negotiating, complaint handling with consumers, and demand generation to increase sales. With this, the project gives them the confidence to go out in the world and start earning a living to support their families.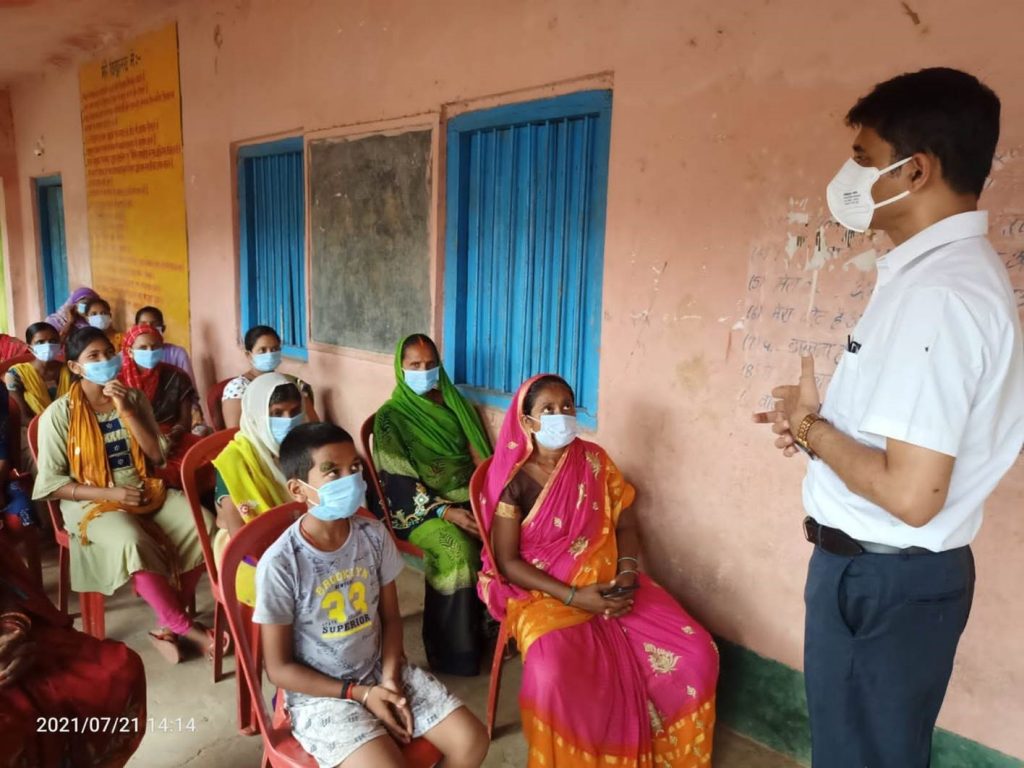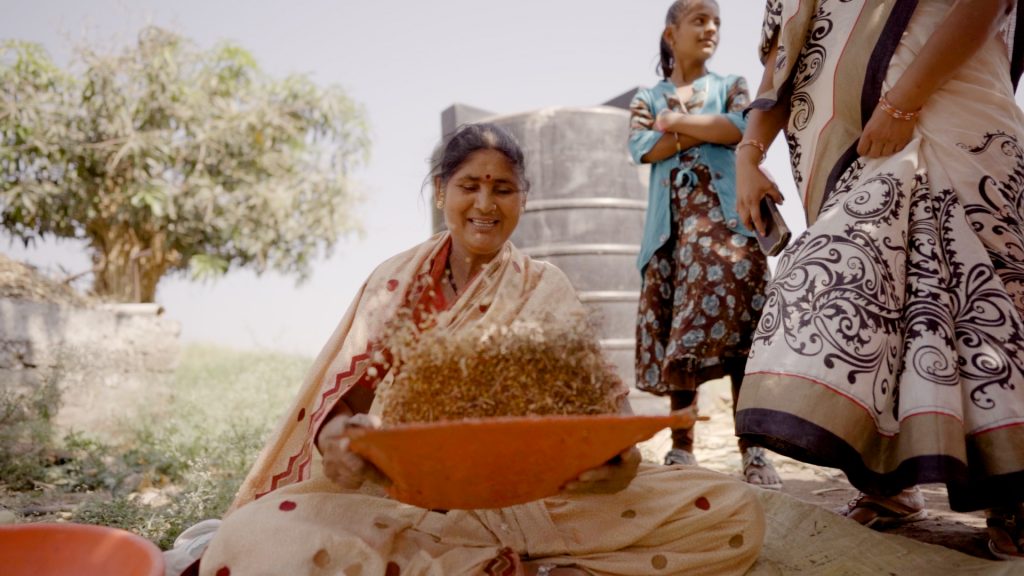 Commenting on the initiative, Rajesh Krishnamurthy, Business Director, Himalaya Consumer Products Division, said, "For Himalaya, 'Lakshmi' is a sincere effort to give every woman in rural India and her family, a chance at a better life. Women in rural India are more than capable of supporting their entire household. What they need is training in specialised skillsets that would embolden them to take charge of their finances and encourage them to become entrepreneurs in their own right."
As part of the project, around 5000 women have been trained across Maharashtra, Rajasthan, Uttar Pradesh, Madhya Pradesh, Bihar, and Odisha, and over 1000 women are already self-sufficient and have started earning after the training.