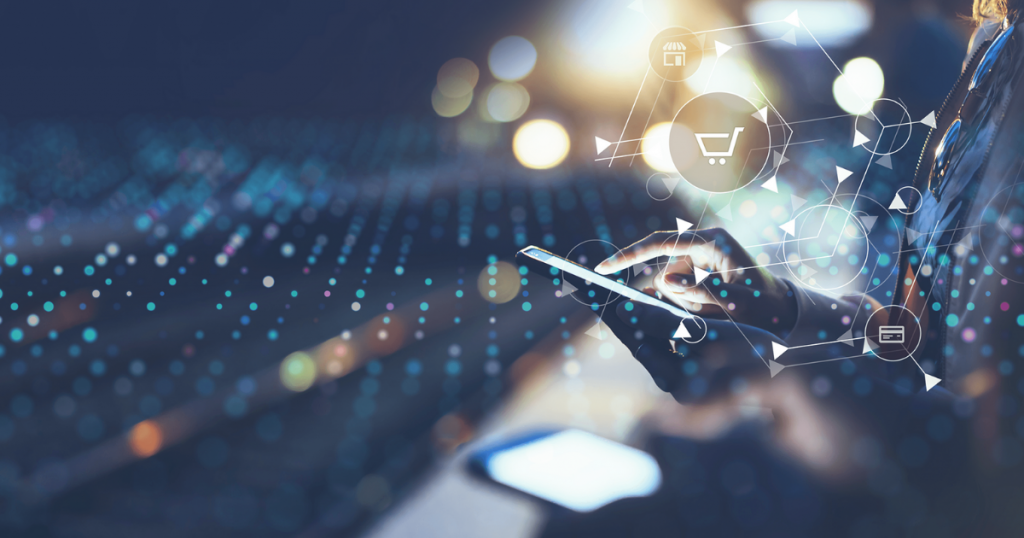 India: Honeywell Hometown Solutions India Foundation (HHSIF), the philanthropic arm of Honeywell, in partnership with ICT Academy organised the Honeywell Digital Youth Empowerment Summit 2023, which was attended by students from eight States – Karnataka, Delhi NCR, Uttarakhand, Punjab, Haryana, Andhra Pradesh, Telangana, and Maharashtra. The objective of the Summit was to facilitate the smooth entry of graduating students into the workforce by enabling interactions between them and industry experts, including Human Resources (HR) leaders. Leaders from TCS, Tech Mahindra, SalesForce, Cognisant, Service Now, Atos, and Honeywell addressed the students at the summit.
This initiative is in continuation of the Honeywell Student Empowerment Programme, which trains young men and women on advanced technologies such as cloud, big data, networking, robotic process automation, artificial intelligence, and machine learning to help prepare them for the future of work.

Pooja Thakran, Director, HHSIF, said, "The Honeywell Student Empowerment Programme offers a globally recognised joint certificate to students who have completed the three months training in course such as AI, Data Analytics, and others, that will benefit students from marginalised sections of society to get better jobs. HHSIF and ICT Academy have established 80+ Center of Excellence for Youth Empowerment and Center of Excellence for Women Empowerment across colleges in Karnataka, Delhi NCR, Uttarakhand, Punjab, Haryana, Andhra Pradesh, Telangana, and Maharashtra. This upskilling programme in STEM will empower more than 8,150 students – half of whom are women – through the project cycle and provide job placements. The youth summit provides a platform for the students to get inspiration and guidance on preparing for the corporate world.
Hari Balachandran, Chief Executive Officer, ICT Academy, said, "Providing proper guidance for the graduating students for their transition into the working world is much needed. The Summit is an initiative to develop the confidence, right attitude, and ability to showcase their unique talents that will help them to stand out among their peers. At the summit, industry experts and HR leaders enlightened the students on the techniques that soften their landing into the challenging corporate world."
Honeywell Hometown Solutions India Foundation partnered with ICT Academy in 2021-22 and this is the second year of the partnership. Focusing on the objective of upskilling youth in industry 4.0, the partnership enabled 5663 students in the first year to get trained in advanced technical skills, and 60 per cent of them were placed with different corporate firms. The programme mainly focused on identifying students from 50 colleges in the Tier 2 and 3 cities across Maharashtra, Karnataka, and Tamil Nadu. The emphasis was given to enroll students who were first-time graduates and were from low-income groups. The programme was designed to ensure students from underrepresented communities would receive preference, thereby making it more inclusive and impactful.