Mumbai: IIFL Foundation has built and transferred off-grid solar panels for 25 rural schools across Wada Taluka in the Palghar district of Maharashtra to support the cause of uninterrupted education in the most environmentally friendly way.
This is the second such solar panel installation project by IIFL Foundation. Earlier, the Foundation had built such off-grid solar panels for 30 Maa Baadi schools in inaccessible regions of rural Rajasthan, many inside forests, where electricity has not reached yet. Both these installations were done in partnership with Green India Initiative Private Limited.
Madhu Jain, Director, IIFL Foundation, handed over the solar system to school authorities in presence of students, teachers, local officials and Sachin Shigwan, who leads the Green India partnership.
Commenting on the solar panel installations, Madhu Jain, Director, IIFL Foundation said, "The solar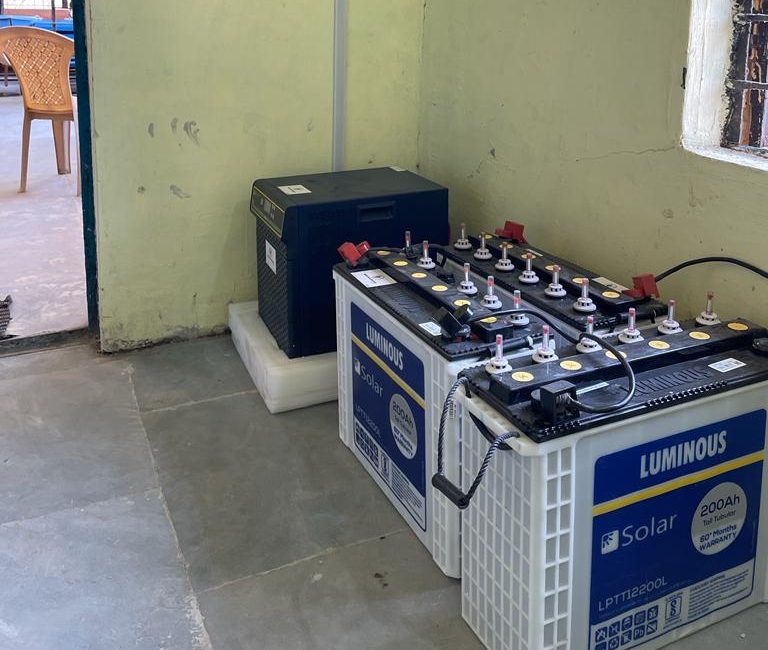 installations will benefit students and teachers with uninterrupted power supply and boost digital teaching process in the schools. We are thankful for the support provided by students, teachers and government authorities. We will continue expanding our education work while keeping climate action as a priority."
Sachin Shigwan, Founder of Green India Partnership and popularly known by the moniker 'Solar Man' said,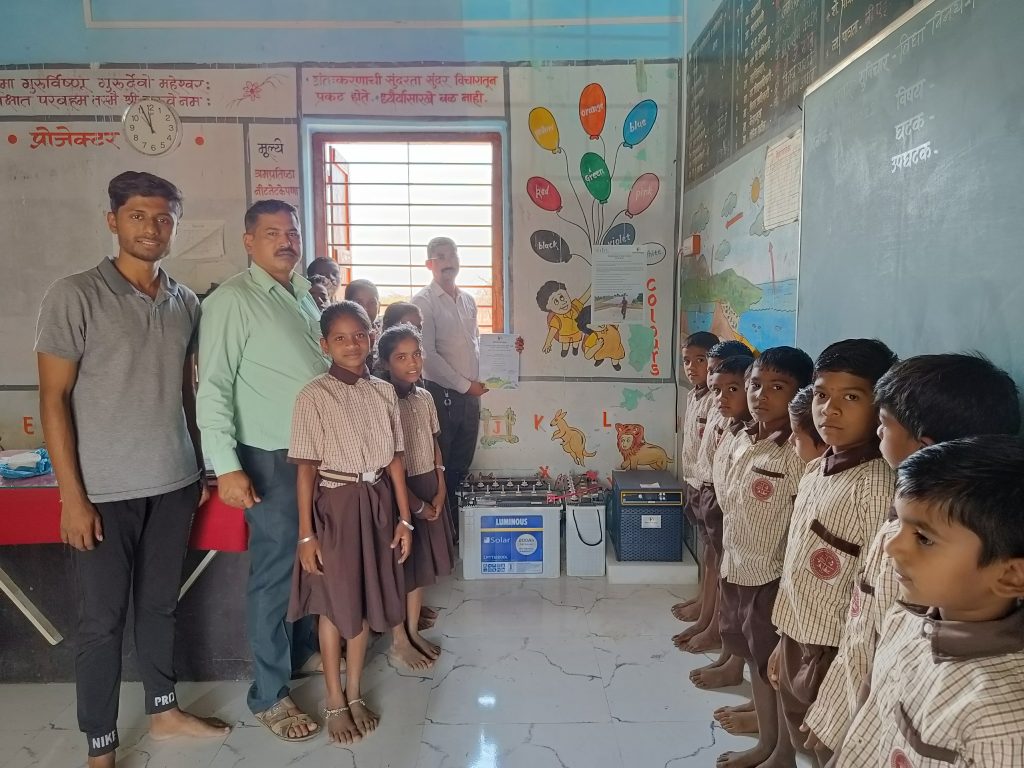 "We appreciate the efforts of IIFL Foundation towards education and sustainability through the use of renewable energy. They have lit up many hopes and opportunities for students, where nothing existed for a very long time."
IIFL Foundation's first solar installation initiative for 30 Maa Baadi schools in Rajasthan has already received the 'Best Environment-Friendly Project' award at the Global CSR Excellence Awards.
IIFL Foundation is the corporate social responsibility arm of diversified financial conglomerate IIFL Group. IIFL Foundation runs Sakhiyon Ki Baadi, one of India's largest girl child literacy programmes. Over 36,000 out-of-school girl children have already been brought into the education fold through 1200 schools. The Foundation also undertakes major work in the health sector.