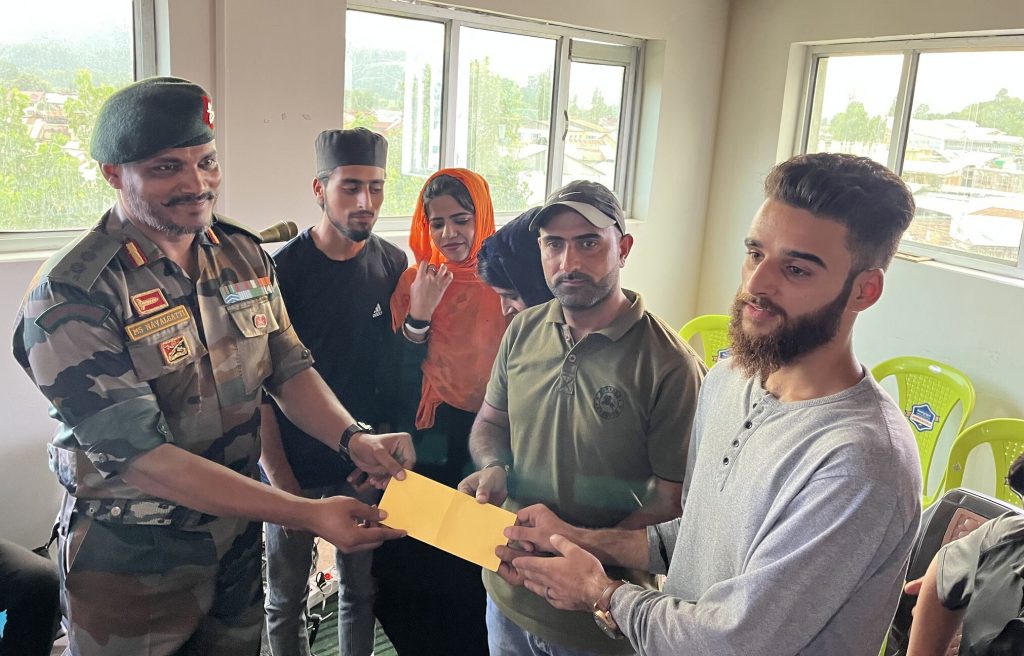 National: IIFL Foundation has launched a retail skill development programme in partnership with the Indian Army and non-government organisation REACHA to train 180 young beneficiaries as retail associates with employability prospects over a twelve-month period in the Kupwara district of Kashmir. The assessment and certification for the programme would be by the Retailers Association's Skill Council of India (RASCI) under the 'Skill India' initiative of the Ministry of Skill Development and Entrepreneurship.
The project is specially designed to help young individuals to become retail sector entrepreneurs or professionals by enhancing their skills and connecting them to the industry. Kupwara being an aspirational district, this programme is a watershed moment for the youth of the district.
Madhu Jain, Director of IIFL Foundation said, "We are thankful to the Indian Army, REACHA and local community for supporting this initiative. We will continue to support skill development and training initiatives with a focus on employment for youths in Kashmir."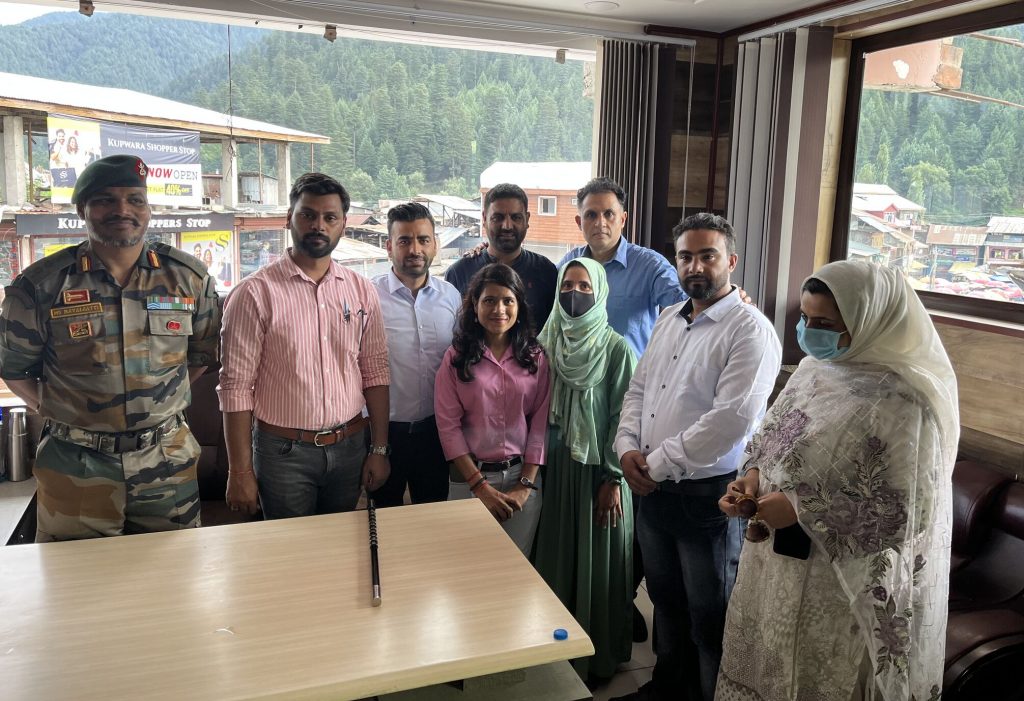 IIFL Foundation is one of India's largest corporate social responsibility (CSR) organisations with a focus on education, health, poverty alleviation and climate action. The Foundation is also supporting multiple skill development initiatives across the country and has been recognised by global and Indian authorities including the United Nations for its work.
Commenting on the initiative, Colonel M.S. Navalgatti said, "Indian Army is always happy to contribute to such initiatives and provide on-ground support to the local community." He appreciated the efforts of the IIFL Foundation and REACHA.   
Nikhil Pant, CEO, REACHA said, "We really appreciate IIFL Foundation's support. A key objective would be to train and provide placement to these 180 youth as part of empowering them for sustained, growth-oriented careers. Strengthening the Indian Army in nation-building is core to this project. The project will work in close collaboration with the district administration in Kupwara."
The course will include a core training module focusing on work-related training customised as per RASCI and soft skill training focusing on grooming. The candidates will also be trained in dress code, communication skills, resume making and confidence building.