Mumbai: The youngest unit of the Indian Cancer Society's survivorship programme, UGAM – a support group formed by childhood cancer survivors from the After Completion of Therapy (ACT) clinic of Tata Memorial Hospital, celebrated its 13th anniversary on 5th June 2022 on 'Cancer Survivors Day, annually observed on the first Sunday of June. Founded in 2009, the voluntary group was established to raise awareness about childhood cancer being curable.
Over the weekend, UGAM celebrated their 13th anniversary at the YB Chavan Auditorium at Nariman Point, Mumbai. The eventful afternoon witnessed a gathering of about 400 plus young cancer survivors convened to honour 'Rishtey', the theme of the programme. The event began with a prayer song and dance, followed by an opening speech by the chief guest, Dr C S Pramesh, Director of Tata Memorial Hospital. Paying homage to the ground-breaking work of the support group, around 100 participants graced the stage showcasing their talent in dancing, acting and modelling.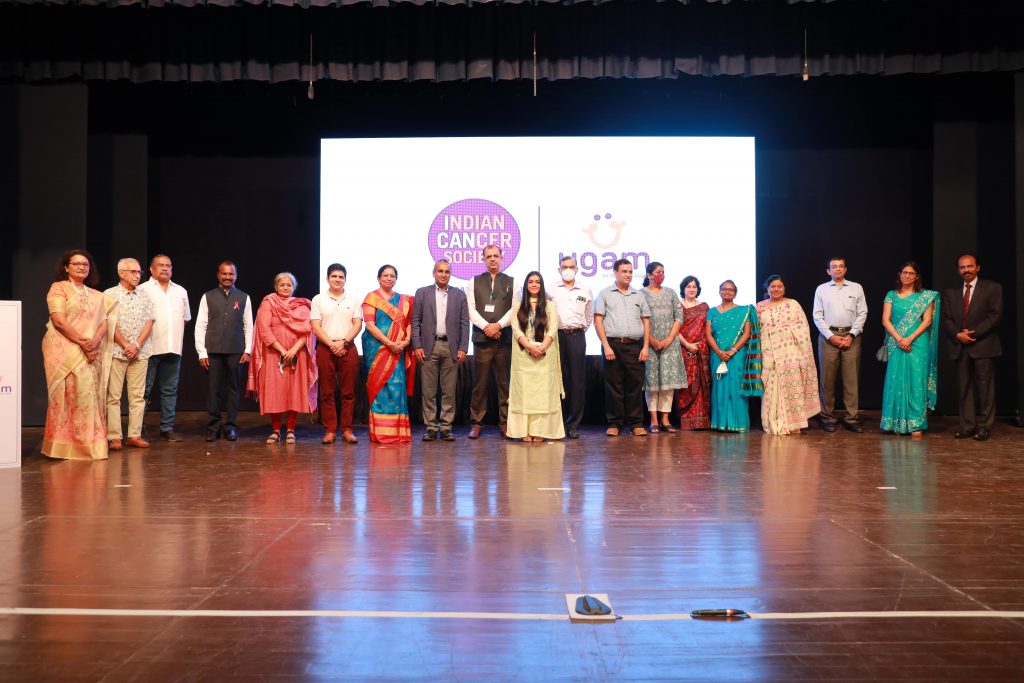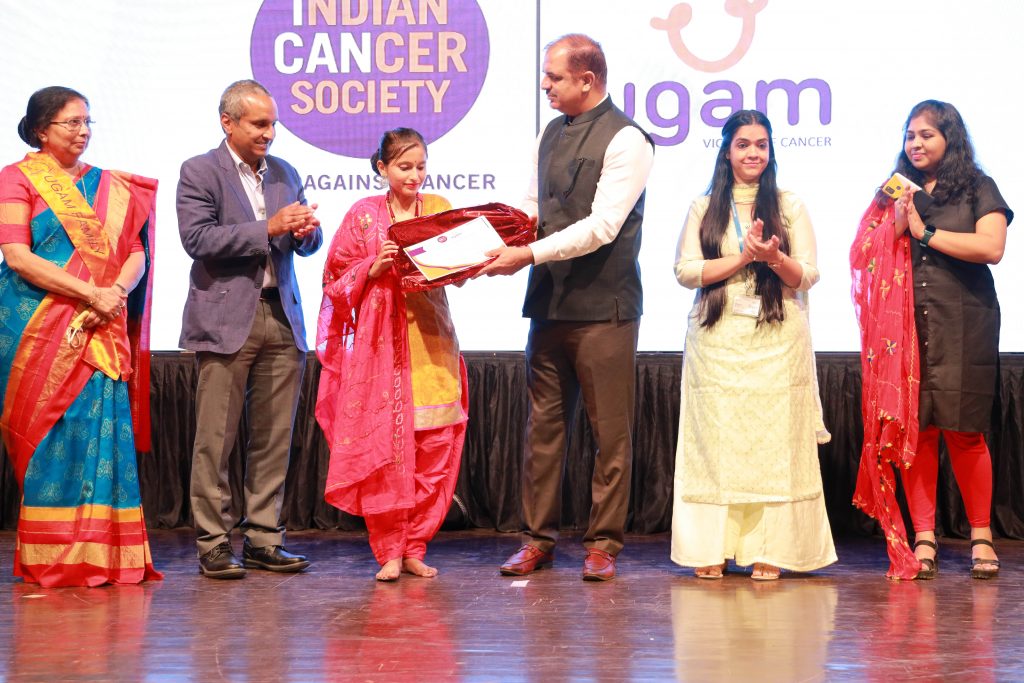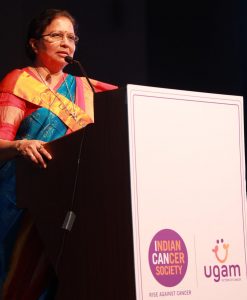 "UGAM's proud to have completed 13 years of exceptional work in lifting the spirits of cancer patients and helping the survivors build a life from ground zero. To date, we've been successful in boosting the morale of many young survivors who're now leading a normal life and also rising high in their professional life.", said Dr Purna A. Kurkure, Convenor, UGAM – Childhood Cancer Survivors Support Group, Indian Cancer Society.
The programme continued with a round table discussion amongst UGAM members titled, 'Chai with UGAM', a unique series focussing on issues of survivors and an announcement of educational and other courses delivered by ICS as well as the release of their newsletter. Before closing the ceremony with a vote of thanks, all participants were awarded certificates and felicitated for their outstanding achievements.
"Dedicated to our mission to empower young survivors, UGAM's vision is to ensure that every childhood cancer survivor finds their way to celebrate life after winning their battle with cancer and lives a healthy life ahead. Also, we're extremely grateful to YB Chavan Pratishthan for letting us host this celebratory event in alignment with all COVID protocols being followed," added Dr Purna A. Kurkure, Convenor, UGAM – Childhood Cancer Survivors Support Group, Indian Cancer Society.
"Early detection of cancer care can help improve treatment for many different types of cancer. Due to various factors involved such as poor financial support, fear of social stigma or even lack of information people is not forthcoming in approaching treatment at an early stage. BPCL is supporting Integrated Cancer Care and Cure programme in partnership with the Indian Cancer Society" which encompasses preventive as well as curative dimensions of cancer care. The project comprises Cancer Screening Camps for Oral, Cervical and Breast Cancer in Uttar Pradesh, West Bengal and Maharashtra along with financial support for the treatment of cancer through ten government/non-for-profit hospitals in PAN India as well as survivorship and rehabilitation programs for cancer survivors," stated Bharat Petroleum Corp. Ltd. (BPCL).