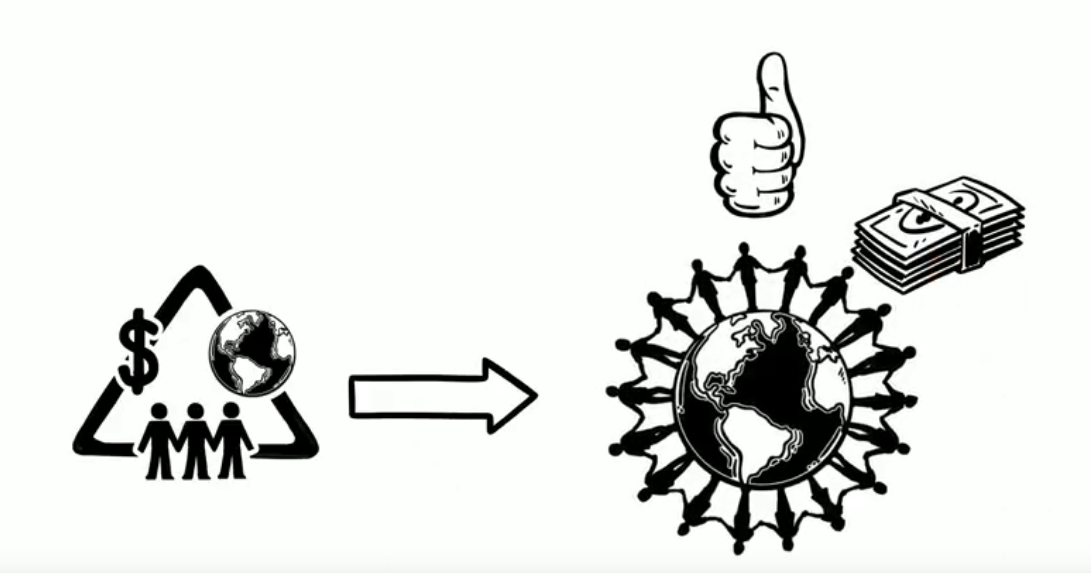 Mumbai, August 30, 2018: DBS Foundation (part of DBS, a leading financial services group in Asia), the first foundation in Singapore dedicated to championing social entrepreneurship, has awarded SGD 1.25 million to 12 social enterprises (SEs) in Asia, as part of its 2018 Social Enterprise Grant Programme. The grants – which ranged between SGD 30,000 and SGD 250,000 – were awarded to SEs from Singapore, India, Hong Kong, Indonesia and Taiwan to encourage them to deploy social innovations in areas such as social inclusion, employment and income generation for the marginalised, environment protection and waste management solutions, as well as food sustainability.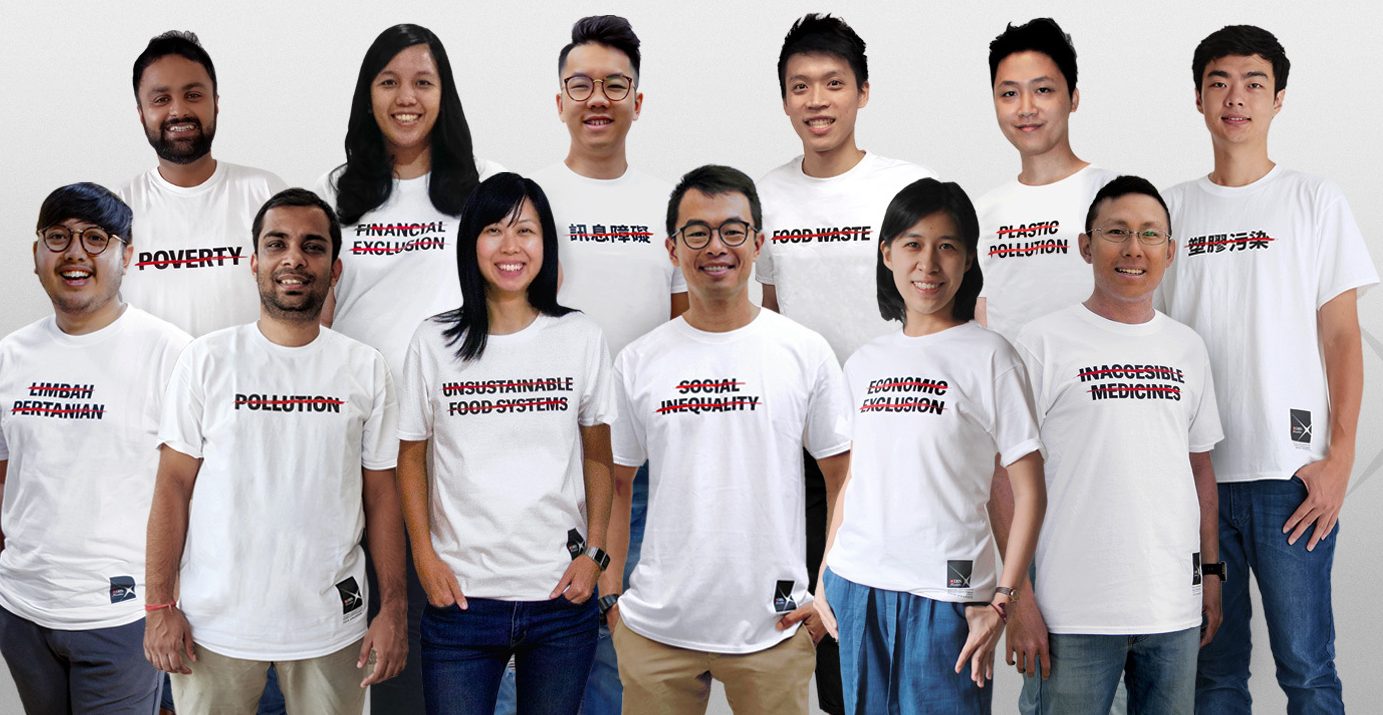 The grants will enable SEs to enhance their offerings, bring their prototypes to market, improve existing processes or scale up their existing business to achieve greater social impact. This year, the DBS Foundation received applications from a wide range of SEs from across Asia for its annual Grant Programme. The SEs were selected based on criteria including the ability to address social needs, business innovation, as well as the sustainability and scalability of their business models. In addition to presenting their innovative solutions, they needed to demonstrate a path to achieving key business and social impact milestones.
On the list of awardees are two Indian SEs: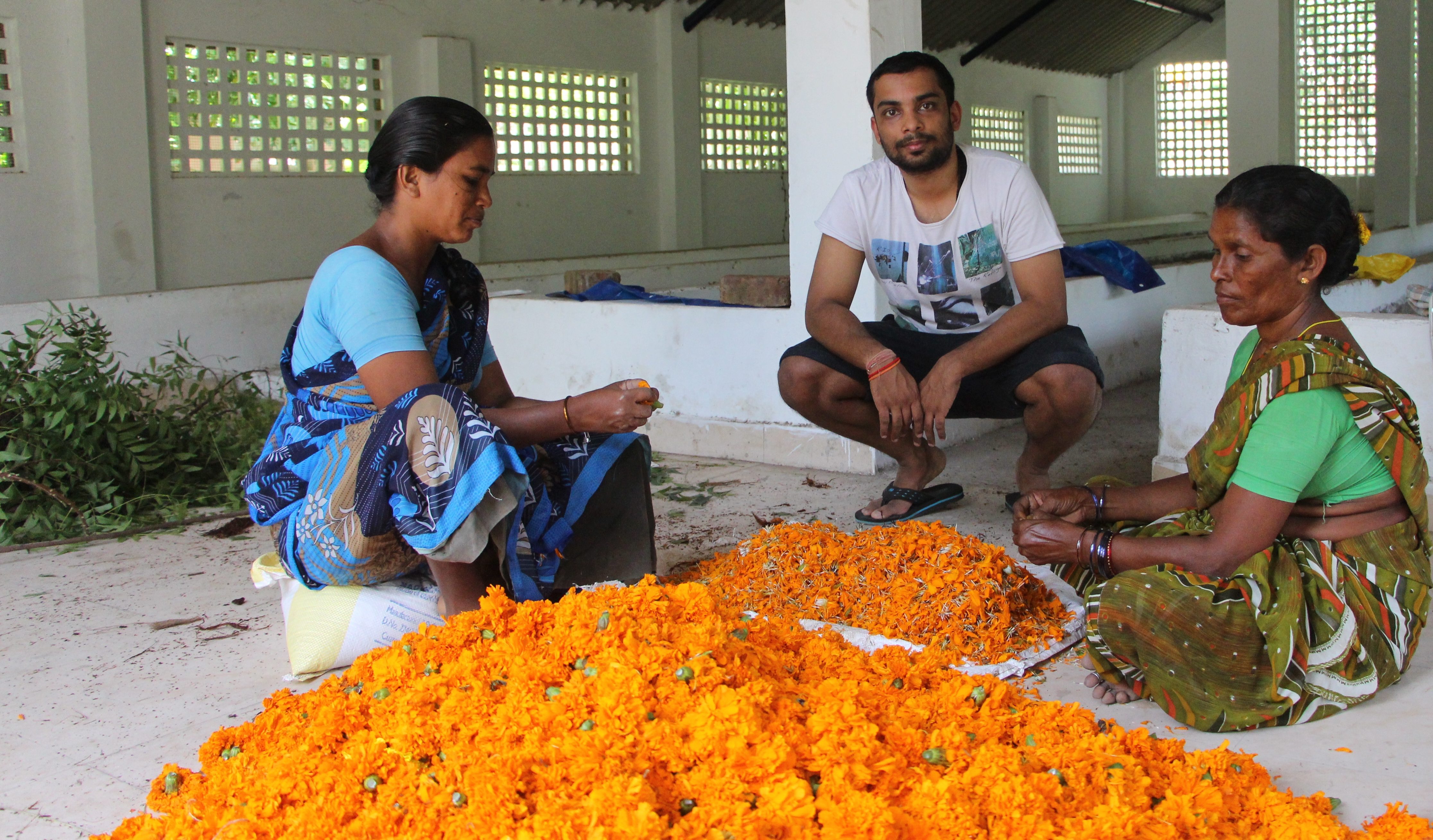 HelpUsGreen is revolutionising the way India handles the million-ton flower waste disposal, which in the process, helps provide jobs to women as well. This social enterprise collects flower waste from temples which is then hand-processed by women self-help groups to produce items such as charcoal-free incense, patented bio-fertiliser, and natural soap. The Grant will be used to set up the production facility of Florafoam®, obtain necessary certifications and scale up operations to other cities.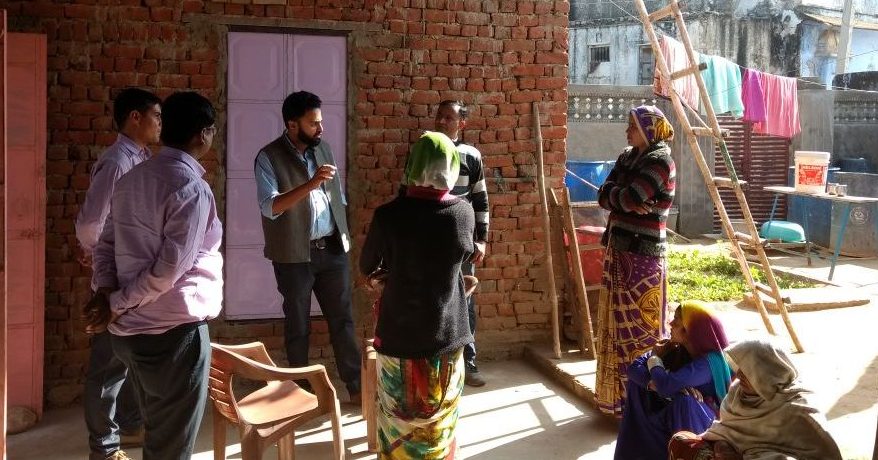 Haqdarshak aims to bring awareness to the rural population about their entitled welfare schemes, and empower them in the process. Haqdarshak offers supplementary services to  government's efforts. They reach intended beneficiaries by identifying, training and placing village level entrepreneurs (haqdarshaks) to help with the application process. This social enterprise offers the last-mile support to citizens for applying to schemes, as well as use artificial-intelligence to map eligibility. The grant will help fund the building of an open source API platform as well as train more haqdarshaks.
Said Karen Ngui, Board Member of DBS Foundation and DBS' Head of Group Strategic Marketing & Communications, "With the DBS Foundation Social Enterprise Grant Programme in its fourth year, we've been seeing growing numbers of young, passionate social entrepreneurs across the region creating innovative solutions for sustained social impact. From building apps that help the blind; to drones that transport medicines to far-off areas; to using seaweed and flower-based packaging solutions or AI to reduce food wastage. Being a purpose-driven organisation, DBS seeks to support these changemakers on their journey to building a better future for all by providing them with the tools, knowledge and networks they need to thrive and achieve greater results for social good."
Every year, DBS Foundation works closely with the SE Grant Awardees to scale their businesses and social impact, and they have shown commendable progress across Asia. In Singapore, DBS Foundation's 2017 SE grant awardee, Ugly Good, which aims to reduce by-product wastage generated by the F&B industry through upcycling and building innovative business models around wastage, has advanced in their research & development and received positive market feedback for their self-developed cleaning agent.
DBS Foundation supports social entrepreneurs across Asia in three broad areas. This entails:
Building awareness and advocacy for SEs through initiatives such as the DBS-NUS Social Venture Challenge Asia, annual DBS SE Summit, bootcamps, workshops and learning forums.
Nurturing promising SEs through incubation programmes, skilled mentorship and financial assistance.
Growing high potential SEs through customised support, advisory and funding, and engaging them as DBS procurement vendors.
While the bank has been supporting SEs for many years, it stepped up its commitment to the growth of social entrepreneurship with the establishment of the SGD 50 million DBS Foundation in 2014, to mark Singapore's 50th year of independence. To date, DBS has reached out to more than 28,000 SEs and supported over 260 SEs with more than SGD 4.7 million in grant funding.
The DBS Foundation works in partnership with like-minded organisations, the public and social sectors, to promote the development of social entrepreneurship.